Park Minseok (NewBeat) Profile and Facts: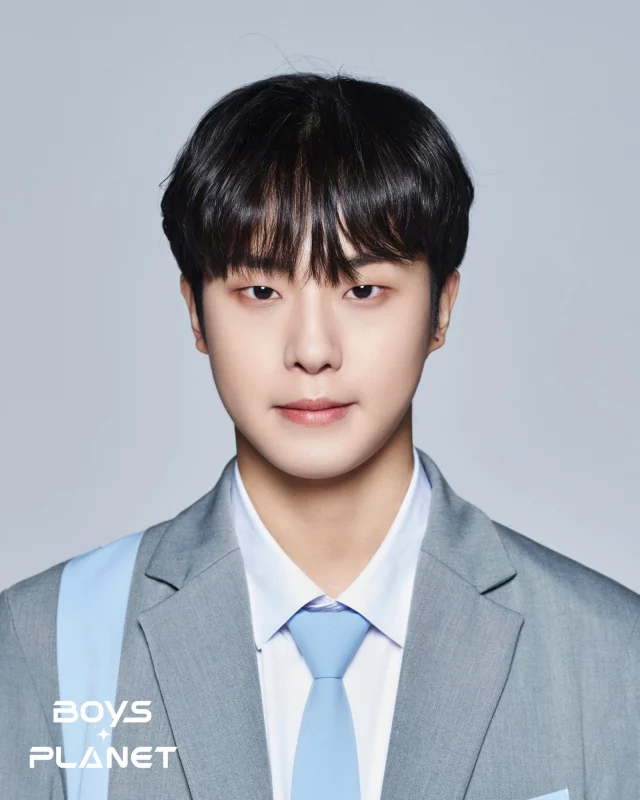 Park Minseok (박민석) is a member of the pre-debut boy group NewBeat under Beat Interactive. He was a contestant in the survival show Boys Planet.
Birth Name: Park Minseok (박민석)
Birthday: July 27, 2002
Zodiac Sign: Leo
Height: 183 cm (6'0")
MBTI Type: ISFJ
Nationality: Korean
Instagram: parkm1nseok
Park Minseok Facts:
– He was eliminated on Boys Planet in episode 5 (rank 61).
– He can speak Korean, a little bit of English and Japanese.
– Hobbies: cooking, exploring restaurants.
– Speciality: spacing out, eating a lot, and soft voice.
– Nicknames: Park Min-dol, Rice Minseok.
– He trained for 1 year and 7 months before joining Boys Planet.
– His secret habit is washing his hands extremely often.
– He was a dancer in the MV "KOOL" by Forestella. (Source)
– He wants to go to Japan for vacation.
– Minseok can't eat spicy food.
– He is confident in his shoulders.
– He doesn't like winter.
– Minseok role model is EXO's Baekhyun.
– His favorite song is "Love Again" by Baekhyun.
– His favorite Japanese word is あいしてる (I love you)
– He loves the song "En Garde" by En Butter.
– He is not a big coffee drinker unless he is really tired.
Profile Made by gyeggon
NOTE: Please don't copy-paste the content of this page to other sites on the web. If you use info from our profile, kindly put a link to this post. Thanks! –Kprofiles.com
Do you like Park Minseok? Do you know more facts about him? Feel free to comment below.