MARs Members Profile and Facts:


MARs was a Japanese 3-member girl group from Pretty Rhythm: Aurora Dream. Near the end of Aurora Dream, they went on hiatus so it is assumed that they have disbanded.
The group name is made up of the 3 character's initials: Mion Takamine, Aira Harune and Rizumu Amamiya (as well as an s for plural).
MARs Members:
Azusa Enoki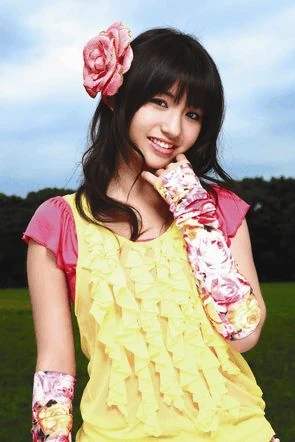 Plays: Mion Takamine
Birthday: March 16, 1988
Zodiac Sign: Pisces
Birthplace: Chiba, Japan
Blood Type: O
Height: 162cm
Twitter: adusa_kinoko
Instagram: adusa_kinoko
Azusa Enoki Facts:
– She was a member of the 3-seiyuu group LISP along with the other 2 members until they disbanded in 2011.
– Azusa debuted solo on October 24, 2007 with the single "Diamond Sparkle".
– She also voices Aisha Krishnam from Sky Girls, Angelene from Toaru Majutsu No Index II, Nagisa Saito in Squid Girl and Uta Yumeno from Onegai My Melody.
Kana Asumi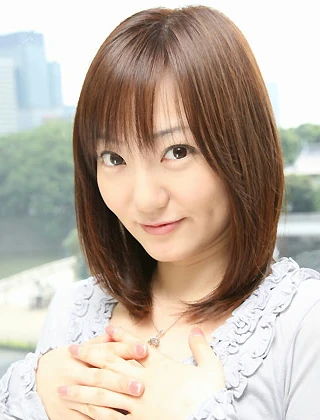 Plays: Aira Harune
Real Name: Kana Harada
Birthday: August 12, 1983
Zodiac Sign: Leo
Birthplace: Fukuoka, Japan
Blood Type: A
Height: 161cm
Twitter: 0812asumikana
Kana Asumi Facts:
– Kana married a man outside of the entertainment industry in January 2014.
– She gave birth to a child on May 17, 2022.
– She also voiced Matsuri Tendo in 7SEEDS, Irie in Angel Beats!, Shima Takami in Love Live! Sunshine!! and Nagisa Momoe in Puella Magi Madoka Magica The Movie Part 3: Rebellion & Walpurgisnacht: Rising.
Sayuri Hara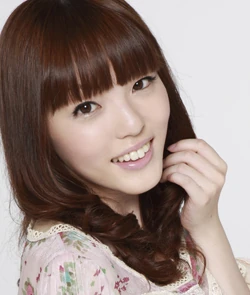 Plays: Rizumu Amamiya
Birthday: November 5, 1988
Zodiac Sign: Sagittarius
Birthplace: Tokyo, Japan
Blood Type: A
Height: 154cm
Twitter: harasayuri_81
Sayuri Hara Facts:
– Her hobby is film appreciation.
– She also voices Mio Honda in The [email protected] Cinderella Girls, Mika in Love Live! School Idol Project and Penna in To Your Eternity.
– The character she voices in Cinderella Girls, Mio Honda, is incredibly popular on the Internet for the song Step!. It is often used as a meme.
made by cutieyoomei
Latest Release:
Who is your favorite in MARs? Do you know more about them? Feel free to comment down beloww.