Lalary Members Profile: Lalary Facts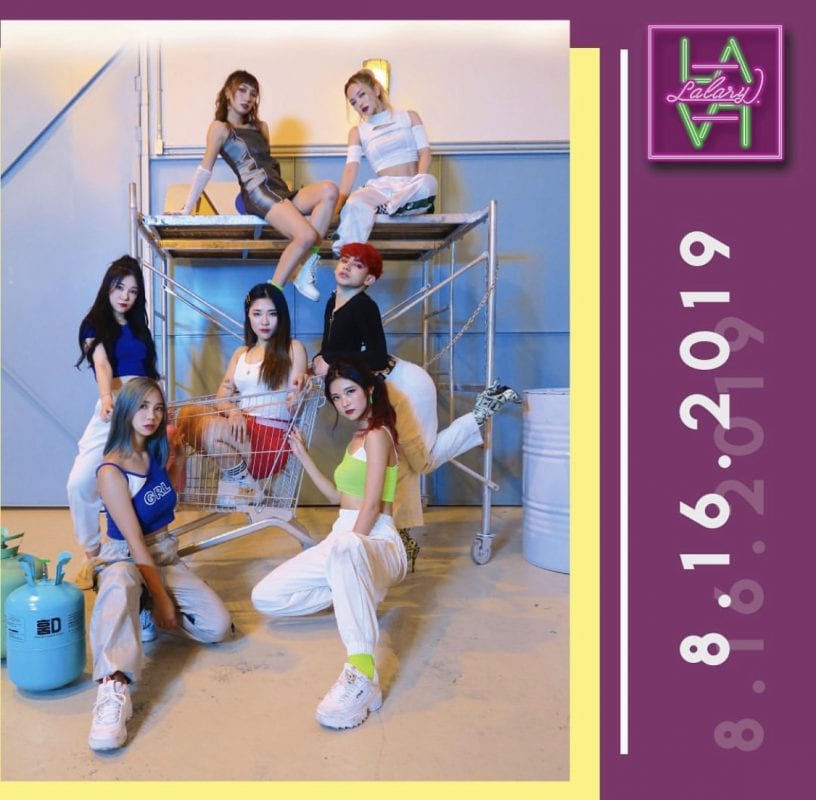 Lalary (랄라리) is a CO-ED group with eight members consisting of Canaco, Susie, Sabrina, Hope, Eddie, Jinny, Stephny, and Soorim. They debuted on August 29th 2019.
Fandom Name: Lalaby
Official Fandom Colors: —
Lalary Official Accounts:
Instagram: lalary.official
Kickstarter: Lalary: Single Album Project
YouTube: LALARY
Canaco

Stage Name: Canaco (카나코)
Birth Name: N/A
Position: Lead Vocalist, Lead Dancer, Visual
Birthday: November 1, 1994
Color: Purple
Ethnicity: Japanese
Height: 154cm (5'0")
Instagram: cannacno
Canaco Facts:
– Hot Cheetos are her favourite snack.
– Also a member of First Bite.
Susie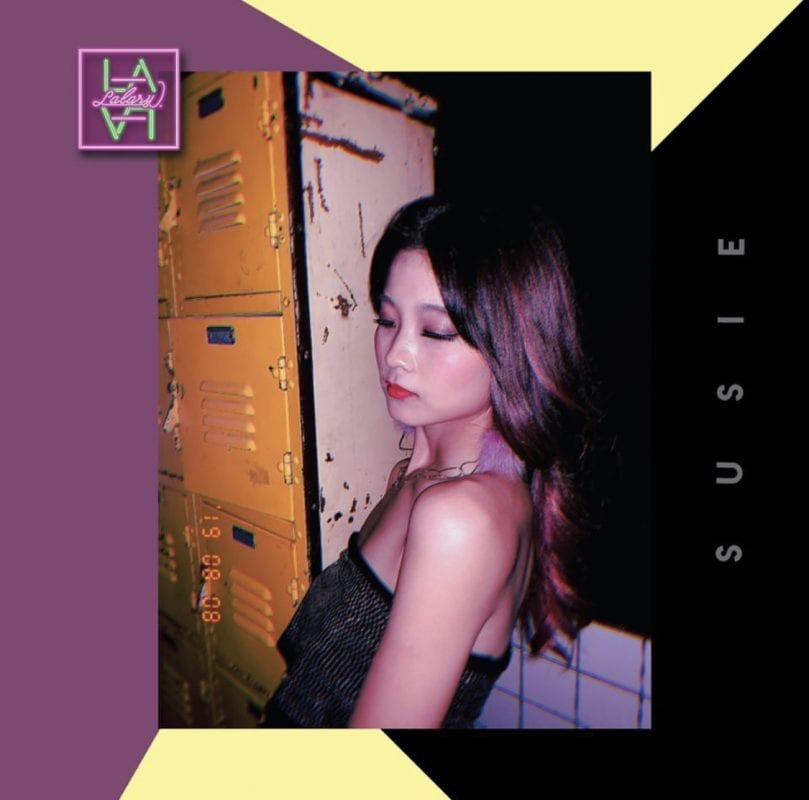 Stage Name: Susie (수지)
Birth Name: N/A
Position: Lead Rapper, Lead Dancer, Vocalist
Birthday: July 28, 1995
Zodiac Sign: Leo
Ethnicity: Chinese
Height: 165cm (5'4")
Color: Pink
Instagram: susiemeoww
YouTube: susiemeoww
Susie Facts:
– She loves cats, they're her favourite animal.
– Susie was in a dance group for UCLA called "Koreos."
– Her ultimate bias is Blackpink's Rosé and one of her biggest inspirations is Twice's Momo.
– She has a boyfriend for 3 years.
– She has a cat whose name is Pheobe and other two cats in China.
– She studies sociality.
Sabrina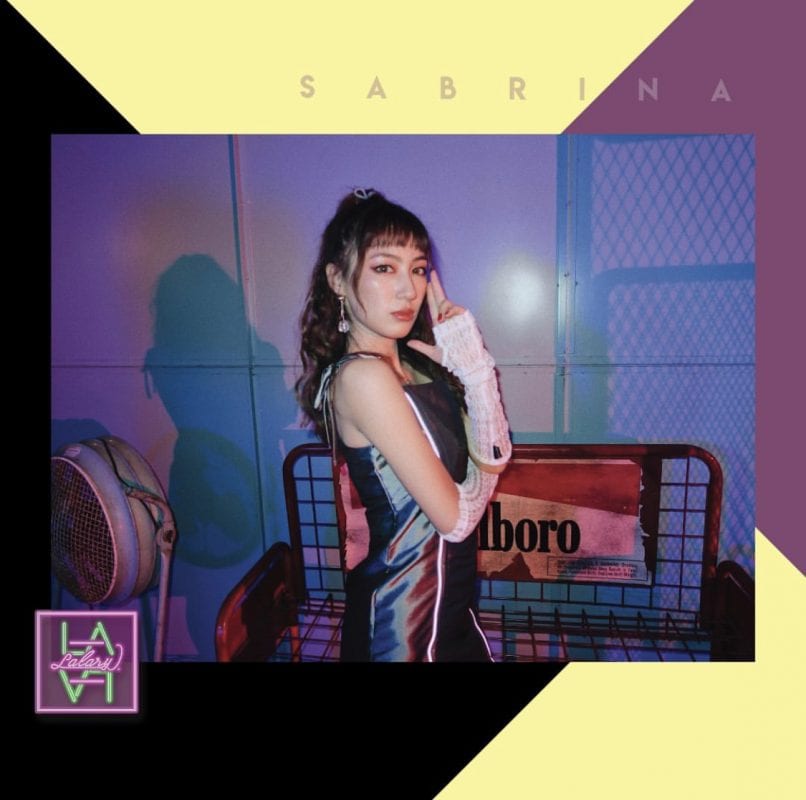 Stage Name: Sabrina (사브리나)
Birth Name: N/A
Position: Lead Dancer, Vocalist, Rapper
Birthday: February 16, 1996
Zodiac Sign: Aquarius
Height: 165cm (5'4")
Ethnicity: Chinese
Color: Yellow
Instagram: sabriiina.l
Sabrina Facts:
– She's apart of the Twenty Five Degree dance group.
– She's a food lover.
– Sabrina enjoys trying new things.
Hope


Stage Name: Hope (홒)
Birth Name: N/A
Position: Main Vocalist
Birthday: October 22, 1998
Zodiac Sign: Libra
Ethnicity: Vietnamese
Height: 150cm (4'11")
Color: Blue
Instagram: hopemvu
YouTube: youaintkawaii
Hope Facts:
– Her favourite game is Pump It Up! She can play it for hours.
– Also a member of First Bite.
Eddie

Stage Name: Eddie (에디)
Birth Name: Eddie Valencia
Position: Leader, Main Rapper, Main Dancer, Face of the Group
Birthday: December 20, 1998
Zodiac: Sagittarius
Ethnicity: Latino-American
Height: 169cm (5'6")
Color: Red
Instagram: qxeddie
YouTube: QxEddie
Twitch: qxeddie
Eddie Facts:
– Eddie appeared on Under19.
– He was on performance team and placed 17th.
– Eddie is openly gay and is the first openly gay kpop group member.
– His nickname is "Red Flavor" because he's an excellent girl group cover dancer and adores Red Velvet.
– His favourite food is dak galbi (spicy stir fried chicken).
– 3 things he often hears is "Your hair color is pretty", "Your eyes are sparkling and pretty", and "You're always smiling."
– If he was the last person on Earth he would visit the best houses in the world.
– He thinks his TMI is that he tried coloring his hairs of the seven colors of the rainbow.
– Also a member of First Bite.
– Eddie is the group's only male member.
Jinny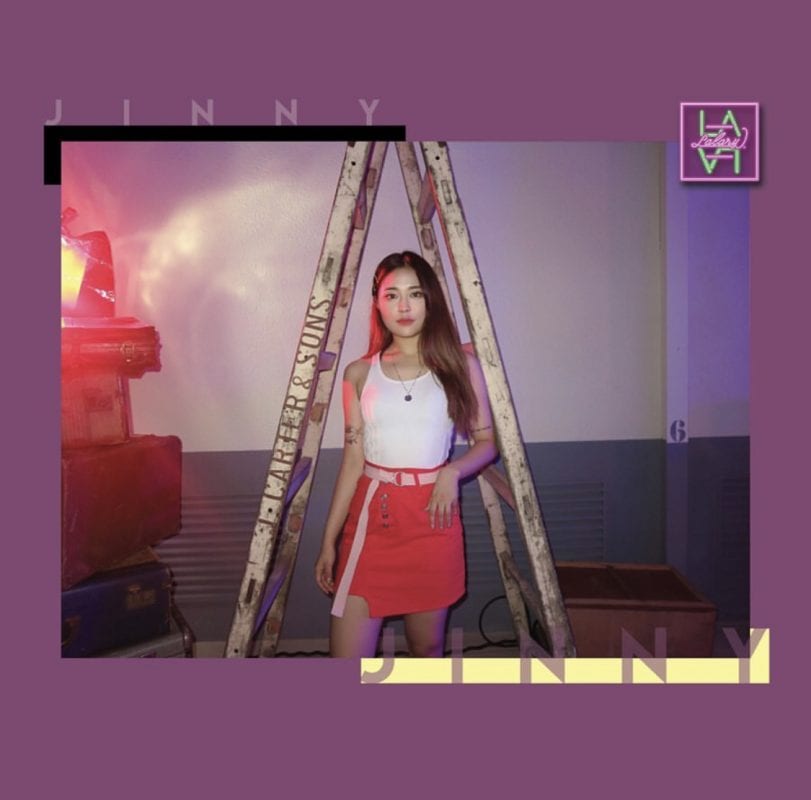 Stage Name: Jinny (지니)
Birth Name: Kim Hyunjin (김현진)
Position: Vocalist
Birthday: May 10, 1999
Zodiac Sign: Taurus
Ethnicity: Korean
Height: 158cm (5'2")
Color: Black
Instagram: jinnindalamp
YouTube: Jinny in the lamp _
Jinny Facts:
– Jinny's favourite food is hamburgers.
Hidden Members:
Soorim

Stage Name: Soorim (수림)
Birth Name: N/A
Position: Lead Vocalist, Visual
Birthday: February 4, 1998
Zodiac Sign: Aquarius
Ethnicity: Korean
Instagram: soorim333
Stephny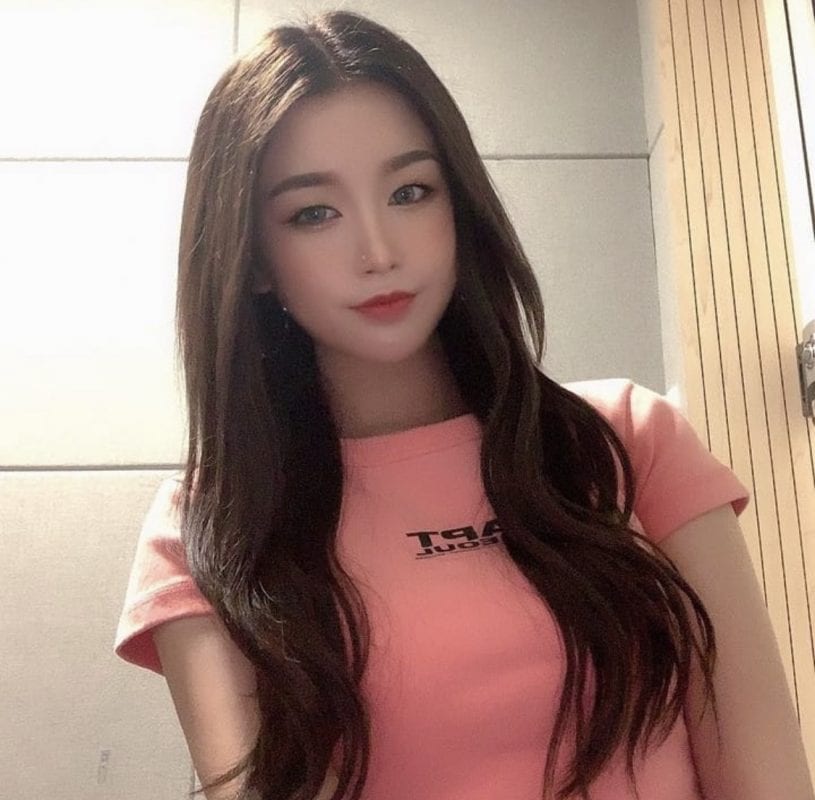 Stage Name: Stephny
Birth Name: N/A
Position: Lead Vocalist, Visual, Maknae
Birthday: March 20, 2000
Zodiac Sign: Pisces/Aries cusp
Instagram: stephnyko
Stephny Facts:
-Stephny was announced as the last member of LALARY, on November 4th 2019.
Note: Please don't copy/paste the contents of this website to other places on the web. If you use info from our profile, please kindly leave a link to this post. Thanks a lot! 🙂 – Kprofiles.com
Post by rosesbreakeven
(Special thanks to Bang Audrey, Rea, min, turtle_powers, min, SAAY, kppoppo, jes, Conal Lowe, LenixArmy, linnie aka coryzel, Handi Suyadi, and twicezy, LenixArmy, Sierra Olson, caro)
Debut song:

Who is your Lalary bias? Do you know more facts about them? Feel free to comment below. 🙂