Kun & Xiaojun Discography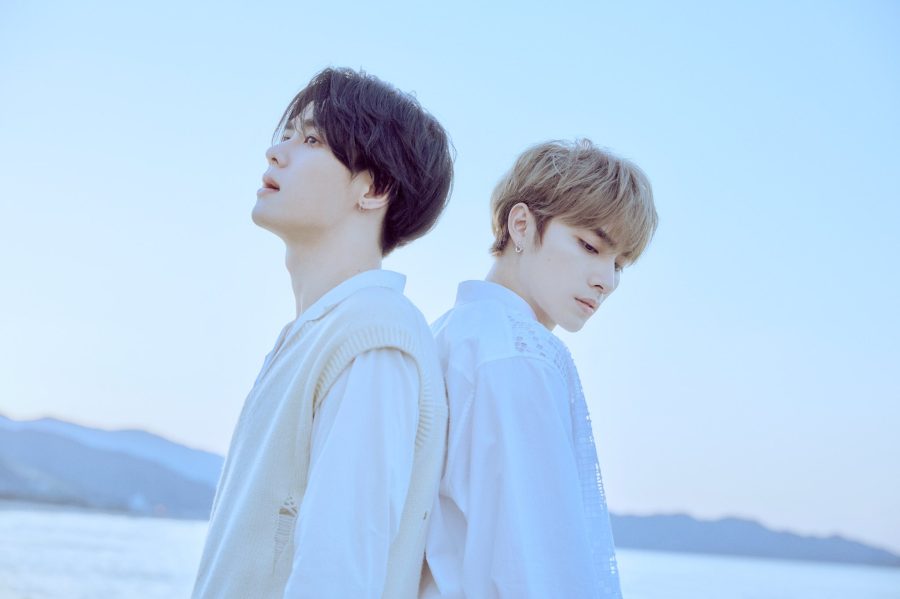 Kun & Xiaojun Sub Unit is a subunit of the group WayV.  The sub-unit debuted by releasing a pop-ballad single album titled "Back to You" on June 11th, 2021.
Back to you
Debut Single
Release Date: June 11th, 2021


Single
Back to you
Sleepless
Back to you- English version
What's your favorite Kun & Xiaojun Release?
Made by: Tracy
Related: Kun & Xiaojun Members Profile 
Nct profile
Wayv profile
What's your favorite Kun & Xiaojun release? Feel free to comment below. 🙂