Kishida Ririka Profile & Facts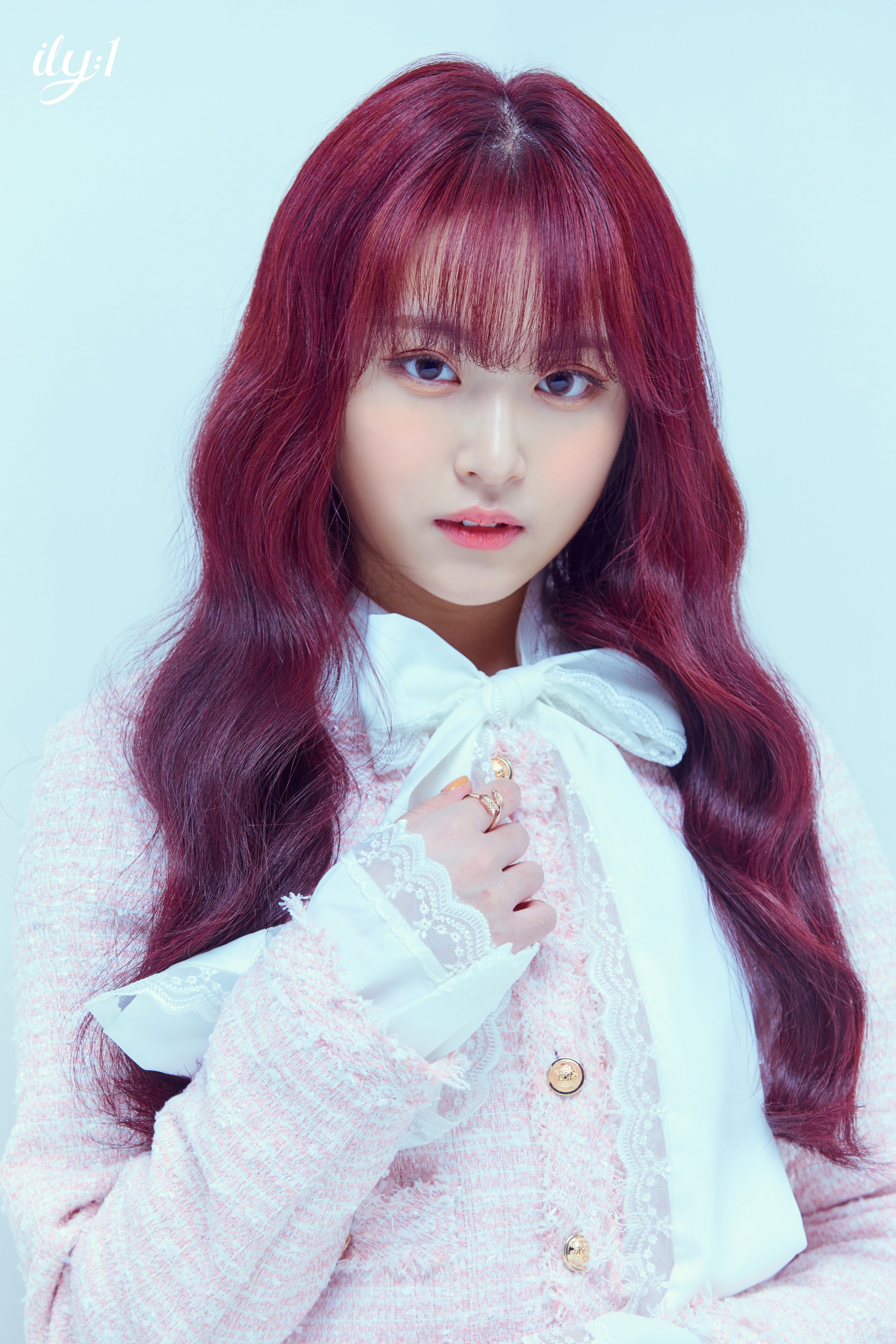 Kishida Ririka is a member of the girl group ILY:1. She was a contestant on Girls Planet 999 and Nizi Project. She was supposed to debut in Orange Latte but they disbanded silently.
Birth Name: Kishida Ririka (岸田 莉里花/키시다 리리카)
Birthday: July 2, 2002
Zodiac Sign: Cancer
Chinese Zodiac Sign: Horse
Nationality: Japanese
Birthplace: Japan
Height: 162 cm
MBTI Type: ENFP
Instagram: @noguririka
Kishida Ririka Facts:
– Keyword: Full of fruity charms! RIRIKA's definition is being lovely
– Hobby: Drawing
– Specialty: Classical ballet
– She is a former member of Japanese girl group Orange Latte
– She appeared on the Nizi Project season 1
– She was introduced with the keyword "Survival once again"
– Signal Song ranking (Ep. 0): J-14
– 1st Cell: Smile (with Lee Chaeyun and Leung Cheukying)
– Connect Mission (Ep.3): Energy Bar (Vocal 1)
– Episode 5 Cell Ranking: 13th Place
– Episode 5 Individual Ranking: J-05
– Combination Mission (Ep. 6): Cherry Swirl (Dance)
– Episode 8 Individual Ranking: J-06
– Creation Mission: POP! CORN (Vocal 5)
– O.O.O Mission: Team 2
– Episode 11 Individual Ranking: P-21 (Eliminated)
Credits to Girls Planet 999 (Survival Show) Contestants Profile
Note: Please don't copy-paste the content of this page to other sites/places on the web. If you use information from our profile, please kindly put a link to this post, thanks a lot! – Kprofiles.com
Made By: luviefromis
Do you like Kishida Ririka?
Related: ILY:1 Profile
Girls Planet 999 Profile
Do you like Kishida Ririk? Do you know more facts about her? Feel free to comment below. 🙂