Kim Woojin Discography

Still Dream
Release Date: July 7, 2021


Pre-Debut Single
Still Dream
The moment : 未成年, a minor.
Release Date: August 5, 2021


Debut EP
Intro : Alea iacta est.
Ready Now
My growing pains
Still Dream
In my space
Purple Sky
Let Me Be Your Knight (Original Television Soundtrack) Pt. 1
Release Date: November 15, 2021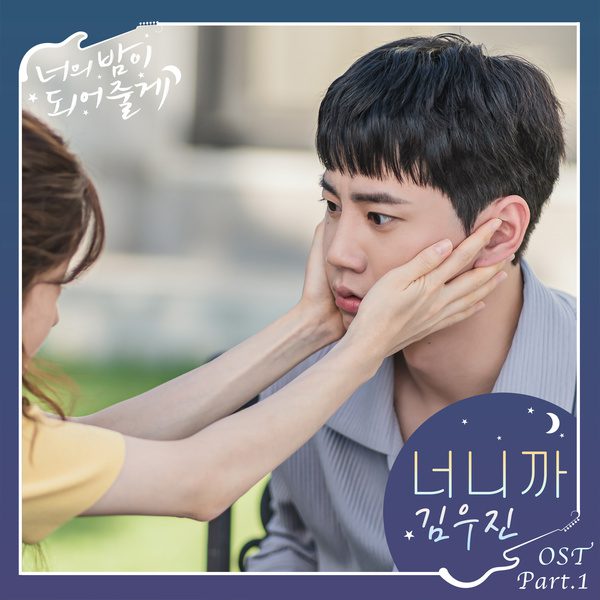 OST
Because it's you
Because it's you – Instrumental
3.5th Period
Release Date: December 16, 2021


OST
Timeless
Timeless (Inst.)
Made by: yaversetwo
What Is Your Favorite Kim Woojin Release?
Related: Kim Woojin Profile
Note: Please do not take information from our website without giving credit. Please take into consideration the time and effort the authors put into compiling the information. Thank you! – KProfiles
What is your favorite Kim Woojin release? Feel free to comment down below!