Kiara Profile: Kiara Facts and Ideal Type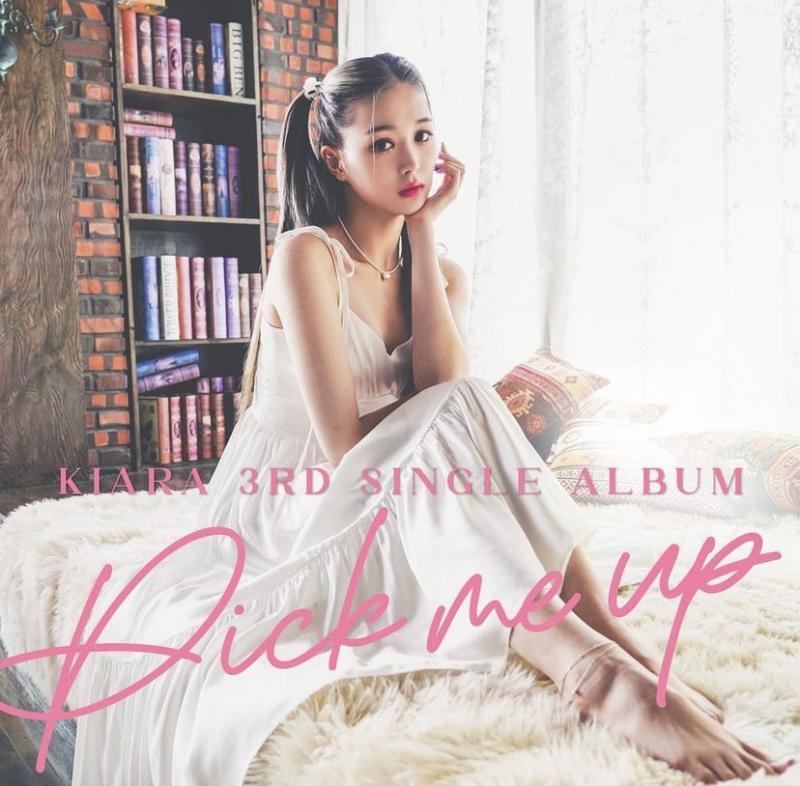 Kiara (키아라) is a South Korean singer under EZ Entertainment. She debuted on January 18, 2020 with a digital single BOSS.

Official Fandom Name: Kya (키야 )
Stage Name: Kiara (키아라)
Birth Name: Baek Jin-ju (백진주)
Birthday: August 20, 1998
Zodiac Sign: Leo
Height: N/A
Blood Type: N/A
Instagram: kiara_ez2nt
Facebook: 키아라 KIARA
TikTok: kiara_ez2nt
YouTube: KIARA
VLive: 키아라 (KIARA)
Website: KIARA
Kiara Facts:
– She is the first and currently the only artist of EZ Entertainment.
– She likes cake, chicken, and mint chocolate ice cream. (IG Live 20/04/03)
– She loves HARIBO gummies.
– Her favorite food is chicken and pizza.
– Her hobby is eating chicken.
– She said that her English is not good but she can understand it.
– Her first radio interview was on Arirang Radio in February 2020.
– Her stage name in Italian stands for "to shine brightly" and her Korean name Jin-ju means pearl, so these two things associate her with shining like a star.
– She would like to go on a program where you don't have to talk much since she considers herself a bad talker but does activities instead, like Running Man.
– The charm that hasn't been yet disclosed, according to her is her stupidity.
– If she wasn't a singer she might want to be a dancer.
– In elementary school, she started dreaming about becoming a singer.
– If she could be a snack, she would be a bar of chocolate because she wants to be something people look forward to when they're happy or upset.
– A must-have item is a mirror in the size of her palm to see her entire face and perfumes.
– If she was a drink, she would be coke because it's very addictive and bubbly as her personality.
– Her favorite color is black. (IG Live 20/06/11)
– Her favorite school subjects were Korean and PE. (IG Live 20/06/11)
– She prefers pizza over chicken and chicken over the chocolate. (IG Live 20/06/11)
– She has two sisters, one younger and one older. (IG Live 20/06/11)
– Her favorite animal is the tiger. (IG Live 20/06/11)
– Her favorite SNS platform is Instagram. (IG Live 20/06/11)
– Her favorite fruit is watermelon. (IG Live 20/06/11)
– She doesn't eat spicy food. (IG Live 20/06/11)
– Kiara's Ideal Type: N/A
profile made by ♡julyrose♡
You may also like: Kiara Discography
(Special thanks to Eliana Gowers, Victoria Wilke)
Note: Please don't copy-paste the content of this page to other sites/places on the web. If you use info from our profile, please kindly put a link to this post. Thanks a lot! 🙂 – Kprofiles.com
How much do you like Kiara?
Latest Korean Comeback:
Do you like Kiara? Do you know more facts about her? Feel free to comment below.😊