Jeebanoff Profile: Jeebanoff Facts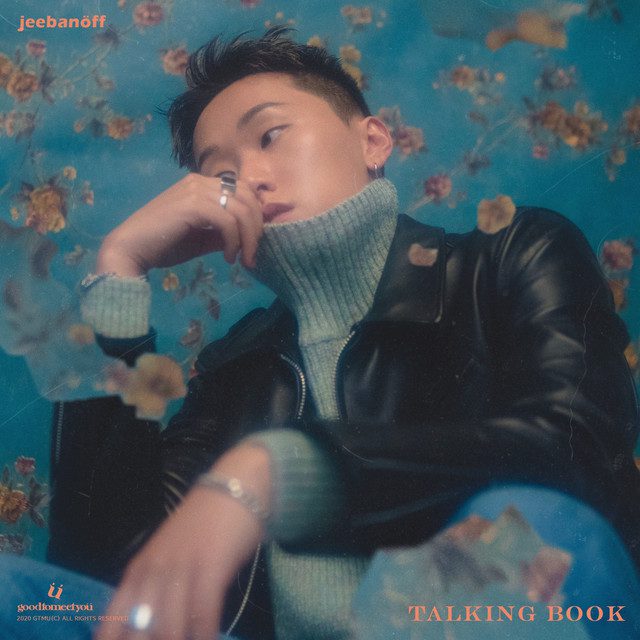 Jeebanoff (지바노프) is a South Korean R&B and Soul, composer, songwriter, and singer. He debuted on March 17, 2016, with his single Hide, under Team Unbutton. Later on, he joined the agency goodtomeetyou in November 2017.
Stage Name: Jeebanoff (지바노프)
Birth Name: Lee Jae Min (이재민)
Birthday: February 20, 1993
Zodiac Sign: Piscis
Height: N/A
Wight: N/A
Blood Type: N/A
Nationality: Korean
Instagram: @jeebanoff
SoundCloud: @jeebanoff
YouTube: jeebanoff
Jeebanoff Facts:
– He was born and raised in Ansan, Gyeonggi, South Korea.
– Since a young age, he found school boring, and until high school, it was when he became serious in his interest in music.
– His friends and family became supportive of his decision.
– The following month of his debut, he founded the collective House on mars which is a group of artists that he gathered all together.
– According to their Instagram bio the members that consist of the collective are: Jeebanoff, TAEK, DOKO, Nöair, DNSS, OVCOCO, and Summersoul.
– On March 14 of 2017, released his first music video for his song Belief.
– In 2017, he won the Best R&B & Soul Song of the year prize at the 2017 Korean Music award.
– His album So Fed Up was also nominated as Best R&B & Soul album, but lost against Jay Park's album.
– He sees Jay Park as an inspiring figure and that he would be glad to collaborate with him.
– Has collaborated with various including CHANGMO, SURAN, sogumm, SOLE, and many more.
– He searches himself at least once a day to see how people are reacting to his music.
– In an interview, he said that his lyrics are inspired coming from his own experiences.
– He owns two cats.
– His favorite color is yellow.
– When he was younger he used to wear braces.
– He also made an OST for the Korean drama Do Do Sol Sol La La Sol named So Hard For Me.
– He said the best way to listen to his music is by order because his songs are in a timeline.
– He thinks that his best side for pictures is his left side.
– Jeebanoff's Ideal Type: A woman with style and good personality, but whatever that catches his eye it's his taste.
Note: Please don't copy-paste the content of this page to other sites/places on the web. If you use info from our profile, please kindly put a link to this post. Thanks a lot! 
 – Kprofiles.com
Profile by estrada91
Latest Korean Release:
Do you like Jeebanoff? Feel free to comment down below. It can help new fans to find more info about him.