GWSN Discography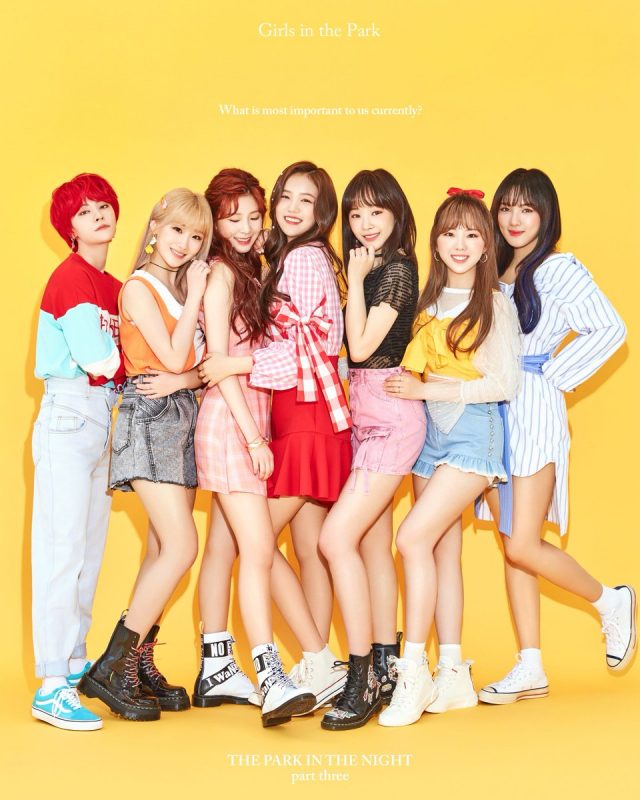 The Park in the Night Part 1
Release Date: September 5, 2018
Mini Album
1. Puzzle Moon
2. Shy Shy
3. Let It Grow ~ a little tree
4. YOLOWA
5. Melting Point
6. Lullaby
The Park in the Night Part 2
Release Date: March 13, 2019

Mini Album
1. Pinky Star
2. Toktok
3. Bloom (True Light)
4. Miss Ping Pong
5. One & Only
6. Growing ~ For Groo
7. Toktok (Part Night Version)
The Park in the Night Part 3
Release Date: July 23, 2019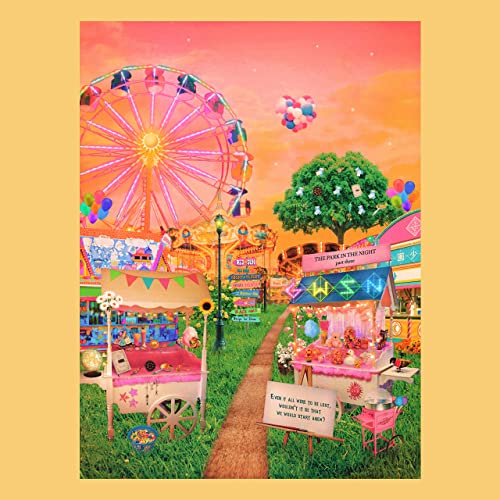 Mini Album 
1. Red Sun (021)
2. All Mine (Coast of Azure)
3. Night Aviation (The Interpretation of Dreams)
4. Total Eclipse (Black Out)
5. Birthday Girl ~ 19 Candles
6. Kind of Cool
7. Black Hole
8. Recipe ~ for Simon
The Keys
Release Date: April 28, 2020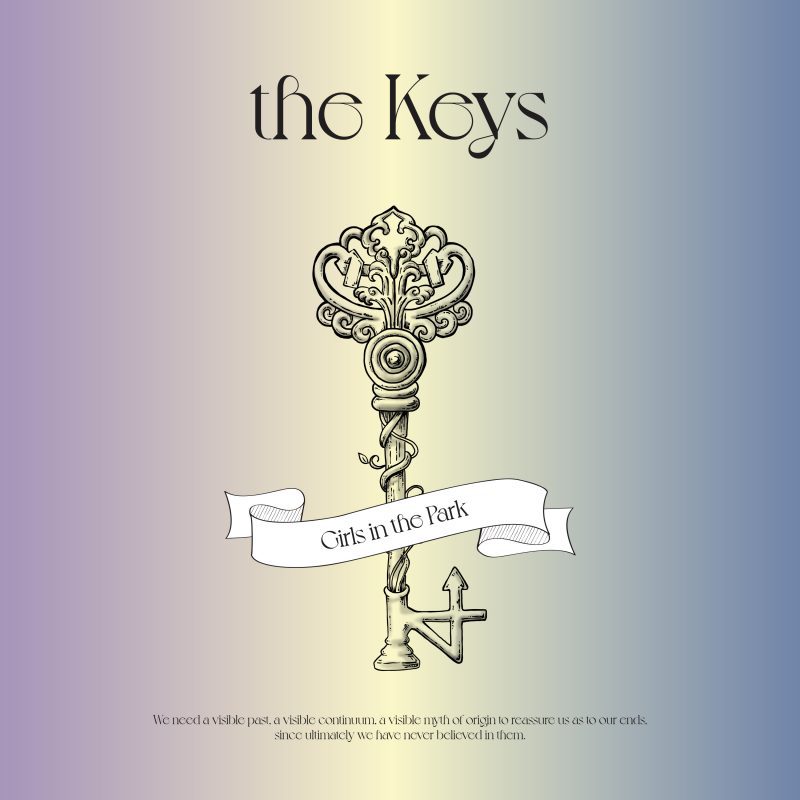 Mini Album

1. BAZOOKA!
2. Wonder boy the Aerialist
3. Tweaks ~ Heavy cloud but no rain
4. After the bloom  (alone)
The Other Side of the Moon
Release Date: May 26, 2021

Mini Album
Burn
I Can't Breathe
Like It Hot
e i e i o
Starry Night
I Sing (lalala)
Note: Songs that are bolded are the title tracks of the album.

Made by: HYEJ00S
Which GWSN album is your favorite?
Related: GWSN Profile
What's your favorite GWSN release? Feel free to comment below. 🙂