FANXYRED Members Profile: FANXYRED Members Facts


FANXYRED, previously known as Acrush, is currently a 4 member group but originally seven members were under FFC Entertainment, but moved to Tov Entertainment. The group consists of K, Shawn, Roy, and Marco. The Former members are Joel, Feng Yu Xuan and Min Jun Qian.
They debuted on April 28, 2017 but the name change was announced on May 13, 2018. They are also known as China's all Girl Boy Group meaning they are females but they stated they look more like young men not young girls so they cut their hair and all wear tomboy clothes but do identify as girls. The re-debuted on August 27, 2019
FANXYRED Fandom Name: Diamond
FANXYRED Fandom Color: True Red
FANXYRED Official: 
FANXYRED Official Twitter
FANXYRED Official Instagram
FANXYRED Members Profile:
K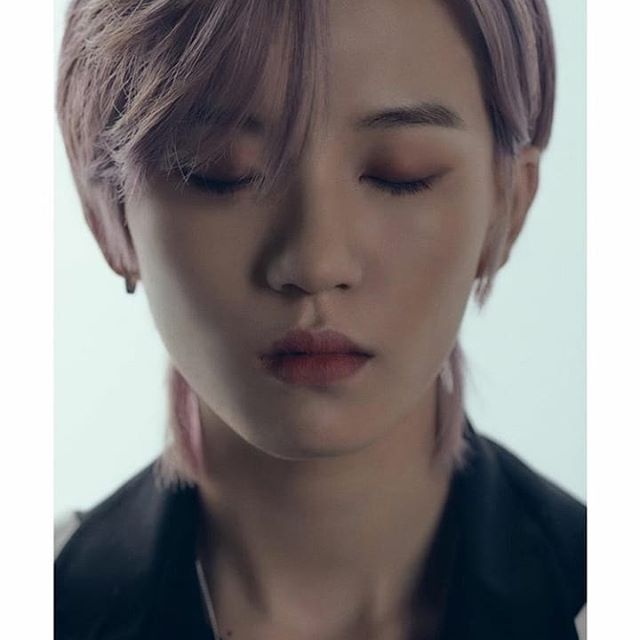 Stage Name: K
Birth Name: Lu Keran (陆 柯燃)
Korean Name: Ryuk Ka-Yeon (육가연)
Position: Leader, Vocalist
Birthday: November 7, 1995
Zodiac Sign: Scorpio
Chinese Zodiac Sign: Pig
Height: 176 cm (5'7″)
Weight: 52 kg (114 lbs)
Blood Type: O
Instagram: k_lukeran
K Fun Facts:
-Her nickname is Ke and Keke
-She doesn't have a personal fan base but she uses Juicer a lot to refer to FANXYRED's fan
-K has a good relationship with her dance teacher, Dongha and her ex manager, Xiao Bai
-Whenever she signs her name she puts an R instead of the Chinese character for Ran because there is too many lines. (XD)
-K's old stage name was Ke Ran
-On May 13, 2018 when they changed group names, all the members decided to change there stage names so she changed her to K
-Pre debut  members learned Football (soccer) a there old Entertainment FFC (Fantastic Football Confederation)
Shawn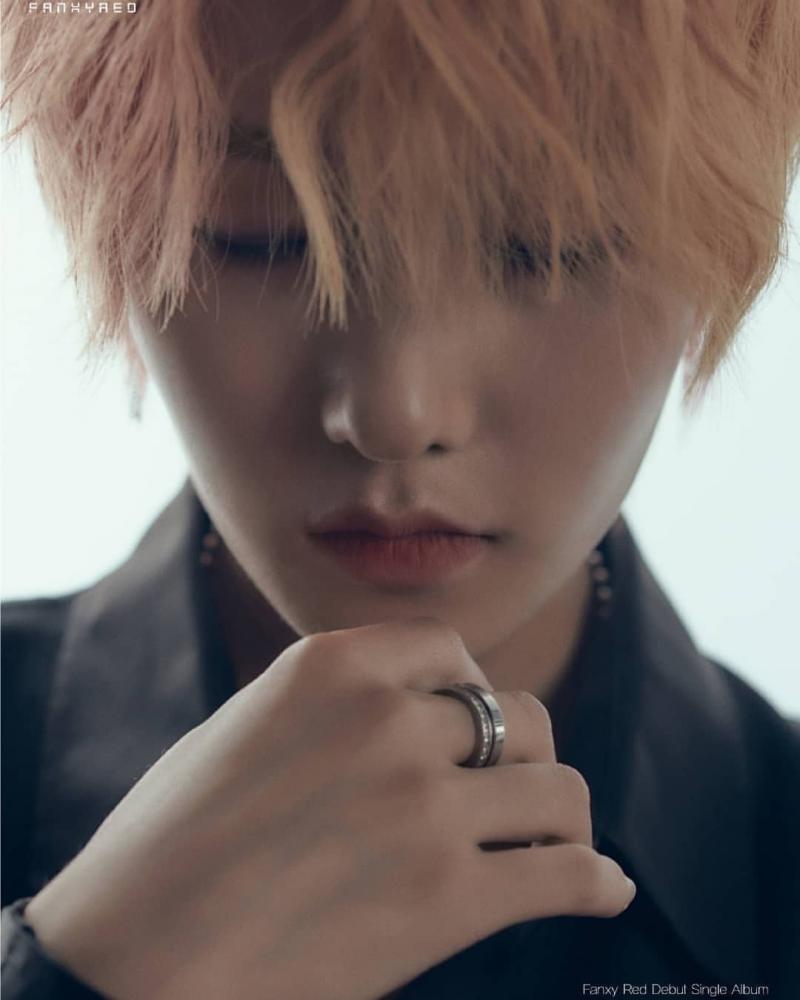 Stage Name: Shawn
Birth Name: Peng Xichen (彭 兮辰)
Korean Name: Paeng Hye-Jin (팽혜진)
Position: Main Vocalist
Birthday: May 24, 1997
Zodiac Sign: Gemini
Chinese Zodiac Sign: Ox
Height: 172 cm (5'6″)
Weight: 48 kg (105 lbs)
Blood Type: A
Instagram: shawn_pengxichen
Shawn Facts:
-She was born in Hunan, China
-Before she was a trainee, she worked as a Salon Dancer
-When she was recording a song she put too much effort and started vomiting blood, she had to go to the hospital
-She made a collaboration on a song with a member of Gcrush
-She's participated in many singing competitions
-Pre debut  members learned Football (soccer) a there old Entertainment FFC (Fantastic Football Confederation)
-On May 13, 2018 when they changed group names, all the members decided to change there stage names so she changed her to Shawn
-Her old stage name was Xi Chen
-She's called 'Golden Trumpet' because she talks a lot and has a loud voice
Roy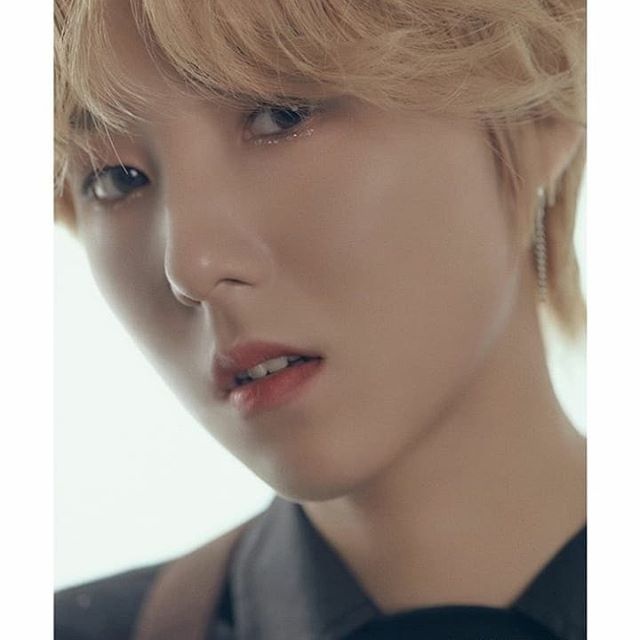 Stage Name: Roy
Birth Name: An Junxi (安 俊 浠)
Position: Main Rapper
Korean Name: Ahn Jun-Hee (안준희)
Birthday: March 28, 1997
Zodiac Sign: Aries
Chinese Zodiac Sign: Ox
Height: 172 cm (5'6″)
Weight: 47 kg (103 lbs)
Blood Type: B
Instagram: roy_anjunxi
Roy Facts:
-She was born in Liaoning, China
-Her hobby is swimming
-She has ended up in the hospital while training from over-exertion
-Her old stage name was Jun Xi
-On May 13, 2018 when they changed group names, all the members decided to change there stage names so she changed her to Roy
-Pre debut  members learned Football (soccer) a there old Entertainment FFC (Fantastic Football Confederation)
-She calls her fans 细菌 (Backwards spelling of her name) meaning Bacteria
Marco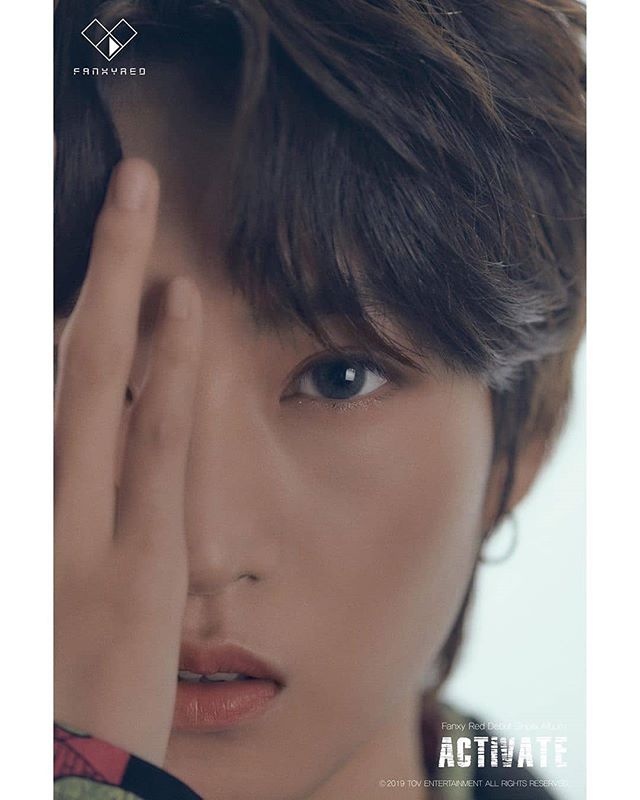 Stage Name: Marco
Birth Name: Lin Fan (林 凡)
Korean Name: Im Beom (임범)
Position: Sub-rapper
Birthday: October 2, 1998
Zodiac Sign: Libra
Chinese Zodiac Sign: Tiger
Height: 176 cm (5'9″)
Weight: 56 kg (123 lbs)
Blood Type: A
Instagram: marco_linfan
Marco Fun Facts:
-She was born in Sichuan, China
-Her Favorite foods is Hot Pot and potatoes
-She loves cats because they are soft and clean but she's allergic to them.
-She always wanted to be a singer but when the opportunity came to be in Acrush she didn't think she was good enough
-Her old stage name was Lin Fan
-On May 13, 2018 when they changed group names, all the members decided to change there stage names so she changed her to Marco
-Pre debut  members learned Football (soccer) a there old Entertainment FFC ( Fantastic Football Confederation)
Former Members:
Feng Yuxuan


Stage Name: Feng Yuxuan (冯 舆 轩)
Birth Name: Feng Yuxuan (冯 舆 轩)
Korean Name: Poong Yeo-heon (풍여헌)
Position: Rapper
Birthday: December, 2 ?
Zodiac Sign: Sagittarius
Height: Unknown
Weight: Unknown
Blood Type: Unknown
Spotify: 冯 舆 轩
Feng Yuxuan Facts:
-Her nickname is Xuan Ge
-She was a part of a dance group before joining FFC Entertainment
-She was confirmed to be a member of Acrush on June 14, 2017
-Like Joel, she wore a mask before she was a confirmed member of Acrush
-She officially debuted with Acrush on August 9,2017
-She announced her departure from the group in February 2018
Min Junqian


Stage Name: Min Junqian (闵 俊 千)
Birth Name: Min Junqian(闵 俊 千)
Korean Name: Min Jun-Cheon (민준천)
Position: Dancer
Birthday: May 7, 1994
Zodiac Sign: Taurus
Chinese Zodiac Sign: Dog
Height: 172 cm ( 5'8″)
Weight: 52 kg ( 114 lbs)
Blood Type: A
Instagram: minjunqian507
Min Junqian Fun Facts
-Her hobbies are piano, drums, basketball, and drums
-Before being a trainee at FFC she was a model for androgynous clothing
-She has a tattoo on her right shoulder and her middle finger on her left hand.
-She was born in Shandong, China
-She left the group in December 2017
-It was reported on Instagram that she was dating jgladys2 and that they left the music industry because it was making them depressed
Joel


Stage Name: Joel
Birth Name: Peng Yiyang (彭 亦阳)
Korean Name: Paeng Yeok-Yang (팽역양)
Position: Lead Vocalist
Birthday: October 16, ?
Zodiac Sign: Libra
Height: Unknown
Weight: Unknown
Instagram: joel_pengyiyang
Joel Fun Facts:
-She was born Sichuan, China
-She was confirmed to be in Acrush on June 14,2017
-Before she was confirmed to be a member she wore a mask
-On May 13, 2018 when they changed group names, all the members decided to change there stage names so she changed hers to Joel
-Her old stage name was Yi Yang
-It was revealed she left the group in April of 2019 because of undisclosed health reasons, her doctor recommended she should pull out of the group for the extended amount of treatment.
Profile By: Hannagw
(Source: Wiki Drama)
(Thanks to Jocelyn Yu, jazzy, Skyts, Dude who translates names., Yujin, cosmic gay, Habaek Park, Qi Xiayun, leefelixs, Iz, its Me Ashley, TinyTink, Cheryl, Shay Octayviah, Raíssa Simch)
Note: It has been confirmed they all identify as women.
Note: Please don't copy-paste the content of this page to other sites/places on the web. If you use info from our profile, please kindly put a link to this post. Thanks a lot! 🙂 – Kprofiles.com
Who is your FANXYRED bias?
Latest comeback:

Who is your FANXYRED bias? Do you know more facts about them? Feel free to comment below. 🙂