DPR LIVE Discography

Know Me
Release Date: March 2, 2017


Collaborative Pre-Debut Single (with DEAN)
Know Me
Please
Release Date: March 8, 2017


Collaborative Pre-Debut Single (with Dumbfounded, G2, Keem Hyo-Eun)
Please
Coming To You Live
Release Date: March 15, 2017


Debut Album
Cheese & Wine
Laputa (with Crush)
Know Me (with DEAN)
Please (with Dumbfounded, G2, Keem Hyo-Eun)
Interlude
To Myself
Jasmine
Release Date: October 8, 2017


Single
Jasmine
Her
Release Date: December 7, 2017


EP
Your Name? (Intro)
Jasmine
Text Me
Is You Down
Martini Blue
Action!
Release Date: March 13, 2018


Collaborative Single (with GRAY)
Playlist
Release Date: June 12, 2018


Single
Playlist
Gravity
Release Date: July 27, 2019


Collaborative Single (with DPR CREAM)
Gravity
IS ANYBODY OUT THERE?
Release Date: March 3, 2020


Album
HERE GOES NOTHING
GERONIMO!
TO WHOEVER
OUT OF CONTROL
DISCONNECT
S.O.S
OH GIRL
KISS ME
NEON
LEGACY
NO RESCUE NEEDED
DPR ARCHIVES
Release Date: June 18, 2020


Collaboration Album (with DPR IAN and DPR CREAM)
THIRST
just dream it
billboard uwu
our last dream
coming to you seoul
eyes of ian
eyes of live
eyes of cream
eyes of rem
eyes of dpr
zombie pop
Jam & Butterfly
Release Date: November 27, 2020


Collaborative Single (with Crush and Eaj)
Jam & Butterfly
Yellow Cab
Release Date: July 2, 2021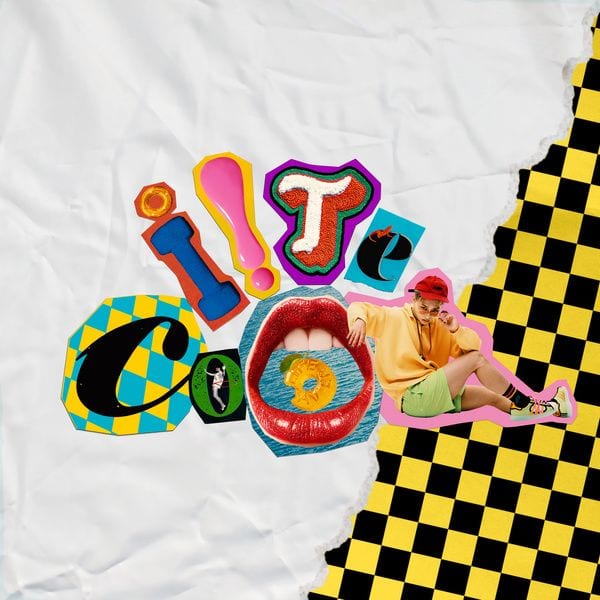 Single
Yellow Cab
IITE COOL
Release Date: July 23, 2021


EP
Venus
Summer Tights
Boom (with DPR IAN)
Yellow Cab
Awesome!
Set It Off
Release Date: May 2, 2022


Collaborative Single (with League of Legends and DPR CLINE)
Set It Off
Made by: yaversetwo
Note: Please don't copy-paste the content of this page to other sites/places on the web. Please do respect the time and effort the author put in compiling this profile. If you need/want to use info from our profile, please kindly put a link to this post. Thanks a lot! – Kprofiles.com
Related: DPR LIVE Profile
What Is Your Favorite DPR LIVE Release?
What is your favorite DPR LIVE release? Feel free to comment down below!