DAWN Profile and Facts; DAWN's Ideal Type: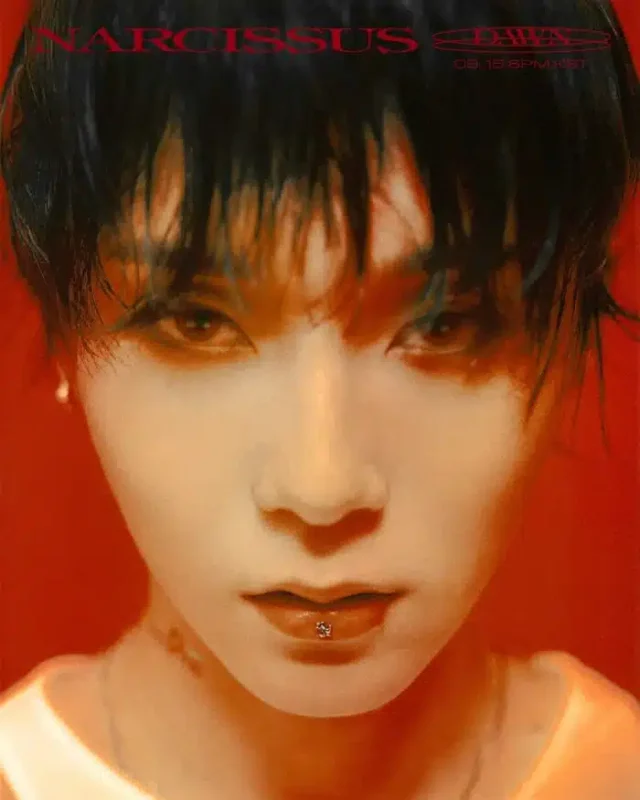 DAWN (던) is a South Korean artist under AREA. He made his official solo debut with 'Money' on November 5, 2019 under P Nation.
He's a former member of the South Korean boy group PENTAGON and co-ed group Triple H under Cube Entertainment.
Stage Name: DAWN (던)
Former Stage Name: E'Dawn (이던)
Birth Name: Kim Hyojong (김효종)
Birthday: 1st June, 1994
Zodiac Sign: Gemini
Height: 173 cm (5'8″)
Blood Type: O
Nationality: Korean
YouTube: DAWN
TikTok: dawn.official
Instagram: hyojong_1994
Twitter: _dawnofficial_
DAWN Facts:
– Born in Hwasun, South Korea.
– He auditioned for JYP Entertainment, but he was eliminated.
– DAWN used to be the leader of PENTAGON before HUI came along.
– His favorite color is Black.
– Dawn has a shrill screaming voice.
– He's a great dancer known for his popping skills.
– He becomes a different person when he dances.
– DAWN's been said that he's able to dance as if his head and body were separated.
– When he was younger, he wanted to be a zookeeper or train animals.
– Dawn has been learning MMA.
– Used to have Aqua-phobia. He was scared of the water.
– In Pentagon Maker, he called up HyunA for advice in one of their missions.
– He has a somewhat 4D personality which means that he has an unique character.
– The first Korean song he ever sang was the national anthem of Korea.
– Him, HUI and WOOSEOK wrote the lyrics for 'Never' for Produce 101.
– DAWN filled in for former BTOB's ILHOON in some of his performances with HyunA for the song 'Roll Deep'.
– On August 3rd, 2018, it was confirmed that HyunA and DAWN have been dating since May 2016.
– Cube announced that in September 2018 that both him and HyunA have been kicked out of the label.
– In November 2018, Cube Ent. confirmed that DAWN has left both PENTAGON and Cube.
– He debuted as a solo artist under P NATION in November of 2019, under the stage name DAWN.
– Him and HyunA got engaged on the February 3, 2022. Though they later broke up on November 30, 2022.
– Him and HyunA joined P NATION alongside Jessi on January 25, 2019. It was later announced that he left P NATION on August 29, 2022.
– He joined AREA on January 29, 2023.
– DAWN's Ideal Type: Someone blunt and honest.
Profile Made by marshmallow.chim
( Special thanks to ST1CKYQUI3TT, Kellee Ann McAdams, turtle_powers, Alandria Penn )
NOTE: Please don't copypaste the content of this page to other places on the web. If you use info from our profile, kindly put a link to this post. Thanks! – KProfiles.com
What Do You Think Of Dawn?
Latest Release: 
Do you like DAWN? Do you know more facts about him? Feel free to comment below.