Chunji (Teen Top) Profile, Facts, and Ideal Type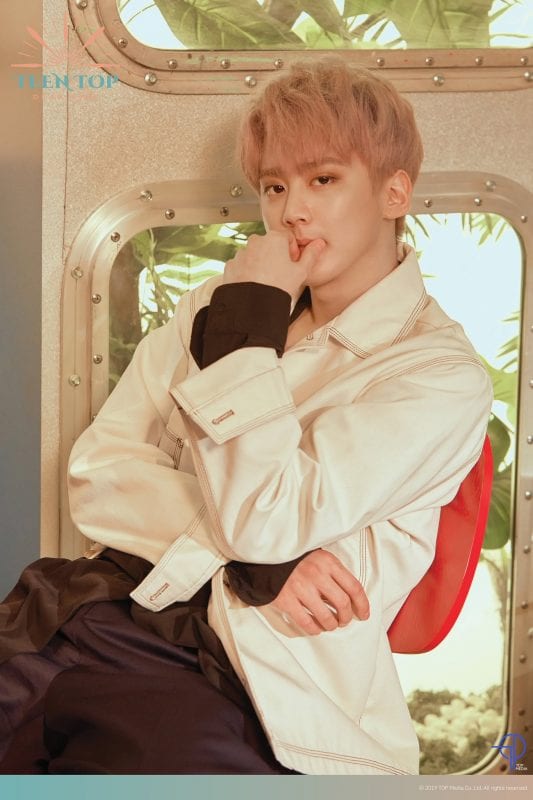 Chunji (천지) is a member of the South Korean boy group Teen Top.
Stage Name: Chunji (천지)
Birth Name: Lee Chan Hee (이찬희)
Date of Birth: October 5th, 1993
Zodiac Sign: Libra
Nationality: Korean
Height: 173 cm (5'8″)
Weight: 60 kg (132 lbs)
Blood Type: B
Instagram: @teentop_2ch
Chunji Facts:
– His hometown is Seongnam, Gyeonggi, South Korea.
– He has one brother who is 5 years older than him.
– His position in Teen Top is as Lead Vocalist and Visual.
– He is under TOP Media.
– He has attended Kwangnam Elementary School, Tanbeol Middle School, Seongji High School, Gwangju High School, and Hanyang University.
– He likes imitating people or things.
– His favorite number is 7.
– His nicknames are Power Voice, King of Mirrors, and Bunnie.
– He really enjoys doing puzzles (Especially the 1000 piece ones).
– He is the only member of the group to have had a private audition.
– His stage name means to have a voice that covers the heavens and earth.
– He enjoys doing brain teasers.
– He always has to carry perfume with him.
– Bright colors, like yellow, are his favorite.
– His favorite singers/role models are Park Hyo Shin, Hongki of FT Island, Jay Sean, and Bruno Mars.
– His favorite genre of music is ballad.
– Basketball is his favorite sport.
– His favorite genre of movie is melodrama.
– He is afraid of insects.
– In his free time he likes going to the theater alone.
– He has acted in the musicals "Caffeine" and "Russian Coffee".
– He would love to play the role of Troy Bolton in "High School Musical".
– Chunji is close to Dongjun of ZE:A.
– Chunji enlisted in the military on August 10th, 2020 as an active duty soldier.
– Chunji's Ideal Type: Someone who has long hair and is good at singing, like Yuri of Girls' Generation.
Note: Please don't copy-paste the content of this page to other sites/places on the web. If you use info from our profile, please kindly put a link to this post. Thanks a lot! 🙂 – Kprofiles.com
Profile Made By ♥LostInTheDream♥
How Much Do You Like Chunji?
Do you like Chunji? Do you know more facts about him? Feel free to comment below. 🙂