Choi Tae Joon Profile: Choi Tae Joon Facts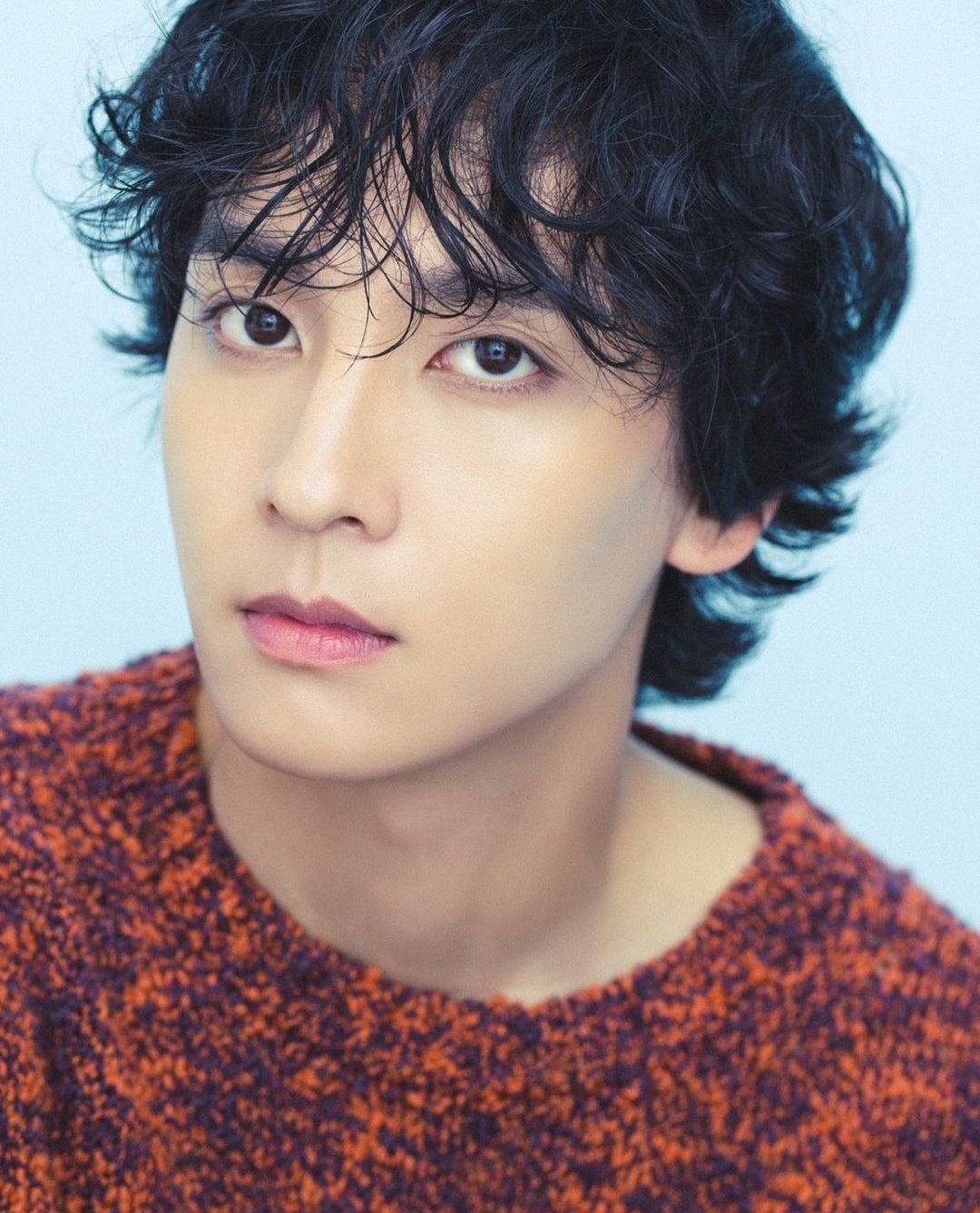 Choi Tae Joon (최태준) is a South Korean actor under Huayi Brothers. He made his acting debut in 2001 in the drama Piano.
Name: Choi Tae Joon (최태준)
Birthday: July 7, 1991
Zodiac Sign: Cancer
Height: 183 cm (6'0″)
Twitter: @actorctj
Instagram: @actorctj
Choi Tae Joon Facts:
– Education: Chung-Ang University, majoring in Theater.
– He is currently under Huayi Brothers.
– He started out as a child actor but took a break before returning to acting in his 20s.
– He was on We Got Married in which he paired up with Apink's Bomi.
– He was a permanent host on Hello Counselor at the end of August 2016.
– He starred in Kara's "Bye Bye Happy Days!" MV.
– He is friends with Block B's Zico, EXO's Chanyeol, CNBLUE's Jonghyun, and Lee Sung Kyung.
– On March 7, 2018, it was confirmed by Huayi Brothers that Choi has been in a relationship with actress Park Shin Hye since late 2017.
– On November 23, 2021, it was announced that he and Shin Hye will be tying the knot and are currently expecting their first child together.
Choi Tae Joon Movies:
Eclipse (커터) | 2016 – Se Joon
Pacemaker (페이스메이커) | 2012 – Min Yoon Ki
Choi Tae Joon Drama Series:
So I Married the Anti-Fan (그래서 나는 안티팬과 결혼했다) | 2021 – Ho Joon
The Undateables (훈남정음) | SBS / 2018 – Choi Joon Soo
Exit (엑시트) | SBS / 2018 – Do Kang Soo
Suspicious Partner (수상한 파트너) | SBS / 2017 – Ji Eun Hyuk
Missing Nine (미씽나인) | MBC / 2017 – Choi Tae Ho
The Flower in Prison (옥중화) | MBC / 2016 – Sung Ji Heon
All About My Mom (부탁해요 엄마) | KBS2 / 2015-2016 – Lee Hyung Soon
The Girl Who Sees Smells ( 냄새를 보는 소녀) | SBS / 2015 – Ye Sang Gil
Mother's Garden (엄마의 정원) | MBC / 2014 – Cha Ki Joon
Adolescence Medley (사춘기 메들리) | KBS2 / 2013 – Lee Yeok Ho
Ugly Alert (못난이 주의보) | SBS / 2013 – Gong Hyun Seok
The Great Seer (대풍수) | SBS / 2012-2013 – Lee Bang Won
The King of Dramas ( 드라마의 제왕) | SBS / 2012 – Oh In Sung (cameo ep. 1)
Padam Padam (빠담빠담) |  JTBC / 2011-2012 – Im Jung
Piano (피아노) | SBS / 2001 – young Lee Kyung Ho
Choi Tae Joon Awards:
2017 MBC Drama Awards | Best Character Award ("Missing Nine")
2014 MBC Drama Awards | Best New Actor ("Mother's Garden")
profile made by astreria ✁
Note: Please don't copy-paste the content of this page to other sites/places on the web. If you use info from our profile, please kindly put a link to this post. Thanks a lot! 🙂 – Kprofiles.com
Which is your favorite Choi Tae Joon role?
Which is your favorite Choi Tae Joon role? Do you know more facts about him? Feel free to comment below. 🙂