Bell Rose Members Profile and Facts:


Bell Rose (ベルローズ) was a Japanese 3-member girl group from Pretty Rhythm: Rainbow Live. They have presumably disbanded as they haven't released any music since the anime ended.
Bell Rose Members:
Haruka Tomatsu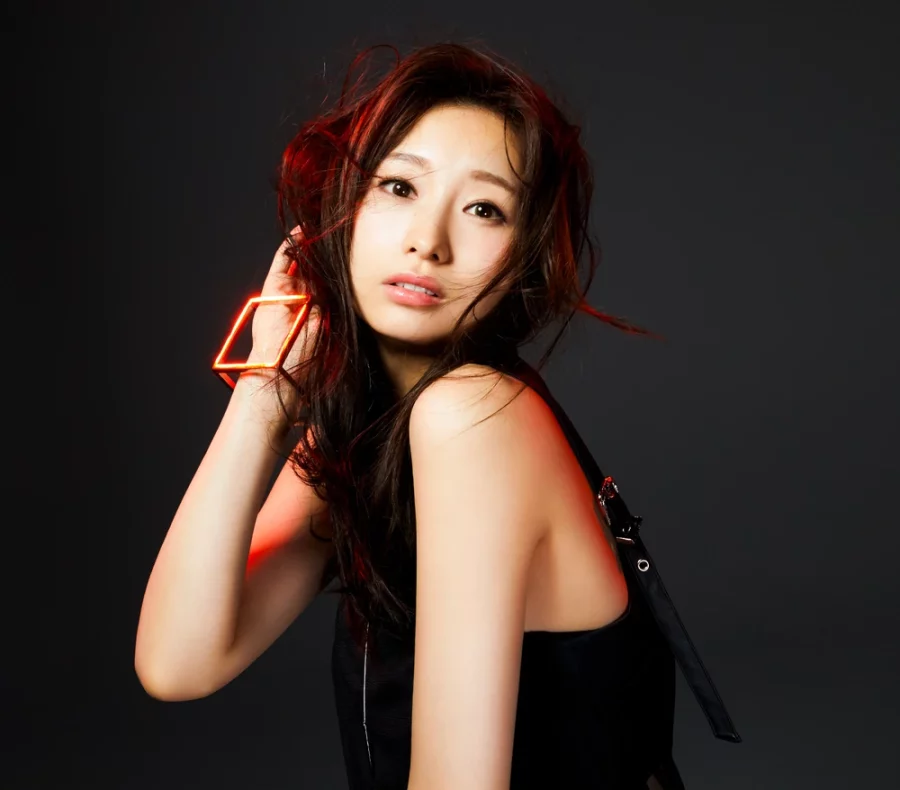 Plays: Bell Renjoji
Birthday: February 4, 1990
Birthplace: Nagoya, Aichi, Japan
Blood Type: B
Height: 165cm
Website: tomatsuharuka.com
Blog: tomatsuharuka-blog
Haruka Tomatsu Facts:
– She is a member of the group Sphere.
– Haruka has 1 child, which she gave birth to on February 10, 2021.
– She announced her marriage to an ordinary man on January 11, 2019.
– She also voices Asuna Yuuki in Sword Art Online, Cure Fortune/Iona Hikawa in Happiness Charge Precure!, Haruka Takayama in Sakura Trick and Zero Two in Darling in the Franxx.
– She voices the video game characters Mitsuki Yamamoto in Corpse Party: Book of Shadows, Haru Okumura in Persona 5 and Galatea in Identity V.
Saori Gotou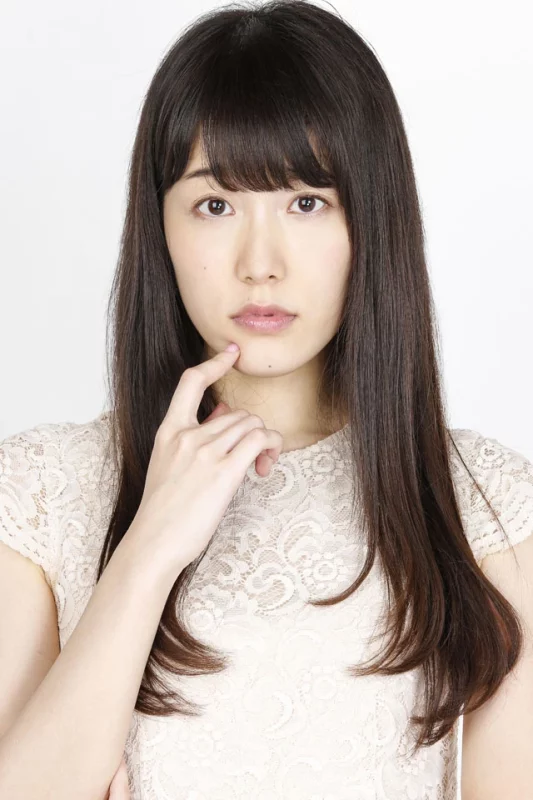 Plays: Otoha Takanashi
Birthday: January 8, 1987
Birthplace: Yokohama, Kanagawa, Japan
Height: 152cm
Twitter: goto_saori18
Instagram: saorigoto.18
Saori Gotou Facts:
– She also voices Spider Devil in Chainsaw Man, Nao Sadasuka in Food Wars!, Karen Sonomiya in Sky Girls, Moeka Kiryuu in Steins;Gate and Rise Matsumoto in Yuruyuri.
– Her hobbies are cooking and going to Shinto shrines.
– Her skill is calisthenics.
Maaya Uchida


Plays: Wakana Morizono
Birthday: December 27, 1989
Birthplace: Tokyo, Japan
Blood Type: A
Height: 155cm
Twitter: maaya_taso
Instagram: uchidamaayataso
YouTube: 内田真礼(UCHIDA MAAYA)Official Channel
Maaya Uchida Facts:
– Her younger brother is Yuma Uchida, a voice actor and singer.
– In February 2014, she won the Best New Actress Award at the 8th Seiyuu Awards.
– She also voices Yusa and Misa Nishimori in Charlotte, Rikka Takanashi in Love, Chunibyo and Other Delusions!, Ranko Kanzaki in THE [email protected] Cinderella Girls, Angel Devil in Chainsaw Man, Hitomi Tadano in Komi Can't Communicate and Nodoka Toyohama in Rascal Does Not Dream of Bunny Girl Senpai.
made by cutieyoomei
Who is your Bell Rose oshi?
Latest Release:
Who is your favorite in Bell Rose? Do you know more about them? Feel free to comment down beloww.