B.I Discography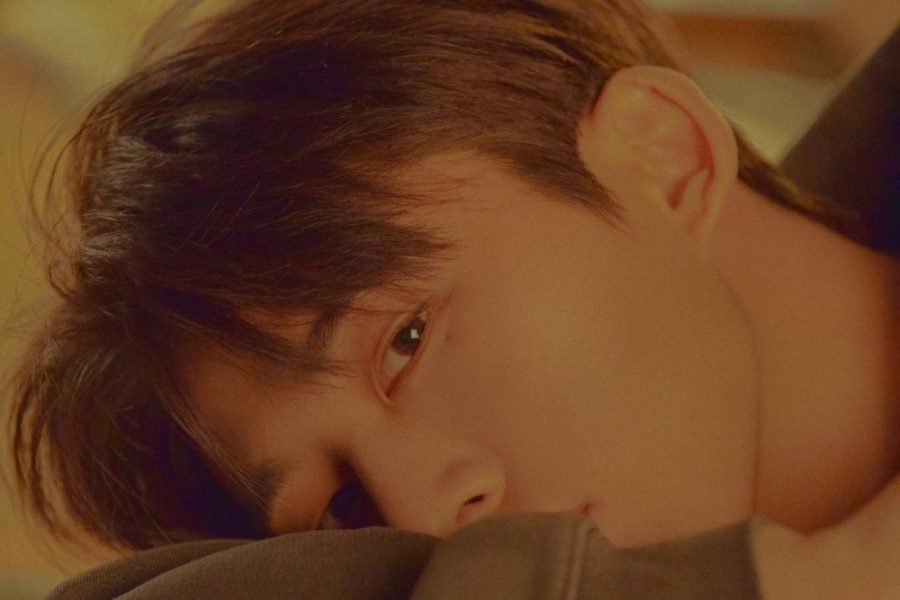 B.I (비아이) is a solo singer, rapper, songwriter, producer and CEO. He was a member of iKON. This discography is for his official releases, so the incomplete demos he posted on his SoundCloud are excluded.
Be I
Single
Release Date: August 8, 2014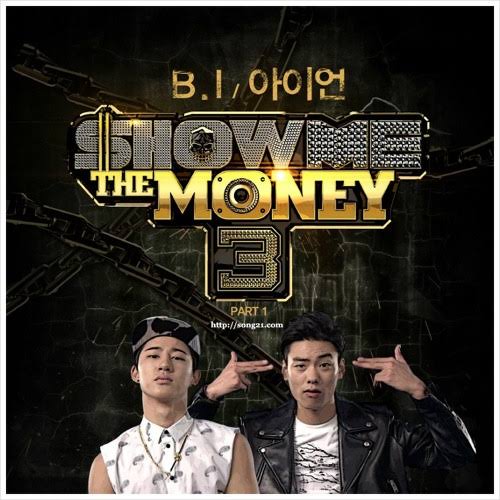 Anthem
Collaboration
Release Date: November 16, 2015

One And Only
Single
Release Date: January 25, 2018

Midnight Blue (Love Streaming)
Single Album / Donation Project
Release Date: March 19, 2021

Remember Me
Blossom (내 걱정)
Dear.
Special Single For Fans
Release Date: April 15, 2021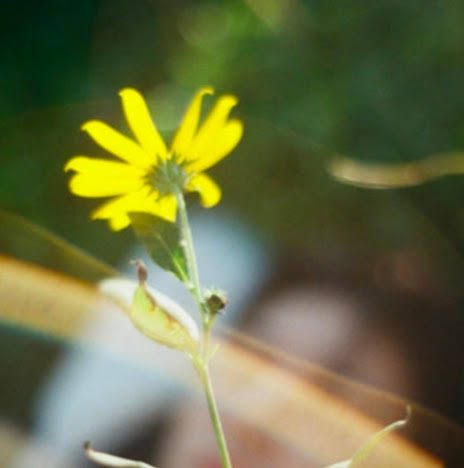 Got It Like That
Global Single / Collaboration
Release Date: May 14, 2021

Waterfall
Full Album
Release Date: May 31, 2021

긴 꿈 (Daydream) (feat. Lee Hi)
NUMB
FLOW AWAY
HELP ME
역겹겠지만 (Remember me)
STAY (feat. TABLO)
비온 뒤 흐림 (GRAY)
그땐 내가 (Then)
다음생 (Re-Birth)
Lost At Sea
Global Single / Collaboration
Release Date: October 1, 2021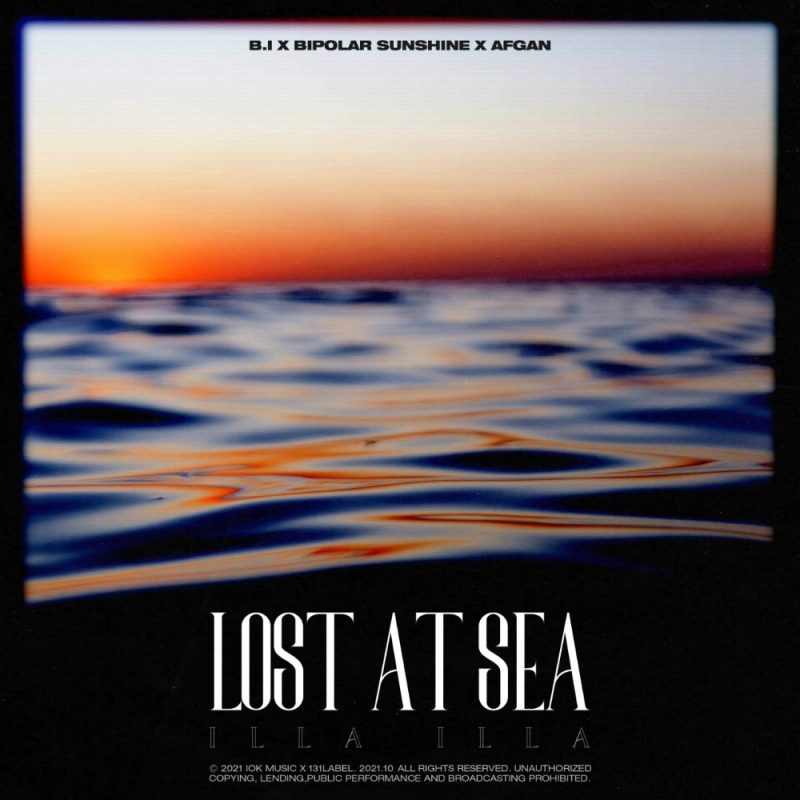 COSMOS
Half Album
Release Date: November 11, 2021
Alive
NERD (Feat. COLDE)
Lover
Flame
Buddy Buddy (친구해요) (CD Only)
BTBT
Pre-Release Single
Release Date: May 12, 2022
BTBT (feat. DeVita)
BTBT (with Soulja Boy feat. DeVita)
Lullaby
Collaboration
Release Date: June 27, 2022

Love or Loved Part.1
Mini Album / EP
Release Date: November 18, 2022

BTBT
Middle With You
Tangerine
Endless Summer
Features:
Indian Boy (MC Mong) (2009)
Born Hater (Epik High) (2014)
Bomb (PSY) (2017)
Mollado (Seungri) (2018)
No One (Lee Hi) (2019)
Acceptance Speech (Epik High) (2021)

Savior

(Lee Hi) (2021)

Handsome

(Padi, KidMilli, Gaeko, Nucksal) (2022)
made by irem
What is your favorite B.I release?
What's your favorite B.I release? Feel free to comment down below! 🙂