AB6IX Discography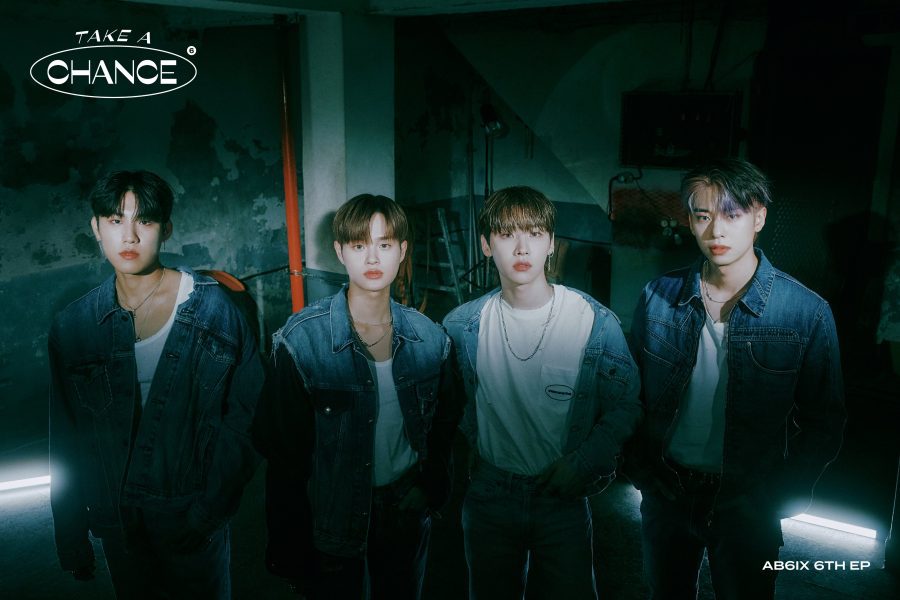 First Mini-Album : "B:COMPLETE"
Release Date: May 22, 2019


Mini album
 Absolute
 Shining Stars
 Breathe (Title)
Friend Zone
Light Me Up
Dance For Two
Hollywood
First Album : "6IXSENSE"
Release Date: October 7, 2019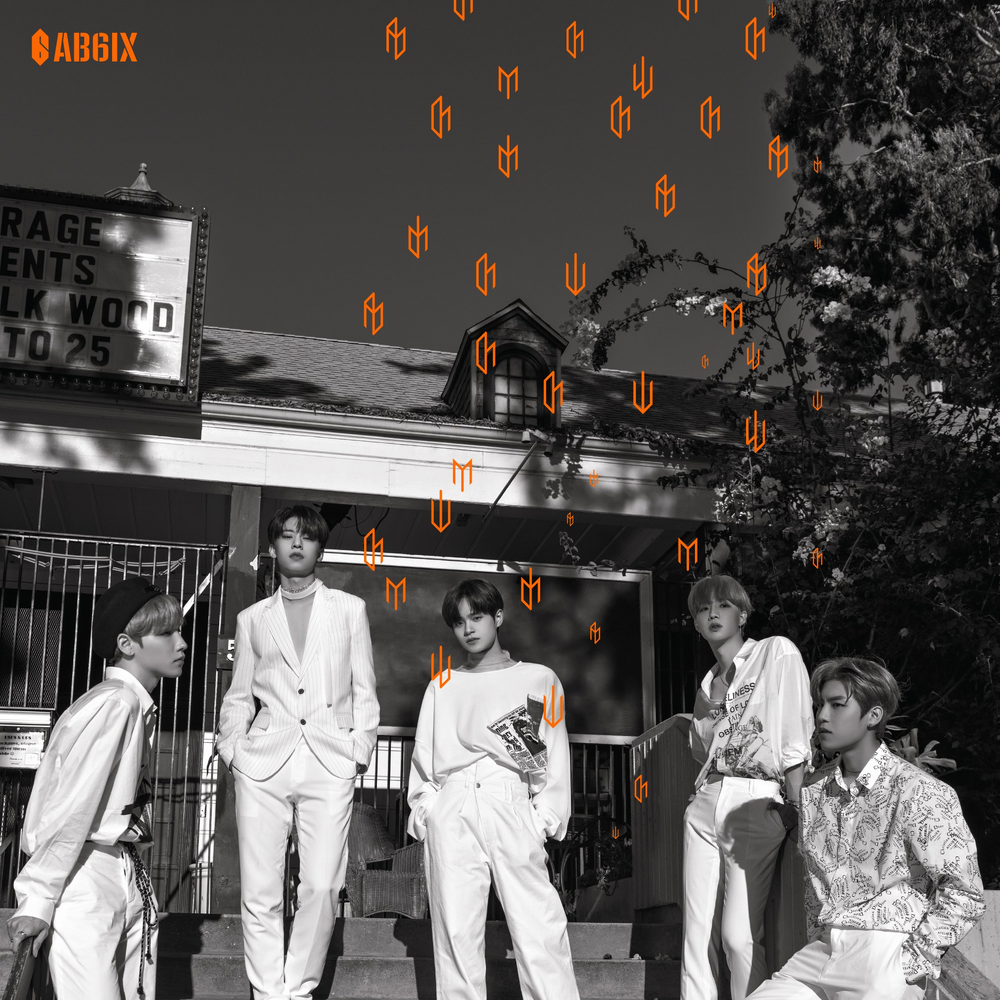 Studio Album
Be There
Blind For Love (Title
Dandelion
 Sunset
_And Me
Love Air
Pretty
Shadow
Deep Inside
D.R.E.A.M
Nothing Without You
First Digital Mini-Album : "5NALLY"
Release Date: February 13, 2020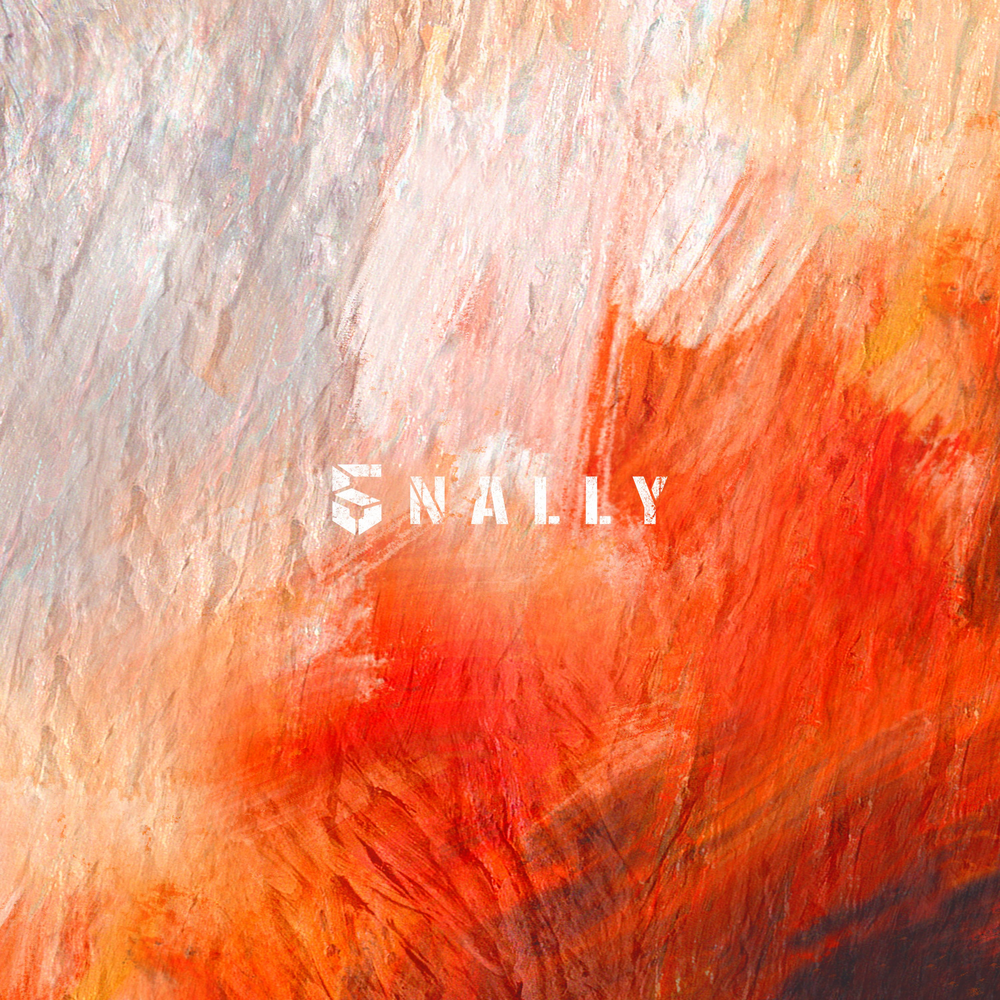 Digital Mini Album
Moondance (Woong solo)
More (Donghyun solo)
Rose, Scent, Kiss (Daehwi solo)
Break Up (Youngmin solo)
Color Eye (Woojin solo)
Second Mini-Album : "VIVID"
Release Date: June 29, 2020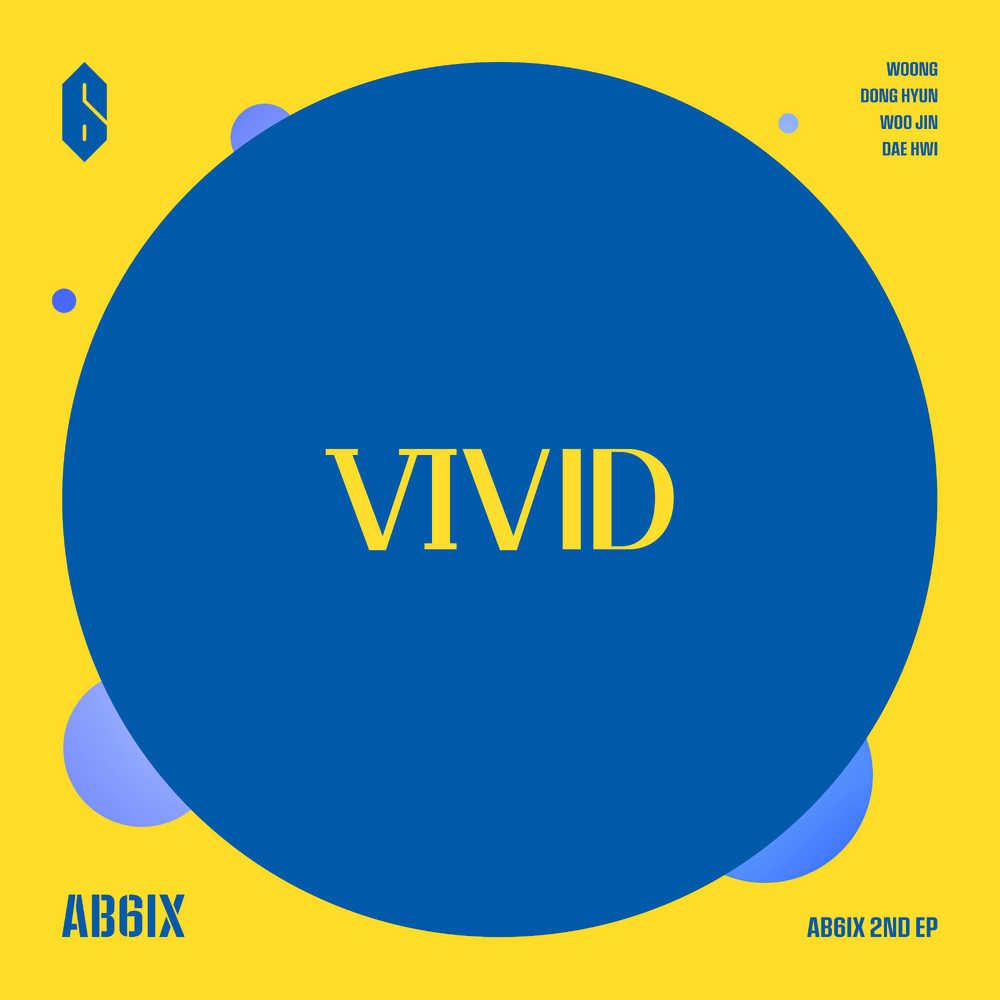 Mini Album
Red Up
Vivid
The Answer (Title)
Surreal
Midnight Blue
Hold Tight
Third Mini-Album : "SALUTE"
Release Date: November 2, 2020


Mini Album
Mirror
Salute (Title)
Heaven
Maybe (이게 그리움이 아니라면 대체 뭐겠어)
Bloom
Behind You (한걸음 뒤에 서서)
Hold You
Release Date:  2020


Single
Hold You
Hold You (Inst)
First Repackage Album : "SALUTE : A NEW HOPE"
Release Date: January 18, 2021


Repackaged Album
Apricity
Stay Young (불시착) (Title)
Encore (Feat. ABNEW)
Mirror
Salute
Heaven
Maybe
Bloom
Behind You (한걸음 뒤에 서서)
Surreal (초현실) (Alternative Rock Mix)
Blind For Love (Nu Disco Mix)
Salute (Inst.)
Stay Young (불시착) (Inst.)
MO'Complete: Have A Dream
Release Date: April 26, 2021


Mini Album
Headline
Close
Lululala
Merry-Go-Round
A Long Winter
Gemini
Release Date: May 24, 2021


Single
Gemini
Walking in the rain (Ten project, Pt 4)
Release Date: August 6, 2021


Single
Walking In The Rain
Walking In The Rain (inst)
MO' Complete 
Release date: September 27, 2021


Full Album
Showdown
Level Up
Cherry
Down For You
Do You Remember
Stay With Me
Believe
Off The Record
Simple Lover
3
Cherry Japanese Ver.
Release date: November 17, 2021


Single
Cherry Japanese ver.
Absolute 6IX
Release date: November 24, 2021


Japanese Mini Album
Breathe -Japanese Ver.
Cherry -Japanese Ver.
Close -Japanese Ver.
Hollywood -English Ver.
Shining Stars -Japanese Ver.
Complete With You
Release date: January 17, 2022


Special Album
1, 2, 3
Venus (Kim Dong Hyun)
Consolation (위로)" (Park Woo Jin)
Crazy Love (Jeon Woong)
In Your Eyes (Lee Dae Hwi)
A to B
Release date: May 18, 2022


Ep Album
Parachute
Savior
Sucker for Your Love
Einstein
We Could Love
Savior
Pre-Release date: June 13, 2022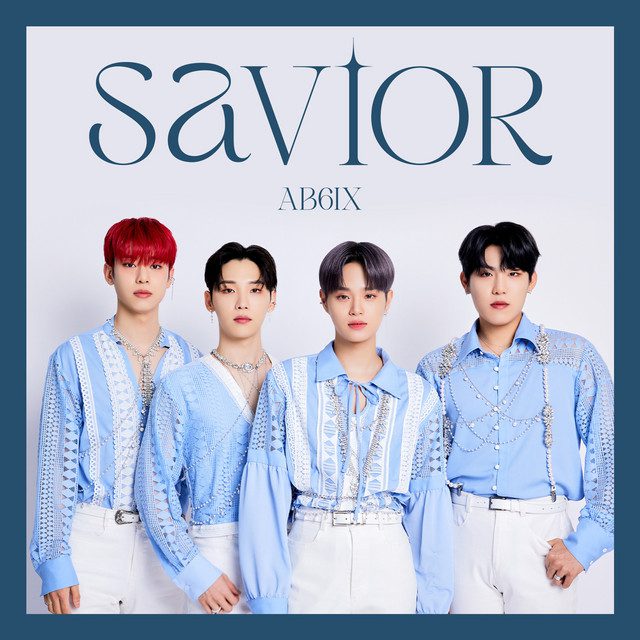 Japanese Single
Savior Japanese ver.
Umbrella
Pre-Release date: August 10, 2022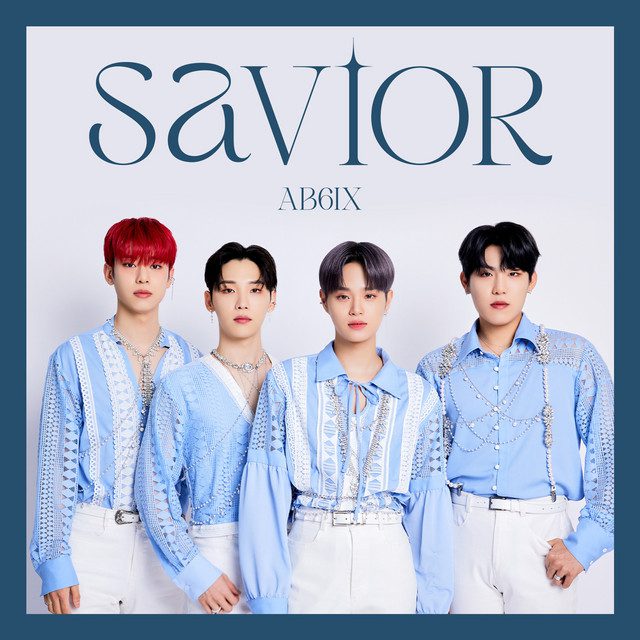 Single
Umbrella
SAVIOR
Release date: August 17, 2022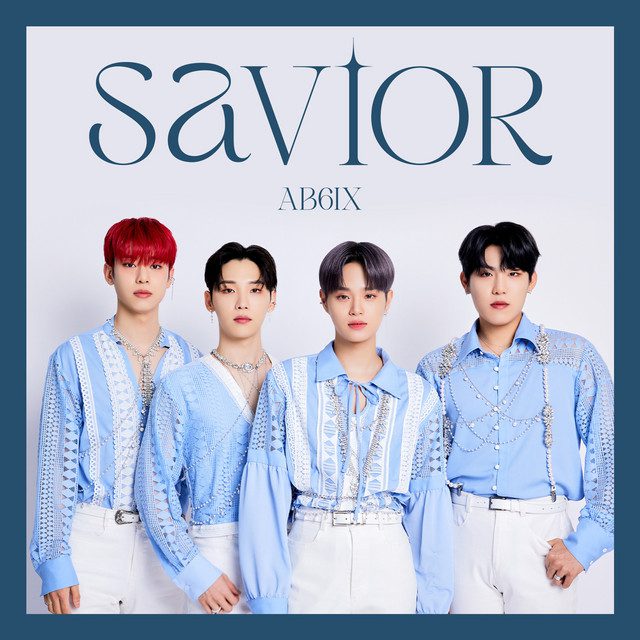 Japanese Mini Album
Savior -Japanese ver.
Set you free
Umbrella
Sucker for your love -Japanese ver.
Savior (Inst.)
CHANCE
Release date: August 24, 2022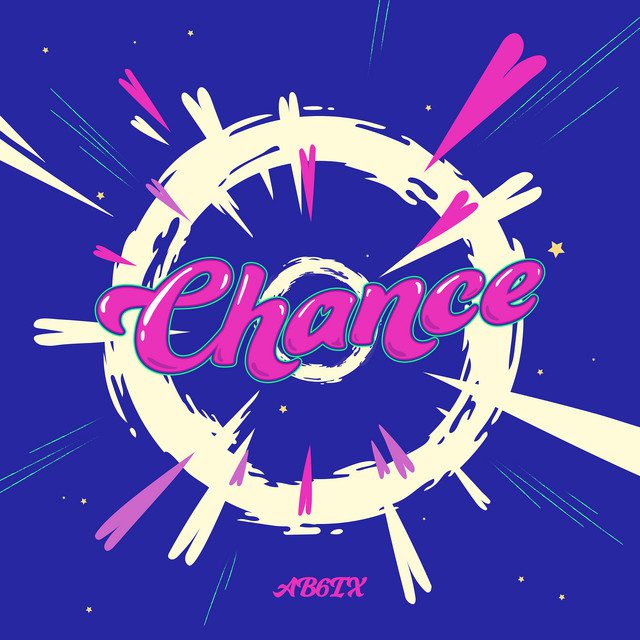 Single
CHANCE
Moonlight
Release date: September 15, 2022


Collaboration Single
Moonlight (AB6IX & RILEY)
Take A Chance
Release date: October 4, 2022


Album
Paranoia
Sugarcoat
Weightless
Complicated
Resonance
Crow
Chance (Korean ver.)
Made by : chaaton_  | Updated by: Tracy  
What is your favorite AB6IX release ?
Related: AB6IX Profile
Which is your favorite AB6IX release? Feel free to comment down below! 🙂