Ban Seolhee Discography

Ban Seolhee (반설희) is a solo singer and a member of Girls2000.
Hide And Seek (숨바꼭질)
Single / Debut
Release Date: January 4, 2020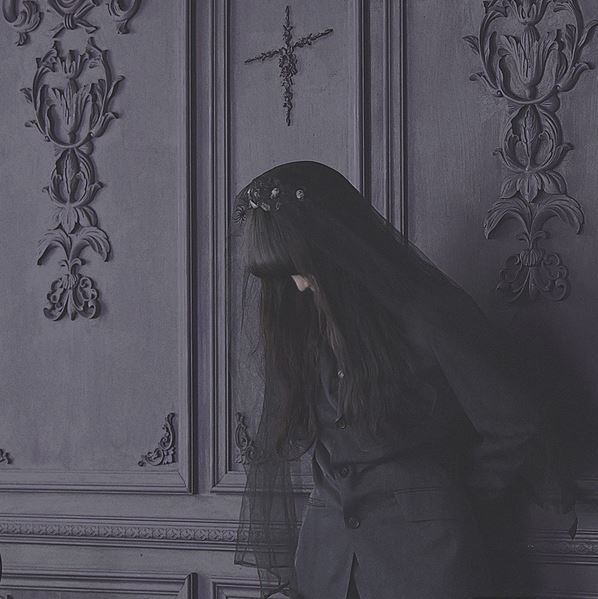 Shame…
Single
Release Date: April 14, 2020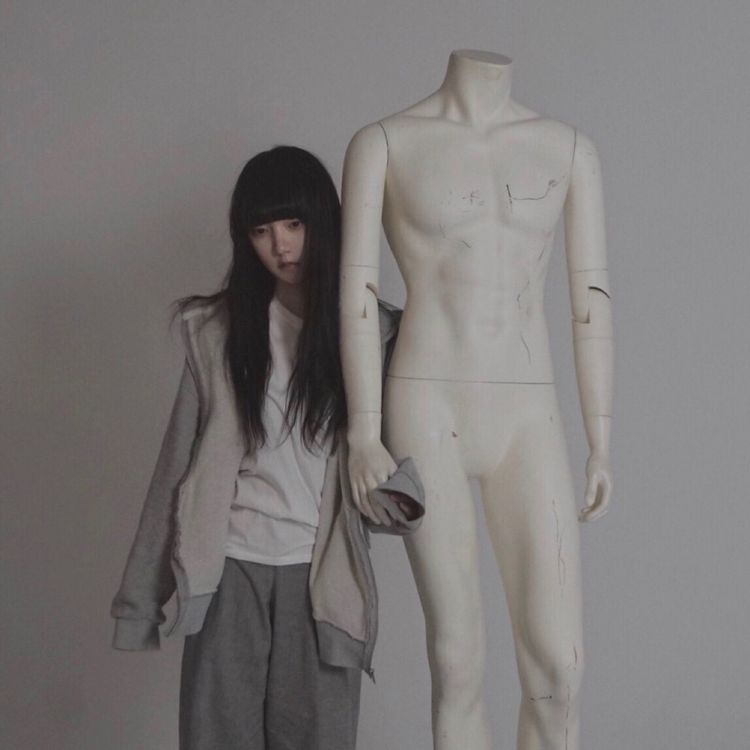 천사의 전화번호는 1004번인가요? (Is the angel's phone number 1004?)
Mini Album / EP
Release Date: July 7, 2020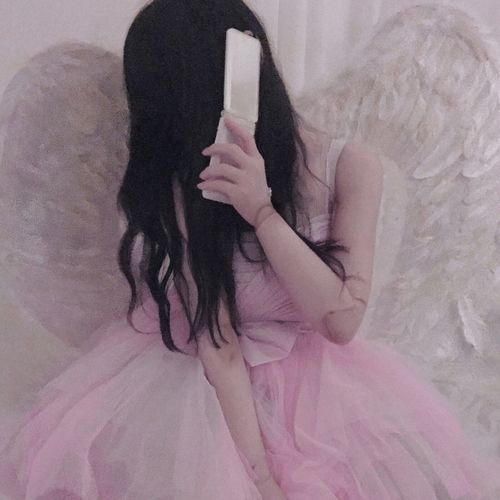 인형(you gotta) (Doll(you gotta))
마들레타 마들리테 (Madeleta Madelité)
천사는 1004% 있다 (1004% angelic)
어젯밤도 울 수밖에 없었어요 (cry last night)
867240 hours
Single
Release Date: November 19, 2020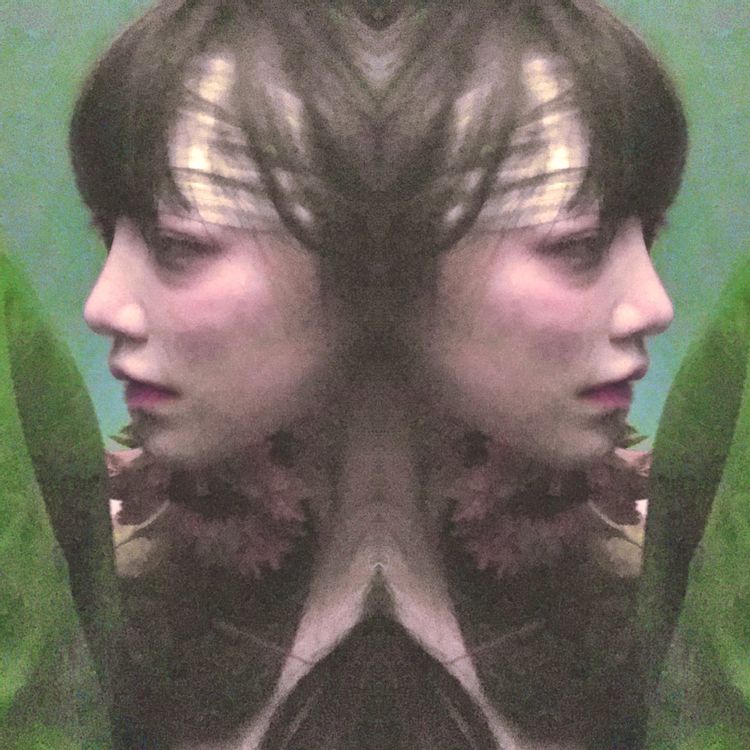 청순가련 (innocence)
Single
Release Date: April 30, 2022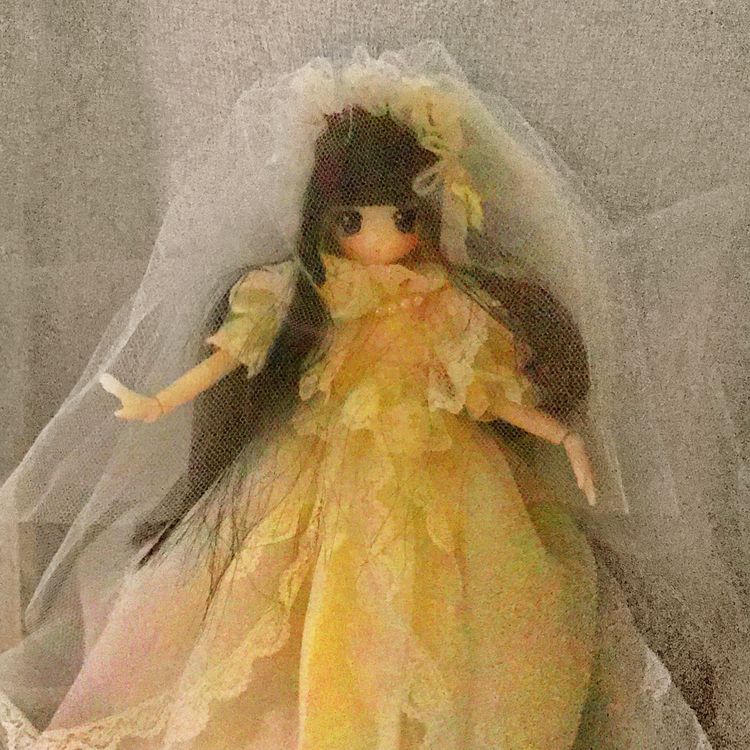 금사슬나무 (My Golden-Chain Tree)
2번째 공주님: Heroine Again
Full Album
Release Date: August 8, 2022
마법의 낮 (magical day)
발레리나 (oh oh)
달의 광장 (moon dance)
금사슬나무 (my golden-chain tree)
… (dot dot dot)
love me 100
나의 세상에서 (my world)
made by irem
Which Ban Seolhee release is your favorite?
Related: Ban Seolhee Profile, Girls2000 Profile
Which is your favorite release on BanSeolhee's discography? Feel free to comment down below.