Yagi Yusei Profile & Facts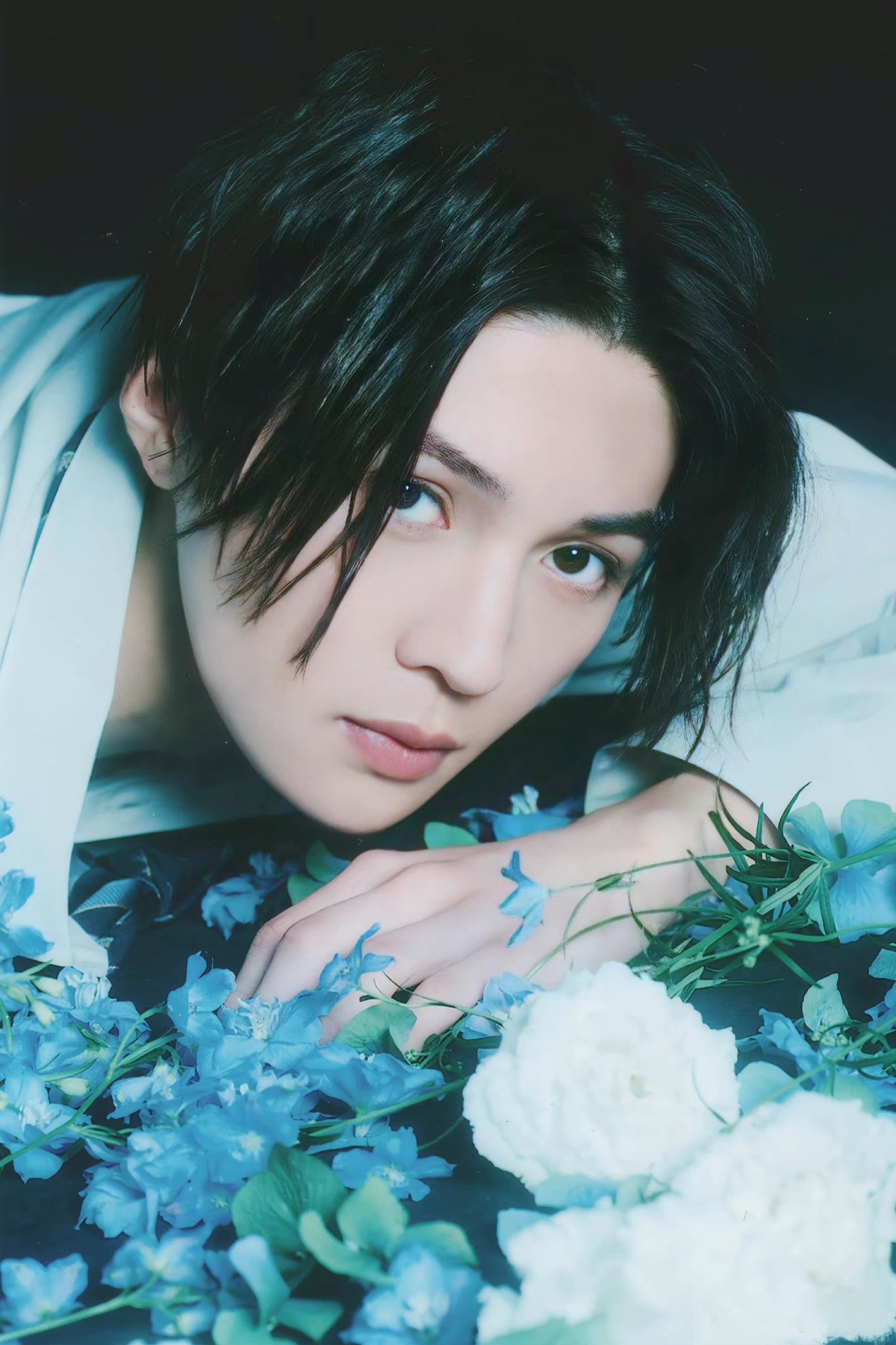 Name: Yagi Yusei (八木勇征)
Birthday: May 6, 1997
Zodiac Sign: Taurus
Height: 5'9″
Blood Type: O
Nationality: Japanese
Instagram: @yuseiyagi_official
Profile on EXILE TRIBE mobile: Yagi Yusei
Yagi Yusei Facts:
– Born in Tokyo, Japan
– He is a member of FANTASTICS from EXILE TRIBE (ファンタスティックス・フロム・エグザイル・トライブ), an 8-member Japanese vocal & performance group.
They debuted under LDH JAPAN on December 5th, 2018.
– He was added to the group's lineup after being 1 of the 2 winners who beat out around 30,000 entrants in EXILE Presents VOCAL BATTLE AUDITION 5 in 2017.
– While he dreamed of being a singer for a long time, he also had dreams of being a professional soccer player. He was actively playing soccer, working towards that goal,
and was unsure about giving that up to pursue singing. However, he said he decided to pursue his dream of being a singer and enter the Battle Audition, after a major injury during soccer.
The competition was immediately after his injury so the path to be a singer seemed more urgent at that time. (Debut Commemorative Relay Interview Vol.5 with Modelpress)
– Participated in the competition Best Body Japan 2016 and won 2nd place in the category Mister Best Body Super Model.
– He appeared as a main actor in the 2021 Japanese BL drama "My Beautiful Man" (美しい彼/Utsukushii Kare) for which he won an
Outstanding Asian Star Award at the 2022 Seoul International Drama Awards. A sequel movie "My Beautiful Man: Eternal" has been confirmed for Spring 2023.
Profile by 🥝Vixytiny🥝
Related: FANTASTICS from EXILE TRIBE
Do you know any facts about Yagi Yusei that you would like to see added? Feel free to comment down below!