Today we return with more fun & exciting outfits with Who wore it better? Featuring Irene (Red Velvet), Jessica (SNSD), & IU.


All three ladies wore the same outfit but each had different vibes & fans couldn't resisted it! They all wore the Alessandra Rich Floral Print Silk Devoré Mini dress. (Which costs 1,490$)
IU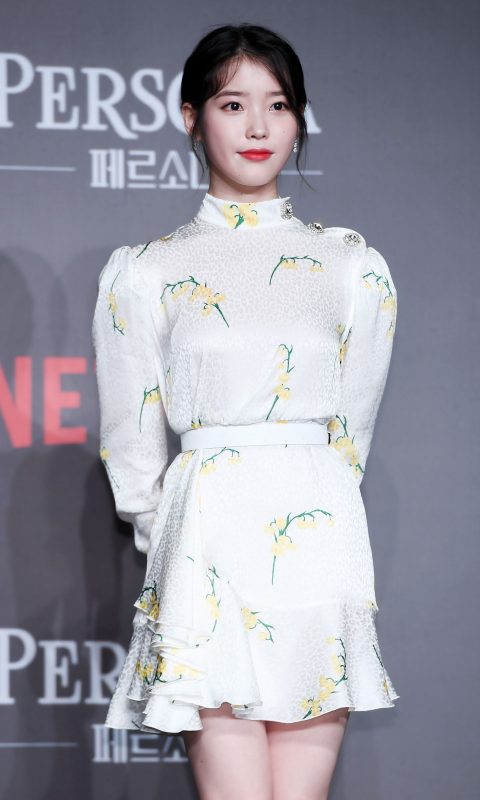 IU was seen with the outfit in the Persona Press Conference on March 27, 2019, making her look youthful & very fresh as the Spring time started to arrive.
Jessica Jung


Jessica looked very elegant when posting a picture of her wearing this outfit on her Instagram. She wore this outfit during the Valentino Event in Shanghai on October 11, 2019, which seem to catch many fans' attention.
Irene


Irene gives off an innocent vibe. She wore this dress to an event she attended. She opted for a natural hairstyle, letting her hair fall down naturally on her shoulders.
Irene (Red Velvet), Jessica Jung (ex SNSD),or IU: Who wore it better?
Author:IZ*ONE48
Who wore it better? Irene (Red Velvet), Jessica (ex SNSD), or IU? Feel free to comment below and let us know! 🙂