Who's your BTS boyfriend? Let's take this short quiz and find out who's your BTS prince. 🙂

You have to chose an outfit for your date, what color do you prefer?
My outfit will have multiple colors
---
You are having dinner with your boyfriend at a Korean restaurant, what dish do you have in mind?
Kimchi jiigae (Kimchi stew)
---
Kalguksu (Korean knife noodles)
---
Naengmyeon (Korean cold noodles)
---
Bulgoji (Grilled marinated beef)
---
Japche (Noodles with vegetables and meat)
---
Korean pizza (With exotic toppings)
---
What's your favorite number?
What's your ideal date?
Walking along the beach in the night.
---
Amusement park. But nearby park is also good. My ideal is cute dating.
---
Sitting on the bench, drinking together… a countryside date.
---
I love the sea, I would like to walk down to the beach and hold hands
---
I want to watch a movie together.
---
Cook something and enjoy a romantic dinner together.
---
Like the ordinary college student date... walk together, eat together.
---
Your boyfriend's birthday is approaching, what gift will you buy for him?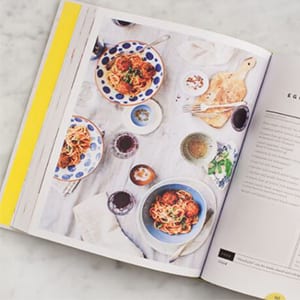 What do you do when you're stressed?
I take it out on someone XD
---
Nothing works out anyway, so I just smile
---
What's your boyfriend's charm?
He's serious, I know I can always count on him
---
He's funny! Always makes me smile
---
He's talented at almost everything
---
Your boyfriend just invited you for a picnic. What outfit will you wear?
Share the quiz to show your results !
Subscribe to see your results
Who is your BTS boyfriend?
I'm %%personality%%
%%description%%
But I'm also %%personality%%
%%description%%
You may also like: Quiz: How well do you know BTS?
Who's your BTS boyfriend? Is it your bias? Feel free to comment below! 🙂