Who wore it better? Sehun (EXO) vs Jimin (BTS)


Sehun and Jimin wore the same sweater. It is the "Men's Gradient 'Artist Stripe' Wool-Mohair Sweater" from Paul Smith, which is sold at £395.
Note: This post is only for fun. Please be kind and do not bash anyone.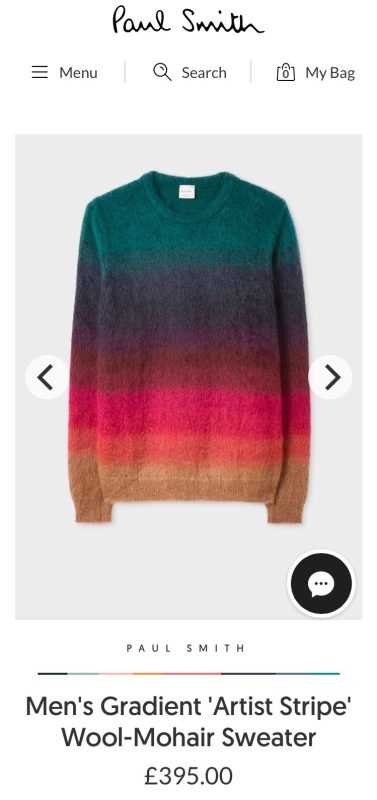 Sehun


Sehun wore the sweater at Korea Sale Festa 2018.
Jimin


Jimin wore the sweater at the 33rd Golden Disc Awards.
Made by salemstars
Who wore it better: Sehun (EXO) or Jimin (BTS)? Feel free to comment down below! 🙂