Who wore it better? Joy (Red Velvet) vs Jennie (Blackpink)


Both Joy and Jennie wore the 'daisy cropped cami top by Forever 21', which currently costs for around $17.99 USD.
Joy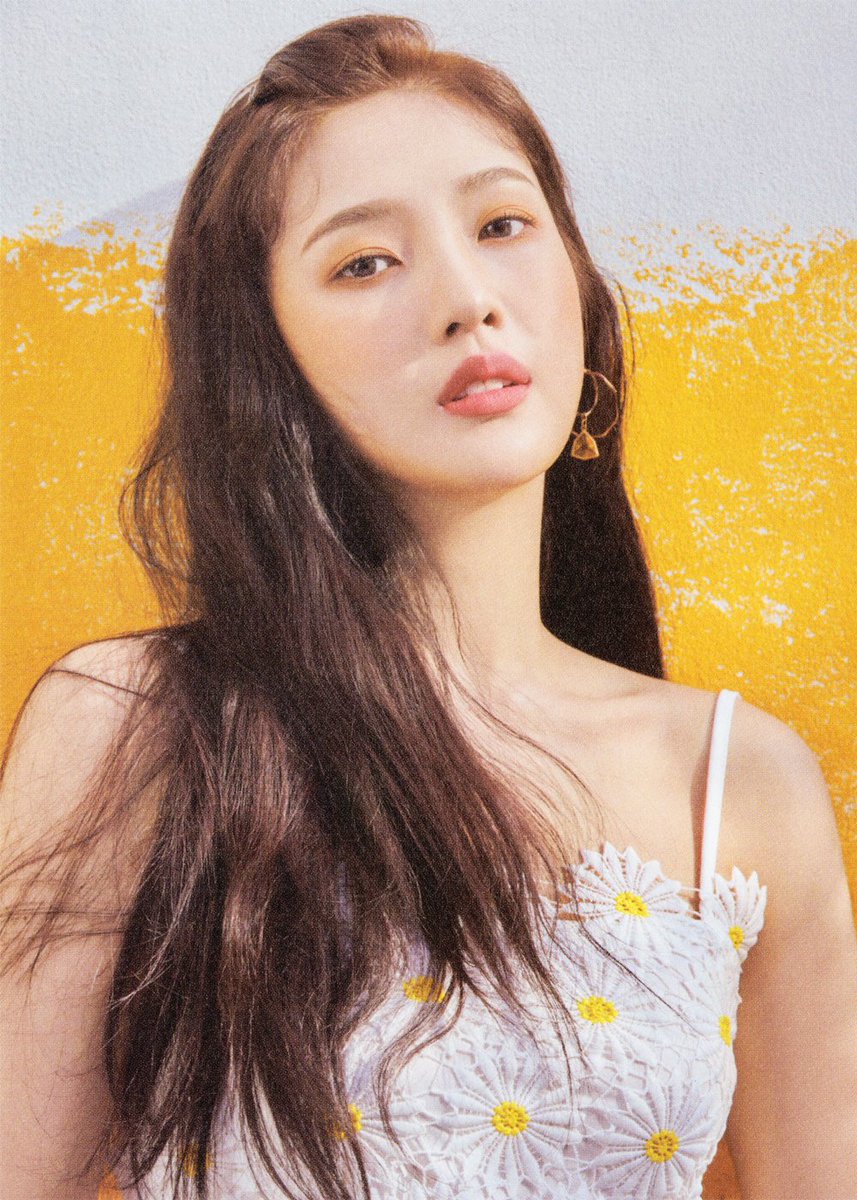 Joy wore this top with a pair of gold earrings. She wore this look for ESPOIR back in 2020.
Jennie


Jennie wore this top with a yellow-white gingham headband. She was seen wearing this look in an Instagram post back in 2019.
Who wore it better? Joy (Red Velvet) vs Jennie (Blackpink)
Made by binanacake
Who do you think wore this outfit better? Feel free to comment below! 🙂