UniChØrd Members Profile and Facts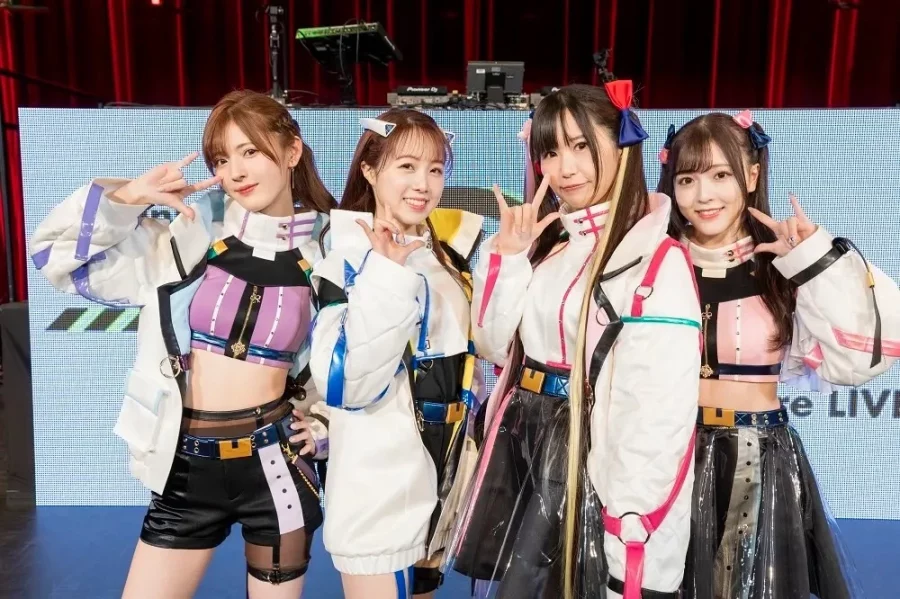 UniChØrd is a 4-member DJ girl group from the Dig Delight Drive DJ/D4DJ franchise. They debuted on December 24, 2022 with the song "Synchronicity".
UniChØrd Members:
Koiwai Kotori


Plays: Kaibara Michiru
Position: DJ, Vocalist
Birthday: February 15, 1990
Birthplace: Kyoto, Japan
Height: –
Blood Type: A
Twitter: koiwai_kotori
YouTube: 小岩井ことりofficialチャンネル
Koiwai Kotori Facts:
– Her character, Kaibara Michiru, was already involved in the D4DJ franchise prior as a solo DJ.
– She began DJing in 2019.
– She is also known for voicing Yun Jin from Genshin Impact, Nono Daichi from Aikatsu!, Konishi from Charlotte and Emiru Kodama from KiraKira Pretty Cure A La Mode.
– She enjoys fishing and writing songs.
– She got her driver's license in 2018.
– She took interest in voice acting after hearing Otani Ikue voice Pikachu in the Pokemon anime.
Takahashi Karin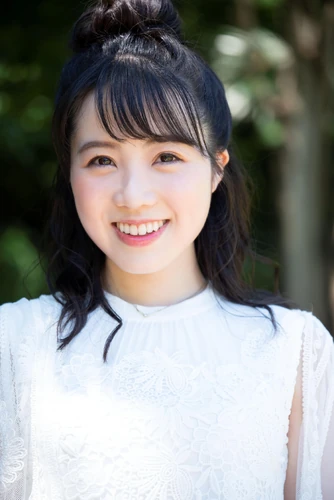 Plays: Ichihoshi Lumina
Position: Vocalist
Birthday: September 9, 1994
Birthplace: Kanagawa Prefecture
Height: 154cm (5'0.5″)
Blood Type: B
Twitter: karin_takahashi
Instagram: karingaoqiao
Takahashi Karin Facts:
– She also voices Kobeni Higashiyama from Chainsaw Man.
– She enjoys reading and listening to music.
– She can play the acoustic guitar and can DJ.
Yura Akari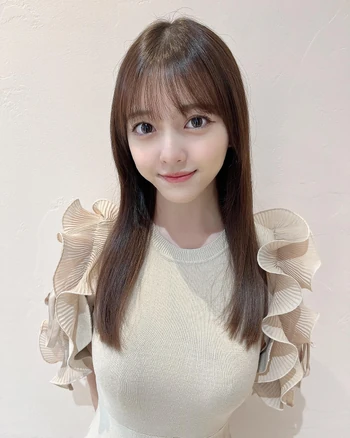 Plays: Shinomiya Kokoa
Position: –
Birthday: March 12, 1999
Birthplace: –
Height: 155cm (5'1″)
Blood Type: O
Twitter: yura0312akari
Instagram: yura0312akari
Yura Akari Facts:
– Her character, Kokoa, is one of the 2 characters from this unit who is canonically part of the LGBTQ+ community, the other character being Tendo Hayate. The two are dating in D4DJ.
– She was a member of STU48.
– She sees Morning Musume as one of her biggest influences.
– Her skills include gaming and harmonising melodies.
– She likes watching anime and reading manga.
Tenma Yuki


Plays: Tendo Hayate
Position: –
Birthday: December 7, 1997
Birthplace: Tokyo, Japan
Height: 161cm (5'3.5″)
Blood Type: –
Twitter: yuuki_temma
Tenma Yuki Facts:
– She voices Momomiya Ichigo in the Tokyo Mew Mew reboot and is a member of Smewthie.
– She enjoys studying world history.
– She can play the soprano saxophone.
made by cutieyoomei
Who is your UniChØrd oshi?
Latest Release:
Who is your UniChØrd oshi? Do you know more facts about them? Feel free to comment below. 🙂