Uemura Azusa Profile & Facts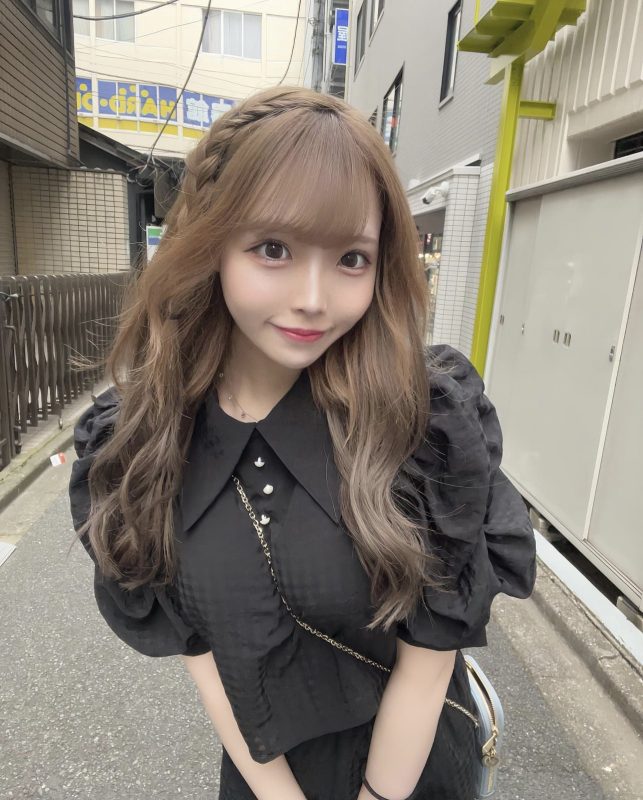 Uemura Azusa (植村梓) is a Japanese influencer. She is a former member of NMB48. Azusa participated in the survival show Produce 48.
Birth Name: Uemura Azusa (Kana; うえむら あずさ, Hangul; 우에무라 아즈사)
Birthday: February 4, 1999
Zodiac Sign: Aquarius
Chinese Zodiac Sign: Rabbit
Height: 157.5 cm (5'2″)
Weight: 44 kg (97 lbs)
Blood Type: O
Nationality: Japanese
Instagram: @nyanazu_o2o4
Twitter: @o2o4_azusa
TikTok: @azuchan_
YouTube: 植村梓
Uemura Azusa Facts:
– Azusa was born in Osaka, Japan.
– Some of her favorite foods are spicy food, noodles, and green onions.
– She was a contestant on Produce 48, on which she ranked #96 after leaving around episode #3 before the first elimination round.
– Azusa is also a founding member and producer for J-pop group mignon.
– Her favorite color is pink.
– She is a former member of NMB48's Team BII and also it's special unit QUEENTET.
– Azusa joined NMB48 as a kenkyuusei (member in training) on February 4, 2015, was promoted to a regular member April 3, 2015, and finally withdrew from NMB48 on December 3, 2018.
– She also works as a gravure model.
Do you like Uemura Azusa (former NMB48)?