'The Second Step : Chapter One' (TREASURE) Album Info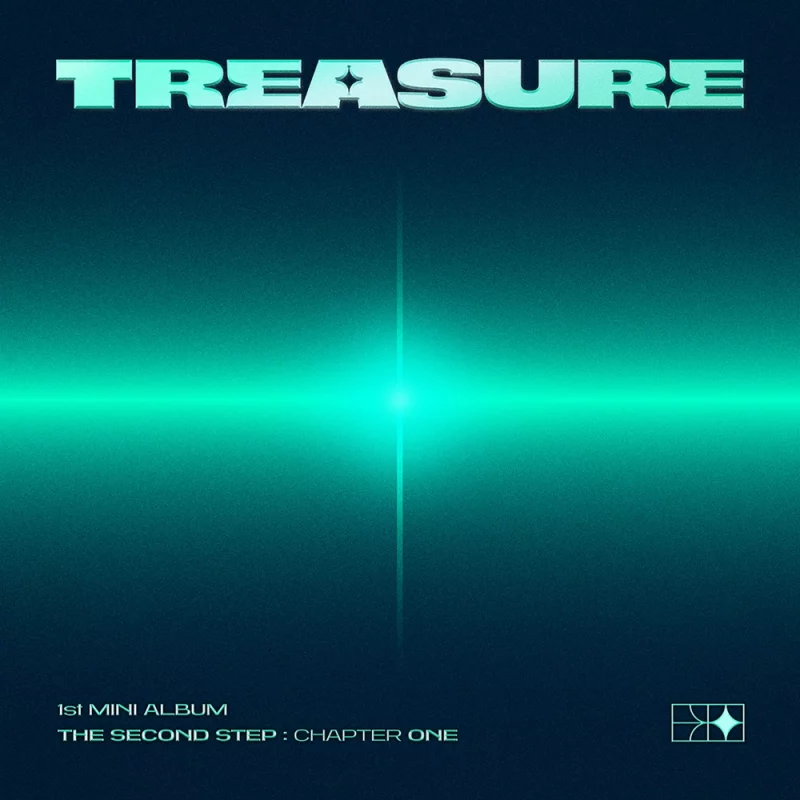 "The Second Step : Chapter One" is the first mini album by TREASURE. It was released on February 15, 2022 with the song "JIKJIN" which served as the title track of the album. The album contains 6 tracks. The physical album comes in three versions: Photobook A and B, Digipack (one for each member), and Kit.
Artist TREASURE
Released February 15, 2022
Genre Rap, Hip-hop
Length 13:13 (Digital), 20:22 (Physical)
Label YG Entertainment
Distributor YG Plus
Tracklist
1.Jikjin (직진)
2. U
3. Darari (다라리)
4. It's Okay (괜찮아질 거야)
5. BFF | Best Friend Forever (CD only)
6. Gonna Be Fine (CD only)
Video Links
'직진 (JIKJIN)' MV
Intro
Concept Film (Hyunsuk)
Concept Film (Jihoon)
Concept Film (Yoshi)
Concept Film (Junkyu)
Concept Film (Mashiho)
Concept Film (Jaehyuk)
Concept Film (Asahi)
Concept Film (Yedam)
Concept Film (Doyoung)
Concept Film (Haruto)
Concept Film (Jeongwoo)
Concept Film (Junghwan)
Concept Film (Group)
'직진 (JIKJIN)' Visual Film
'직진 (JIKJIN)' MV Teaser
'직진 (JIKJIN)' MV Behind The Scenes
'직진 (JIKJIN)' MV Reaction
'직진 (JIKJIN)' Fanchant
'다라리 (DARARI)' Dance Practice

Note: Please don't copy-paste the content of this page to other sites/places on the web. If you use info from our profile, please kindly put a link to this post. Thanks a lot! 
 – Kprofiles.com
————☆ Credits ☆————
»»Saythename17««
Related: TREASURE Profile
What's your favorite track on "The Second Step : Chapter One" by Treasure?
Do you like The Second Step : Chapter One by TREASURE? Feel free to comment below.