"The First Scene" (Yuri) Album Info


The First Scene is the first mini album by Yuri of Girls' Generation (SNSD). It was released on October 4, 2018 with "Into You" serving as the title track. The song "Illusion" was also promoted on music shows.
Artist: Yuri
Released: October 4, 2018
Type: Mini Album
Recorded: 2018
Length: 20:42
Genre: K-Pop, Dance Pop, Contemporary R&B, Ballad
Label: SM Entertainment
Distributor: IRIVER
Tracklist:
1. Into You (빠져가) – 3:06
2. Illusion (꿈) – 3:47
3. C'est la vie (That's LIFE!) – 3:57
4. Butterfly – 2:49
5. Chapter 2 – 3:46
6. Ending Credit (To be continued) – 3:17
Video Links:
Into You MV
Into You MV Teaser
Into You Dance Practice
Album Photoshoot Making-of
Album Highlight Medley
Comeback Showcase
Physical Album Cover: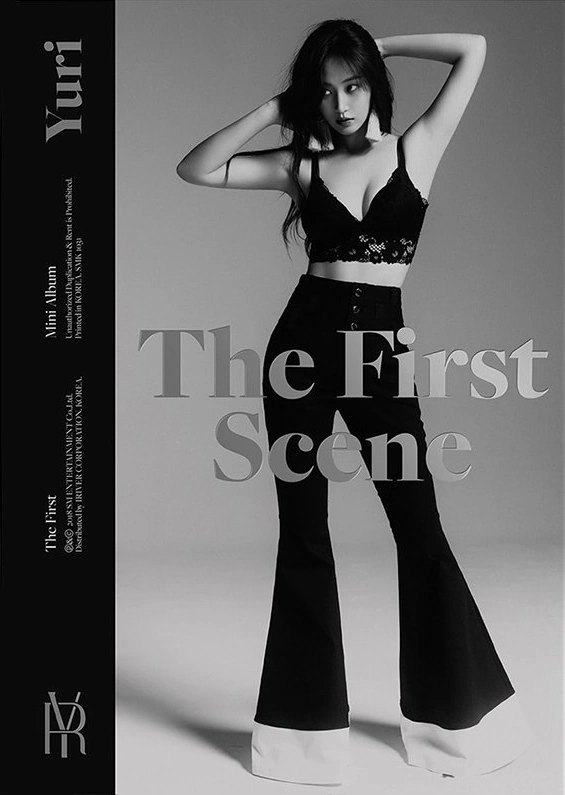 made by cutieyoomei
Which song from The First Scene is your favourite?