Ten & Yangyang Sub Unit (WayV) Members Profile


Ten & Yangyang Sub Unit is a subunit of the group WayV. Ten & Yangyang debuted with the hip-hop single "Low Low" on August 17th, 2021.
Ten & Yangyang Sub Unit Members Profile:
Ten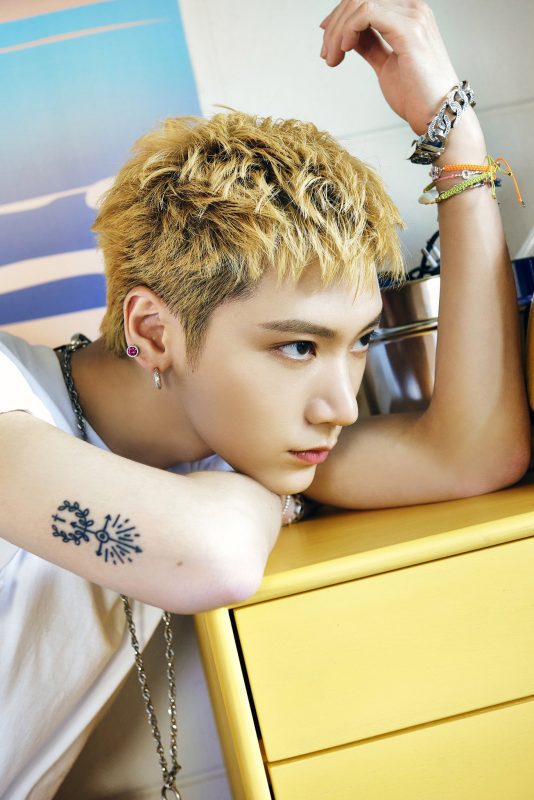 Stage Name: Ten
Birth Name: Chittaphon Leechaiyapornkul (ชิตพล ลี้ชัยพรกุล)
Korean Name: Lee Young Heum (이영흠)
Chinese Name: Li Yong Qin (SC-李永钦/TC-李永欽)
Position: – Vocalist
Birthday: February 27, 1996
Zodiac Sign: Pisces
Height: 171 cm (5'7″)
Weight: 59 kg (130 lbs)
Blood Type: A
Weibo: 威神V_TEN_李永钦
Instagram: @tenlee_1001
Ten Facts:
-He was born in Bangkok, Thailand
– Ten has a sister that's 3 years younger than him, named Tern Kulisara Leechaiyapornkul who's a designer.
– He is the descendant of Thai and Chinese great parents.
– Nationality: Thai
– Ten is very flexible
– He can speak Mandarin, Thai, English, and Korean
– Favorite Foods: Chocolate Cake, Chocolate Pudding, Dark Chocolate, Sushi (Particularly Tuna), Naan, Tteokbokki, Pad Thai, and Green Tea Ice Cream
Show more Ten fun facts…

Yangyang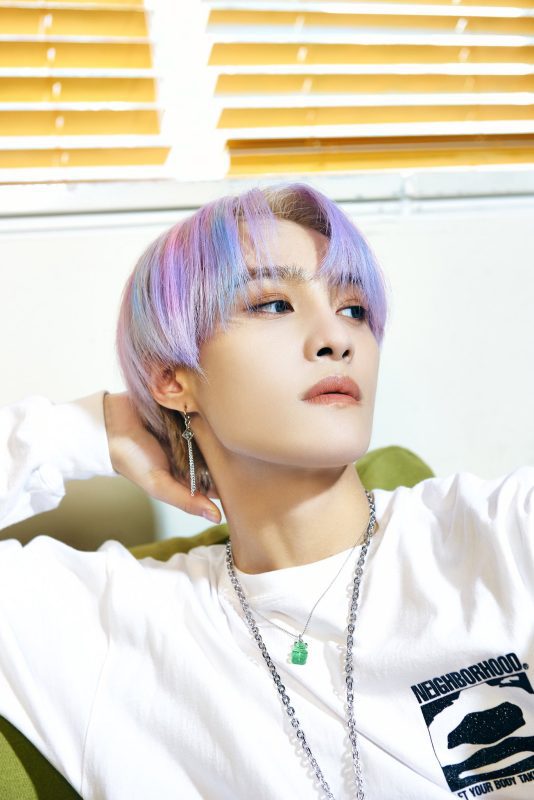 Stage Name: Yangyang (扬扬)
Birth Name: Liu YangYang (SC-刘扬扬/TC-劉揚揚)
Korean Name: Ryu YangYang (류양양)
Position:  Rapper
Birthday: October 10, 2000
Zodiac Sign: Libra
Height: 173cm (5'8) (not official, but based on photos of him w/ Hendery and Ten)
Weight: N/A
Blood Type: O
Weibo: 威神V_扬扬_YANGYANG
Instagram: @yangyang_x2
YangYang Facts:
– He was born in Taiwan, Republic of China
– He lived in Germany for six years (RP ONLINE)
– Nationality: Taiwanese
– Ethnicity: Chinese
– He moved to Germany when he was 11 with his mom and sister (RP ONLINE)
– He passed the S.M Global Auditions and entered S.M in the summer of 2016
– He was introduced as an S.M. Rookies on July 17, 2018
– He doesn't have a nickname because people thought YangYang was a nickname
Show more Yangyang fun facts…
Note: Please don't copy-paste the content of this page to other sites/places on the web. Please do respect the time and effort the author put into compiling this profile. If you need/want to use info from our profile, please kindly put a link to this post. Thanks a lot! 🙂 – Kprofiles.com
Made by: Tracy
Who is your Ten & Yangyang Sub Unit bias?
Latest English Comeback:
 Do you know more facts about Ten & Yangyang? Feel free to comment below. Thank you for your help!