Soraru Profile and Facts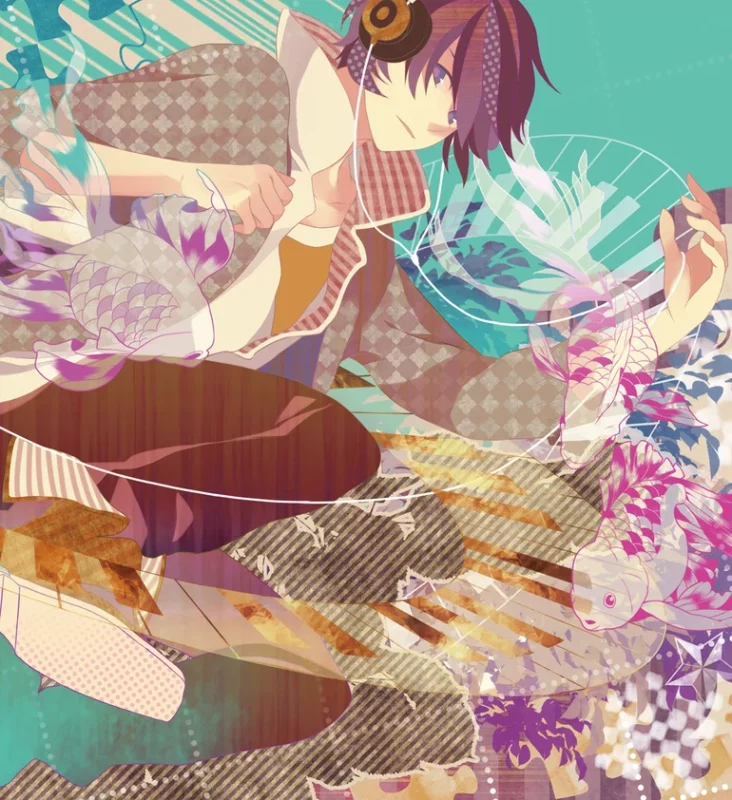 Soraru (そらる) is a Japanese utaite and singer-songwriter. He released his first album "Soraai" on June 6, 2012. He also posts covers of anisongs/vocaloid songs on his YouTube channel and his Nico Nico Douga account.
Stage Name: Soraru (そらる)
Birth Name: –
Birthday: November 3, 1988
Zodiac Sign: Scorpio
Height: 175.7 cm (5'9″)
Weight: –
Blood Type: O
Nationality: Japanese
Twitter: soraruru / soraruru02 / soraru_info
Instagram: soraru_official
TikTok: soraruru
YouTube: そらる / soraru / そらるの隠れ家
Nico Nico: そらる
Blog: soraruraso
Website: soraruru.jp
Soraru Facts:
– Soraru was born in Miyagi, Japan.
– He is known for his low, breathy voice, with a slight drawl.
– Despite his low voice, he is capable of hitting extremely high notes with little difficulty.
– He often mixes and masters songs for VOCALOID producers and other utaite.
– In August 2011, he uploaded videos under the name lieL for a week before privating/deleting them.
– He is a member of the duo After the Rain with Mafumafu. The two are very close.
– Soraru and Mafumafu are also in a video-game themed unit named soramafuurasaka with other utaites Uratanuki and Aho no Sakata.
– His favorite VOCALOID song is "Wanderlast" by sasakura.uk.
– He started posting covers in 2008.
– In 2018, he started his on-off radio series "Soraru's Lazy Radio".
– In a Lazy Radio question segment, he was asked whether he dyed his hair into bright colours. His old high school would only allow black hair so he decided to keep it the same. Upon graduating, he dyed his hair into a bright brown colour and realised that it did not suit him at all. Shortly after, he gave up on dying his hair into bright shades.
– He sang the opening theme for the live-action Kakegurui Movie.
– His favorite anime character is Eureka from Psalms of Planets Eureka seveN.
– Soraru has 2 younger brothers and a little sister.
– He said that his real name is quite long; so long that his name was cut off in a nationwide mock exam. It contains 7 kanji characters altogether.
– He has a fear of heights, according to Mafumafu.
– He is quite good at playing the acoustic guitar.
– He does not like spicy food and thinks that people who like spicy food are weird and masochists, calling Mafumafu one for enjoying spicy food.
– Mafumafu thinks Soraru is a tsundere, since he has blocked and muted Mafumafu many times on Twitter.
– He had up to 10 cats at one point at his family's house.
– His favorite sweets are cheesecake and Mont Blanc.
made by cutieyoomei
Latest Upload: