Shen Yue Profile and Facts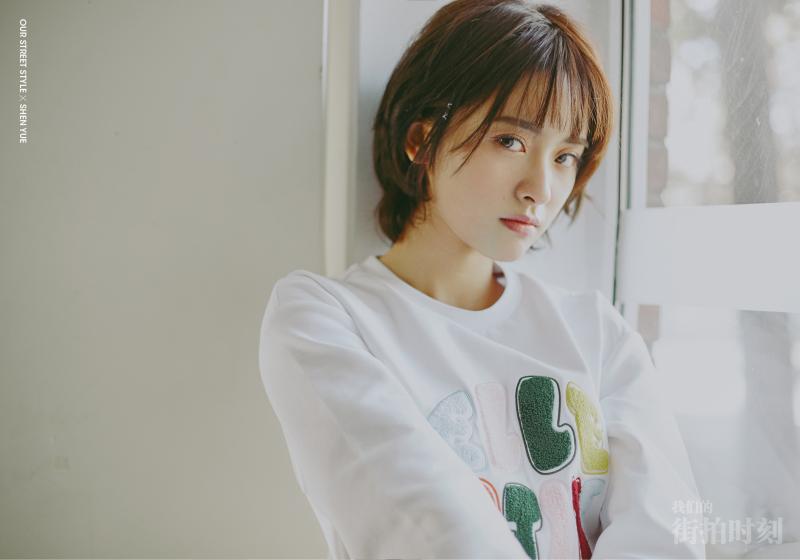 Shen Yue (沈月), is a Chinese actress who made their acting debut during 2017 with their role in "Autumn Harvest Uprising".
Stage Name: Shen Yue (沈月)
Birth Name: Shen Yue (沈月)
Korean Name: Shim Wol (심월)
Birthday: February 27, 1997
Zodiac Sign: Pisces
Chinese Zodiac Sign: Ox
Height: 160 cm (5'2″)
Weight: 45 kg (99 lbs)
Blood Type:
Instagram: shenyueyeah
Shen Yue facts:
– She was born in Wugang, Hunan, China
– Yue is signed to Mantra Pictures
– She has a degree in journalism and communication
– Yue's favourite actor is Kris Wu
– Her favourite actress in Fu Bing Bing
– Yue's favourite colour is pink
– She was a cast member of "Summer Sweetie" during 2014
– Yue is an actress and a model
– She is rumored to be dating Liang Jing Kang
– Yue likes shopping and traveling
– Education: Hunan Normal University
– Yue's estimated net worth is ¥255,000 as of 2018
– She won the Top 10 Positive Energy Models in the 2018 Weibo V Influence Summit
– She was born in a middle class family
– One day, when there was a photo shoot and the model was absent, Yue stepped in
– She is deepy interested in photography
– During 2018, Yue won character of the year, at the 2018 Baidu Entertainment Award
– Yue was an intern at Hunan Satellite TV
– She is "RANKED 1" in Hunan, for all the students who took the University Admission Test in her year.
– She is an ACCELETED STUDENT. She skipped 6th grade in primary and jumped from 5th grade to 1st year High School.
– The entry she directed, won 2nd place in HUNAN for a Short Commercial Contest. (The 1st Place winners, was granted free graduate studies.)
– She dreams to be a director.
– She loves drawing and also enjoy singing.
– She had released two ORIGINAL songs with duets so far. ( I miss you & the ending song for her drama "Another Me")
– She is very health conscious and drinks honey-water every morning after she wakes up.
– As per people who've seen her, she has porcelain skin. YY dislikes wearing make-up.
– Her father is a history High School teacher and she has a younger brother.
– Shen Yue was a sickly child. Her father required her to practice Tai Chi together with him, when she was younger.
– She has won one or two more awards in China that is not yet listed here.
Shen Yue Dramas:
2017 "Autumn Harvest Uprising" (Zeng Zhi)
2017 "Let's Shake It" (Xiao Yue)
2017 "A Love So Beautiful" (Chen Xiaoxi)
2018 "Meteor Garden" (Dong Shancai)
2019 "Another Me" (An Sheng)
Note: Please don't copy-paste the content of this page to other sites/places on the web. If you use info from our profile, please kindly put a link to this post. Thanks a lot! 🙂 – Kprofiles.com
Profile Made by: LizzieCorn
(Special thanks to: Qi Xiayun, kei, Azure0929, julyrose (LSX))
Do you like Shen Yue? Do you know more facts about her? Feel free to comment below. 🙂