Seungkwan Discography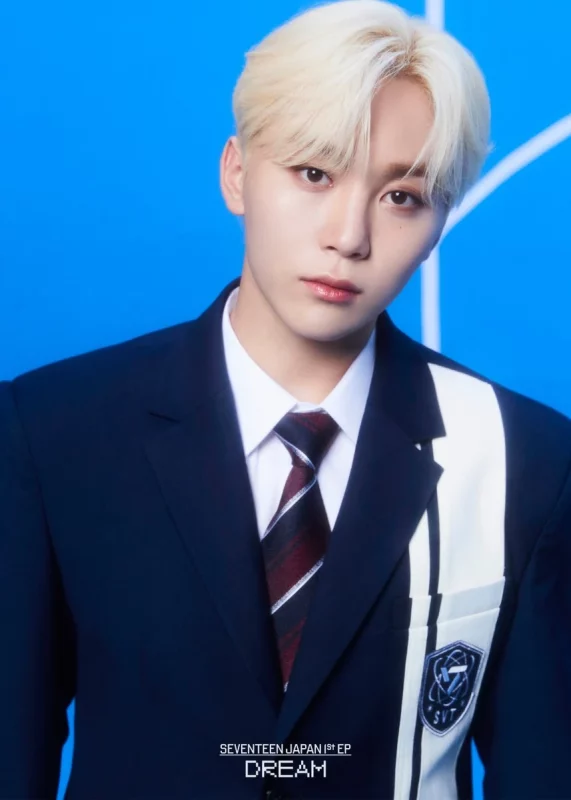 Seungkwan is a member of SEVENTEEN under Pledis Entertainment.
Streaming Platforms:
Spotify: Seungkwan
Apple Music: Seungkwan
Mother OST Part.5
Release Date: March 15, 2018


1. Kind of Love
Record of Youth OST Part.1
Release Date: September 7, 2020


1. Go
Lovestruck in the City OST Part.6
Release Date: January 29, 2021


1. The Reason
Hospital Playlist Season 2 OST Part 8 (With Seventeen's Woozi and DK)
Release Date: August 13, 2021


1. Is it still beautiful
Link: Eat, Love, Kill OST Part.4
Release Date: June 28, 2022


1. Pit a Pat
————☆ Credits ☆————
»»Saythename17««
Related:
Seungkwan Profile
SEVENTEEN Profile
What is your favourite release by Seungkwan?
What's your favourite Seungkwan release? Feel free to comment below.