Oscar Wang Profile and Facts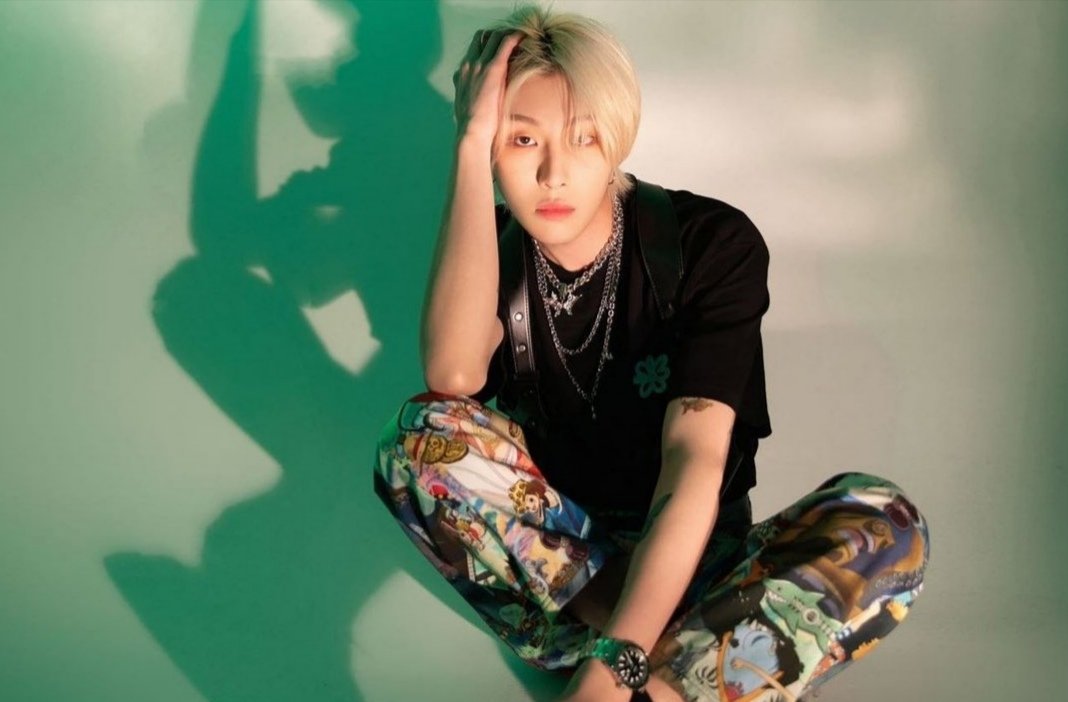 Oscar Wang (奥斯卡) is a Chinese-Brazilian rapper and model under Shiny Season. He made his solo debut on July 30th, 2021 with the single 'Move Up'. He is most well-known for being a participant on Chinese survival shows We Are Young and CHUANG 2021.
Fandom Name: Answer
Fandom Color: —
Oscar Wang Social Media:
Instagram: @oscarwang_a
Weibo: 奥斯卡Oscar_Answer
Stage Name: Oscar Wang (奥斯卡)
Birth Name: Wang Zhengxiong
Birthday: July 30, 1998
Zodiac Sign: Leo
Height: 184 cm (6'0″)
Weight: —
Blood Type: —
Nationality: Chinese-Brazilian
Oscar Wang Facts:
Hobbies: DJing, playing soccer
Catchphrase: I'm not a rapper, just a hip-hop lover
— Nicknames: Xiong Xiong (Little Bear), OSC, Ou Si Ka, Xiao Xiong
— Oscar was born in São Paulo, Brazil and lived in the city until he was nine.
— He lives in Chengdu, Sichuan, China.
— His English name is Oscar.
— He can speak Mandarin, English, some Korean and a little Portuguese.
— His father gave him the nickname Xiong Xiong.
— Oscar trained at Cube Entertainment for roughly 3 years.
— Oscar is friends with (G)I-DLE's Yuqi.
— In 2020, Oscar took part in the survival show We Are Young, where he ranked #19.
— In 2021, he took in the survival show CHUANG 2021, where he ranked #13.
— Oscar is good friends with many CHUANG 2021 contestants, including Caelan Moriarty, Zeng Hanjiang, Zhou Keyu, Hu Yetao, Haniuda Amu and Kiuchi Yujin (Yuu).
— Oscar considers himself 50% mature, 50% childish.
— He would rank his physical ability 60/100.
— He has said he doesn't show his emotions often.
— Oscar has 13 tattoos. He has Answer tattooed on his left shoulder.
— He likes daisies.
— Oscar has two cats, Cheese and Cake. The name 'Cheese' came from the fact he likes cheese and he thinks it's a cute name.
— In the end, receiving love from Answer (his fandom) became more important to him than debuting in a group.
— His favourite CHUANG 2021 stage is Fengding.
— Oscar wants to collaborate with Xiao Gui (formerly of Nine Percent).
— The color he likes the most is red.
— Zhang Xingte (fellow CHUANG trainee) said that Oscar is good at basketball.
— Oscar's three words to describe CHUANG 2021 are grateful, thankful, worthwhile.
— Oscar has germophobia. He is big on cleanliness.
— He likes to watch Crayon Shinchan, Naruto, Duoluo Continent and Attack On Titan.
— Oscar supports the LGBTQ+ community.
— If he could work in another career field, he would want to try being a good cook or go into business.
— Oscar admires Zico, Jay Park, G-Dragon, A$AP Rocky and XXXTENTACION.
— Oscar is considered one of CHUANG's living memes. Ren Yinpeng and Fu Sichao (fellow CHUANG contestants) have mentioned using his memes.
— His most memorable travel experience is visiting Vietnam.
— He has become a fan of Harry Potter.
— Oscar likes eating fried food, cheese, and really hot food.
— He would like to do a livehouse (a small music venue featuring live music).
— Oscar has a room with many bears (20+) from Answers.
— A fashion senior who Oscar appreciates is Karl Lagerfeld.
— He likes watching K-Dramas.
— Oscar's fandom's anniversary is on September 7th.

Note: Please don't copy-paste the content of this
page to other sites/places on the web. Please do respect the time and effort the author put into compiling this profile. If you need/want to use info from our profile, please put a link to this post. Thanks a lot! – Kprofiles.com
post by casualcarlene
(special thanks to @huoscars on Twitter and Oscar Wang on YouTube)
Related:
CHUANG  2021 Contestants Profile
How much do you like Oscar Wang?
Latest Release:
Do you like Oscar Wang? Do you enjoy his music? Did I leave anything out? Please do leave a comment below!