MIXNINE (Top 9 Female Trainees) Where Are They Now?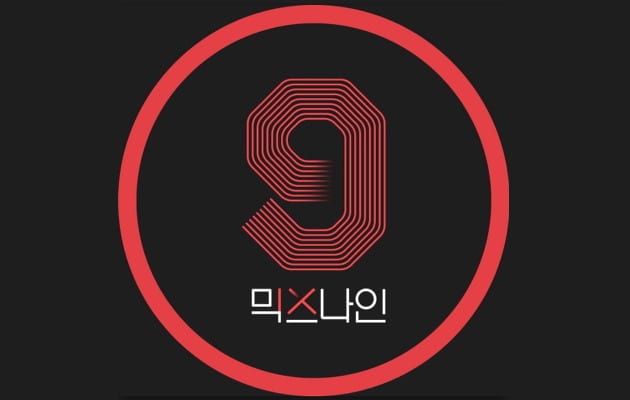 MIXNINE is a survival show where the top 9 remaining trainees of the Male Team and Female Team would debut. The male trainees won and were supposed to debut but YG announced both Females and Males would debut. YG failed to make an agreement which ended up with none of them debuting. What are the top 9 female trainees doing now?
MIXNINE Top 9 Female Contestants Profile:
Shin Ryujin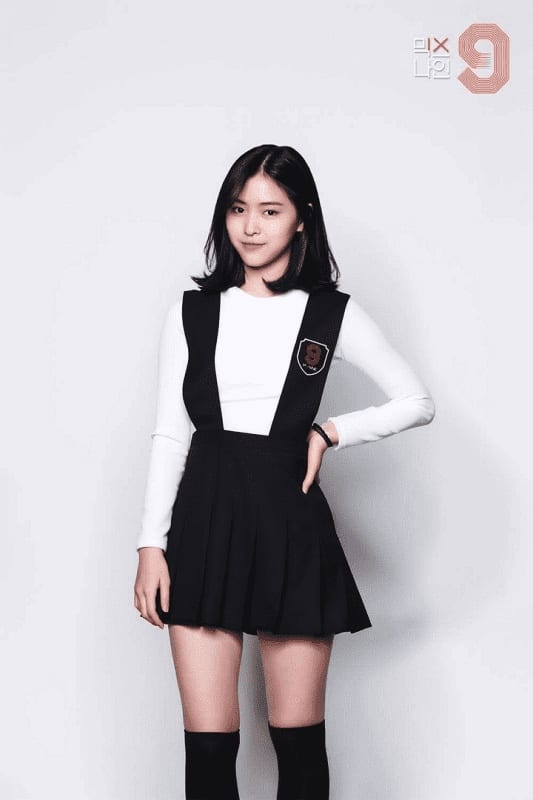 Name: Shin Ryu-jin (신류진)
Stage Name: Ryujin
Company: JYP Entertainment
Ryujin is currently in the girl group ITZY under the company JYP Entertainment.
Lee Soomin


Name: Lee Soo-min (이수민)
Stage Name: Soomin
Company: –
Soomin was supposed to debut in Weki Meki under Fantagio Entertainment but left before their debut. She participated on Produce 101 and ranked 31. Soomin was a contestant on Kpop Star 6, she made it to the semi-finals, but was eliminated. She's a former member of FAVE GIRLS (PlayM Trainees) and Mystic Story Girls.
Park Sumin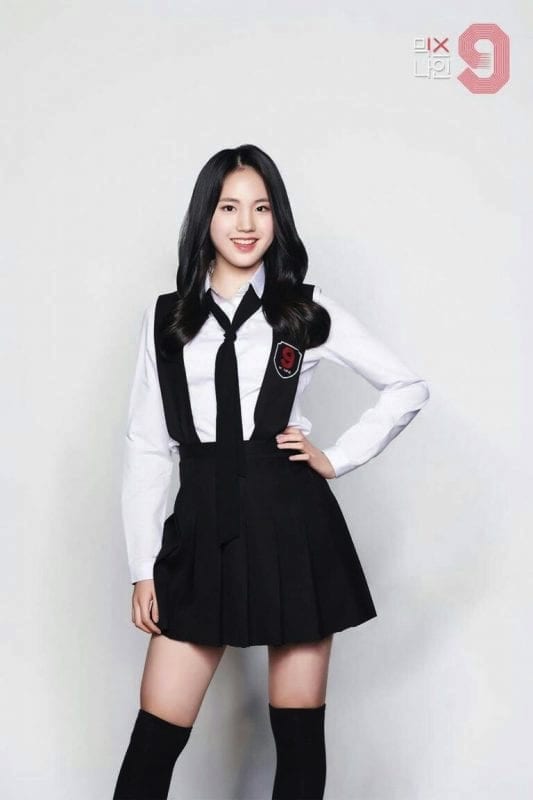 Name: Name: Park Su-min (박수민)
Stage Name: Sumin
Company: iMe KOREA
Sumin is currently in the group Dreamnote under the company iMe KOREA.
Jeon Heejin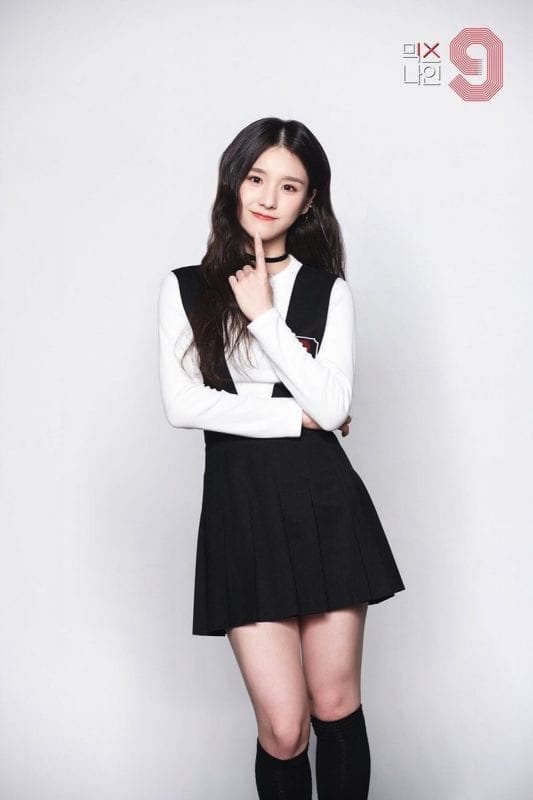 Name: Jeon Hee-jin (전희진)
Stage Name: Heejin
Company: BlockBerry Creative
Heejin is currently in the group LOONA under the company BlockBerry Creative.
Nam Yujin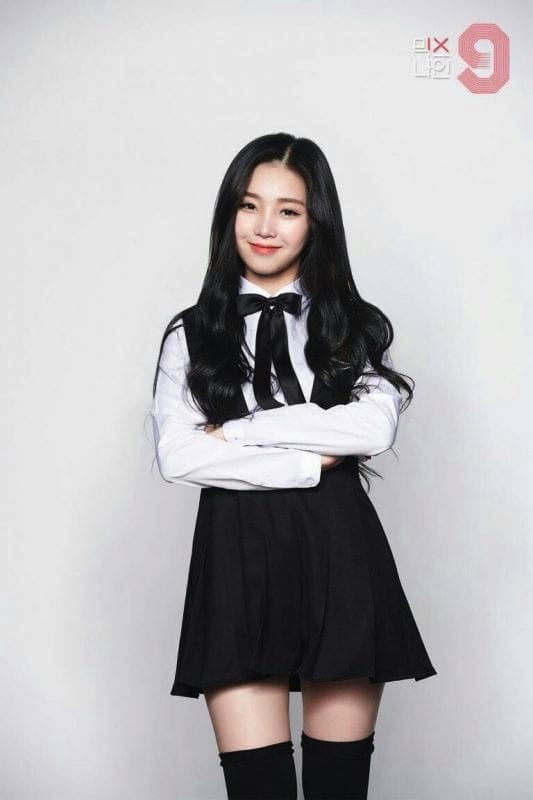 Name: Nam Yu-jin (남유진)
Stage Name: EYEDI
Company: Bace Camp Studios
Yujin debuted as a soloist with the name EYEDI under Bace Camp Studios.
Choi Moonhee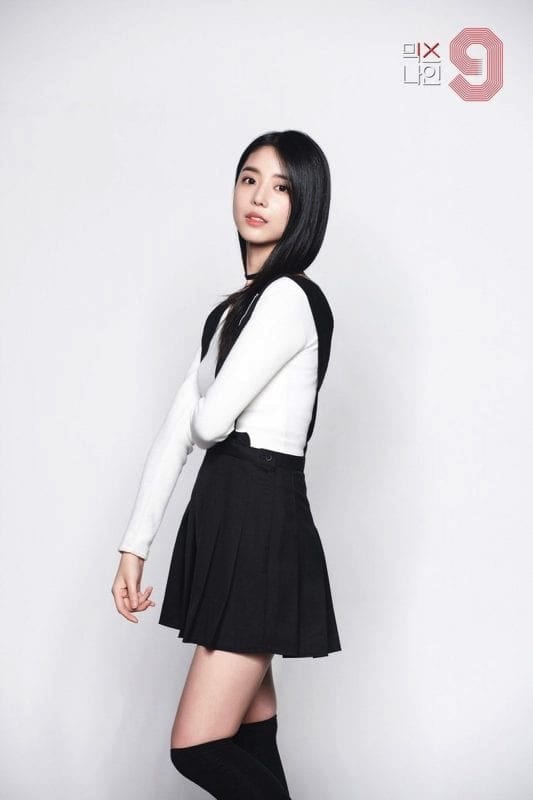 Name: Choi Moon-hee (최문희)
Stage Name: Moonhee
Company: Maroo Entertainment
Moonhee is a former MyB member and a former JYP trainee. Moonhee is currently in the group BONUSBaby under the company Maroo Entertainment. BONUSBaby is currently inactive but hasn't disbanded yet.
Kim Sori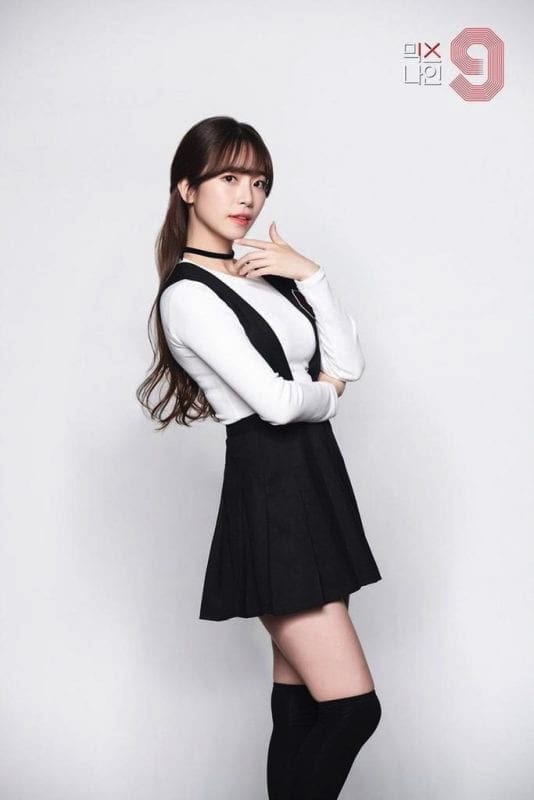 Name: Kim Sori (김소리)
Stage Name: Sori
Company: M.O.L.E Entertainment
Sori is a soloist under under the company M.O.L.E Entertainment. She's also a former member of the duo CocoSori and Real Girls Project (RGP).
Jang Hyogyeong


Name: Jang Hyo-gyeong (김소리)
Stage Name: Hyogyeong
Company: Rising Star Entertainment
Hyogyeong is currently in the group ARIAZ under Rising Star Entertainment.
Lee Hayoung


Name: Lee Ha-young (이하영)
Stage Name: Hayoung
Company: O& Entertainment
Hayoung was formerly in the group PLAYBACK under Clear Entertainment. She left the group and is currently an actress under O& Entertainment.
Note: Please don't copy-paste the content of this page to other sites/places on the web. Please do respect the time and effort the author put in compiling this profile. If you need/want to use info from our profile, please kindly put a link to this post. Thanks a lot! 🙂 – Kprofiles.com
Made by Hyunjinism (Special thanks to sunniejunnie)
Who of the above mentioned MIXNINE contestants is your favorite? Do you know more facts about them? Feel free to comment below. 🙂