THE MIDNIGHT ROMANCE Members Profile and Facts


The Midnight Romance (더 미드나잇 로맨스) is a K-Rock band that currently consists of 4 members: Won Young, Ji Hwan, MINUE and Hye Seung.
The band debuted on July 17, 2020 under MJ Dreamsys.
The Midnight Romance Fandom Name: Dreamer
The Midnight Romance Fan Color: –
The Midnight Romance Official Accounts:
Instagram: themidnightromance
The Midnight Romance Members Profile:
Hye Seung


Stage Name: Hye Seung (혜승)
Korean Name: Yang Hye Seung (양혜승)
Position: Drummer
Birthday: June 21, 1981
Zodiac Sign: Gemini
Height: –
Weight: –
Blood Type: A
Instagram: pia_yang_hyeseung
Hye seung Facts:
– KBS2 TOP Band Season 2 Winner (band Pia)
– Grand Prize at the 2nd Busan MBC Rock Festival
– Uploads videos to Youtube :YANG HYESEUNG DRUM양혜승
– Hye Seung was born in Seoul, South Korea
– He has an older sister named Yang Sojeong
– He debuted with Pia in 2003 (as of 2021 it's uncertain whether the band is still active)
– Education: Seoul Arts College (2000-2015)
– Hye Seung was the first member recruited by MINUE. This is because MINUE believes that the drummer in a band is most important.
MINUE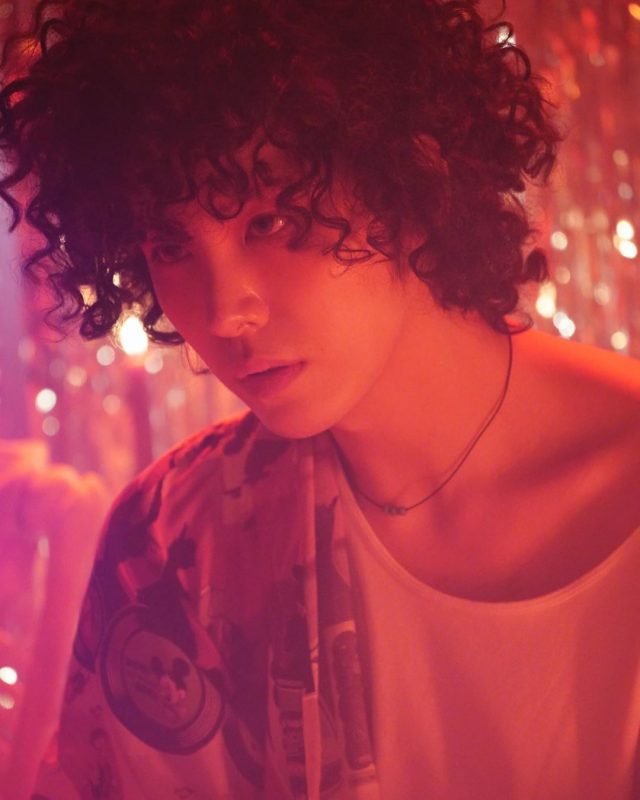 Stage Name: MINUE (민우)
Korean Name: No Min Woo (노민우)
Position: Vocalist & Guitarist
Birthday:  May 19, 1986
Zodiac Sign: Gemini
Height: 185 cm (6'1″)
Weight: 63 kg (139 lbs)
Blood Type: AB Type
Instagram: ICON_STAGRAM
Twitter: MINUE_OFFICIAL
YouTube: MINUE 노민우
Website: MINUE
MINUE Facts:
-Born in Japan.
– He was a drummer for the band TRAX from 2004 to 2006.
– He was a guitarist for The Romantist
– He was leader of the group 24/7.
– He has a younger brother, No Jeong Hun (Stage name: I'll).
– His former stage names are Rose (2004-2006) and Icon.
– He started playing piano at age 7.
– Education: Yongmun High School and Inha University
– He won the New Star Award in 2010 (SBS Drama Awards), and the Hallyu Global Prize (World Star Entertainment Awards) along with the New Stealer Prize (MBC Drama Awards) in 2019.
Show more MINUE fun facts…
Ji Hwan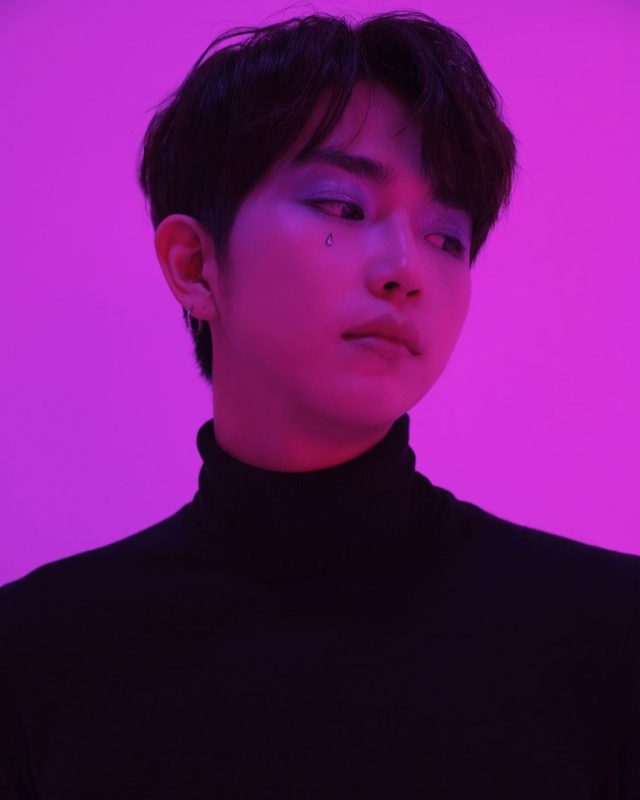 Stage Name: Ji Hwan (지환)
Korean Name: Ji Hwan Park (박지환)
Position: Guitarist
Birthday: May 20, 1996
Zodiac Sign: Taurus
Height: 184 cm (6'0″)
Weight: 72 kg (158 lbs)
Blood Type: O
Instagram: jihwan_yenevara
Youtube: 박지환
JI Hwan Facts:
– He is a producer.
– Ji Hwan is a member of the producer group YENEVARA.
– Ji Hwan was a participant at the JTBC's Superband, where he met MINUE.
– Ji Hwan is a former member of the band BeBlossom
Won Young


Stage Name: Won Young (원영)
Korean Name: Jeong Won Young (정원영)
Position: Bassist, Maknae
Birthday: December 11, 1997
Zodiac Sign: Sagittarius
Height: 178 cm (5'10″)
Weight: 70 kg (154 lbs)
Blood Type: –
Instagram: jeong_sae_chi
Won Young Facts:
– Has a kitten.
– Has a Twitch channel 정새치.
– Wonyoung was born in Seoul, South Korea
– Won Young was the last member recruited; MINUE found him through Instagram
Note: Please don't copy-paste the content of this page to other sites/places on the web. Please do respect the time and effort the author put in compiling this profile. If you need/want to use info from our profile, please kindly put a link to this post. Thanks a lot! 🙂 – Kprofiles.com
Made by: Lucas k-Rocker
(Special thanks to: R.O.S.E♡, sita suksanan, genie, Midge)
Latest comeback:
Who is your THE MIDNIGHT ROMANCE bias?
Who is your THE MIDNIGHT ROMANCE bias? Do you know more facts about them? Feel free to comment below. 🙂