Mago (WiTCHES) Profile & Facts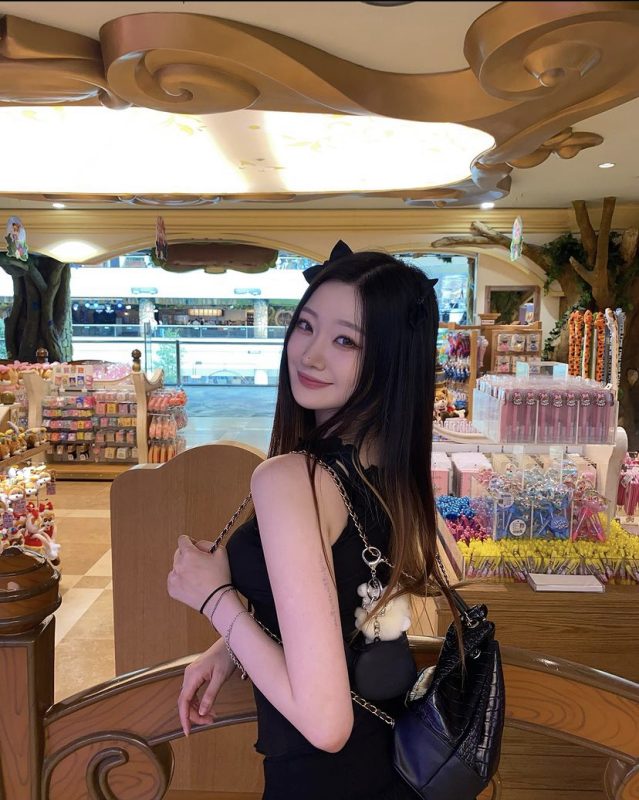 Mago (마고) is a member of the pre-debut group WiTCHES under the agency Inmedia. She was a pre-debut member of YOURS under the stage name Haeseung.
Stage Name: Mago (마고)
Birth Name: Kim Haeseung (김혜승)
Position: Lead Dancer, Vocalist, Rapper
Birthday: October 22, 2003
Zodiac Sign: Libra
Height: 168 cm (5'6″)
Weight: –
Blood Type: B
Nationality: Korean
Mago Facts:
– She was born in Paju, South Korea.
– Her MBTI is ESTP.
– The stage name "Mago" is based off of a goddess from Korean mythology.
– Mago enjoys golf.
– She likes makeup.
– Badminton, skating, music, swimming, and hairstyling are some of her hobbies.
– Mago can speak Korean and Mandarin.
– She started training at Deep Studio Entertainment in April of 2020.
– Mago became an Inmedia Trainee early in 2022.
– She really likes listening to IVE's song "Eleven".
– Mago trained for a year and two months before she was part of the trainee group YOURS.
– She likes the number ten.
– Mago has a dog who's named Bandi.
– She went to school at Hanbit High School.
Profile by kpop.loveeee7
Related:
WiTCHES Profile and Facts
Do you like Mago? Do you know more about her? Feel free to comment below.