Lovelys Profile And Facts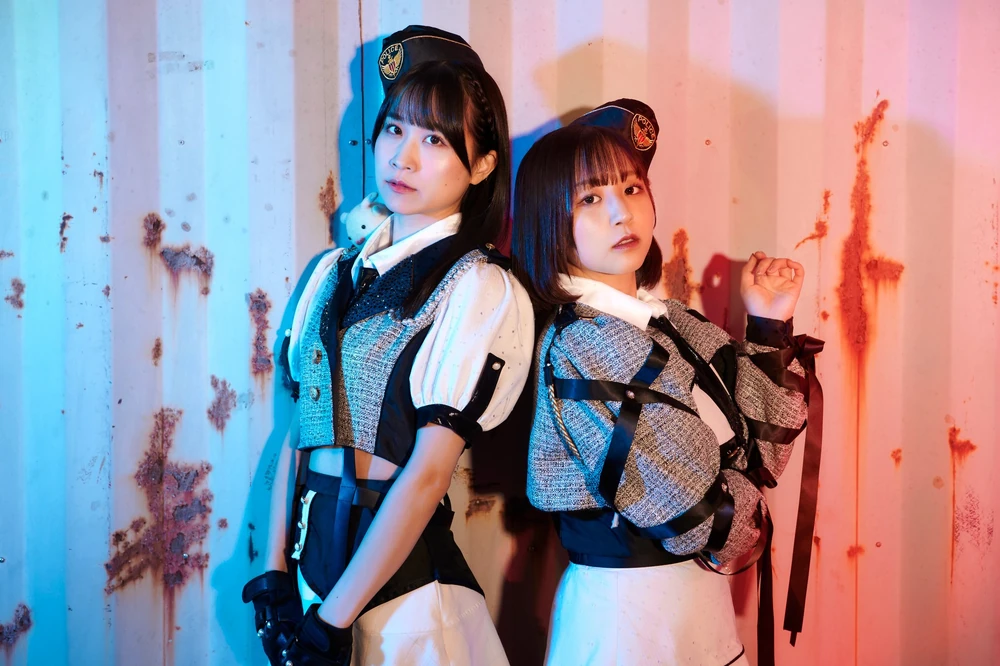 Lovelys (ラブリーズ) is a Japanese pop duo, under UP-FRONT KANSAI. They initially debuted in 2013 as a 3-membered group, called Lovelys!!!!. In 2014 Yagi Saki joined and Lovelys!!!! performed as a 4-membered group until 2016, when members Kokoro and Sayaka left and they rebranded as duo Lovelys. The duo also has an official mascot, a plush animal toy, called Upagi. On November 12, 2022 it was announced that Lovelys would be disbanding in 2023 as Miyazaki Rio plans to retire from this industry while Yagi Saki would continue as a solo artist.
Lovelys Official Accounts:
Official Site: lovelys.jp
Official Blog: Lovelys
Twitter: @UFK_lovelys
Lovelys Members Profile:
 Miyazaki Rio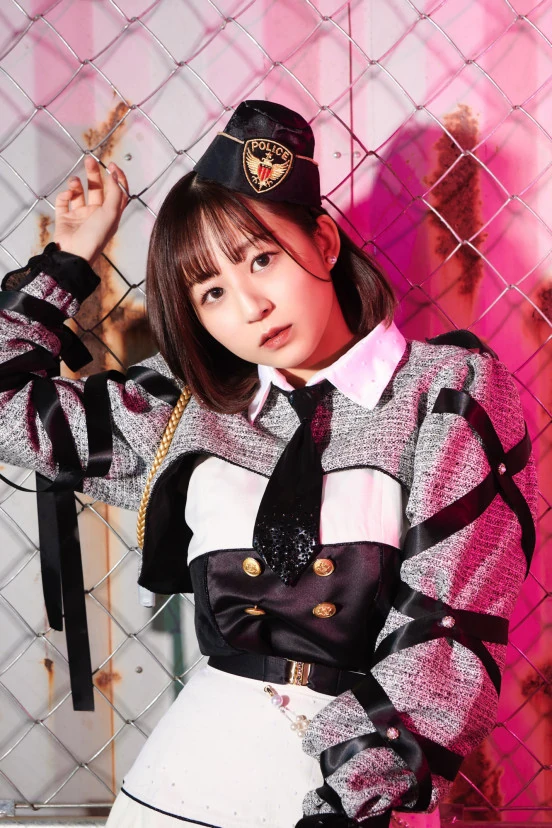 Name: Miyazaki Rio (宮崎梨結)
Nickname: Riitan
Position: Leader
Birthday: August 26, 1994
Zodiac Sign: Virgo
Chinese Zodiac Sign: Rooster
Height: 151 cm (5'0″)
Blood Type: A
Twitter: @MiyazakiRio
Instagram: @miyazakirio
Blog: miyazaki-rio
Miyazaki Rio Facts:
– Miyazaki Rio was born in Osaka, Japan.
– She is a former member of group Pizza♥️Yah.
– Her member colour is Pink.
– She is skilled in playing the piano and she can cook well too.
– Her hobby is listening to music.
– She likes to dance and sing.
– She likes western music, Michael Jackson is one of her favourites.
– She would like to try acting.
– Her last name is same as former Juice=Juice leader Miyazaki Yuka.
– She has planned to retire from the industry in 2023.
– Motto: You Can Do It!
Yagi Saki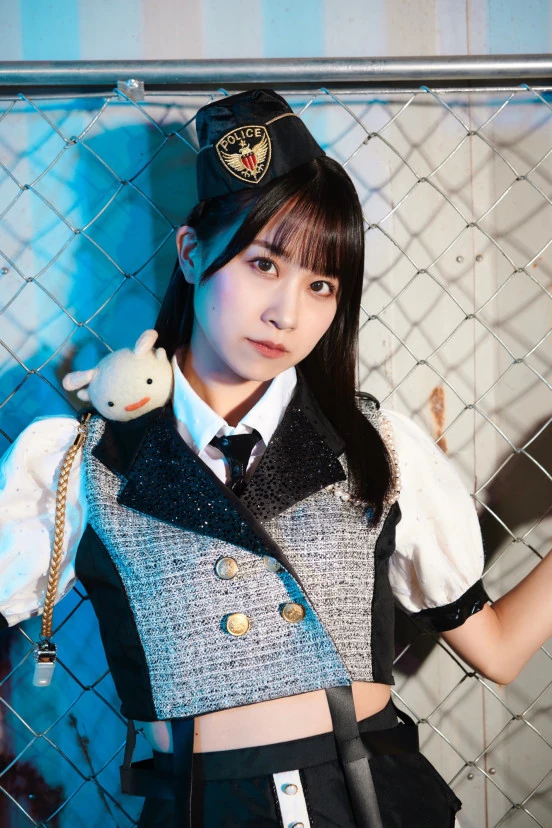 Name: Yagi Saki (八木沙季)
Nickname: Sakipyon, Shaki, Pyon
Position: Vocalist
Birthday: May 31, 1993
Zodiac Sign:  Gemini
Chinese Zodiac Sign:  Rat
Height: 164 cm (5'5″)
Blood Type:  A
Twitter:  @sakipyon31
Instagram: @saki_yagi531
Blog: yagi-saki
Yagi Saki Facts:
– Yagi Saki was born in Himeji, Hyogo, Japan.
– She is a former member of group Tsubomi, under Yoshimoto Creative Agency.
– She was the sub leader of her former group KRD8.
– She joined Lovelys!!! in 2014.
– Her member colour is Light Blue.
– Her special skills are acrobatics, ventriloquism and pantomime.
– Her hobbies are copying dance moves, taking photos and idol appreciation.
– Upagi, the mascot of Lovelys, belongs to Yagi Saki.
– Her last name is same as Tsubaki Factory member Yagi Shiori.
– Yagi Saki would continue as a soloist after Lovelys disbandment.
Note: Please don't copy-paste the content of this page to other sites/places on the web. Please do respect the time and effort the author put in compiling this profile. If you need/want to use info from our profile, please kindly put a link to this post. Thanks a lot! 🙂 – Kprofiles.com
Credits: Your author – Olivia_R
Did you know about Lovelys ?
If you know more facts about Lovelys feel free to tell them in comments. 😀