K-Pop Groups Who Lost Members Or Disbanded In 2022

Groups who disbanded in 2022:
LUNARSOLAR


LUNARSOLAR (루나솔라) was a 4-member vocally based girl group under JPlanet Entertainment, who debuted on September 2, 2020. They officially disbanded on May 22, 2022.
HOT ISSUE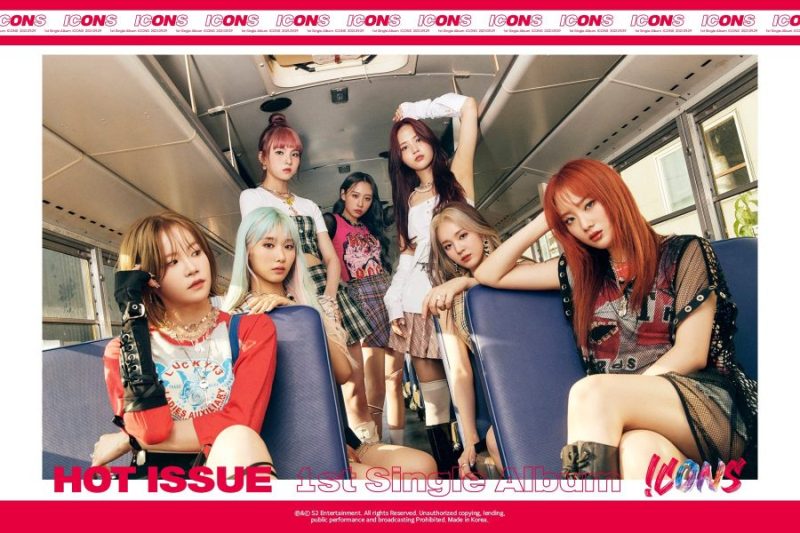 HOT ISSUE (핫이슈/Honest Outstanding Terrific Issue) was a 7 member girl group under S2 Entertainment, who debuted on debuted on April 28, 2021. The group officially disbanded on April 22, 2022.
Groups who lost members in 2022:
LE SSERAFIM


LE SSERAFIM (르세라핌) debuted as a 6-member girl group under HYBE and Source Music, on May 2, 2022. In early April, 2022, prior to debut, several bullying allegations resurfaced regarding member Garam. In response, HYBE denied the accusations. On May 20, 2022, it was announced that Garam will go on hiatus due to psychological issues caused by her ongoing bullying scandal. On July 20, 2022, Hybe and Source Music announced that they terminated their exclusive contract with Garam.
LIGHTSUM


LIGHTSUM (라잇썸) debuted as a 8-member girl group under Cube Entertainment, on June 10, 2021. Huiyeon and Jian left the group on October 25, 2022.
ONEUS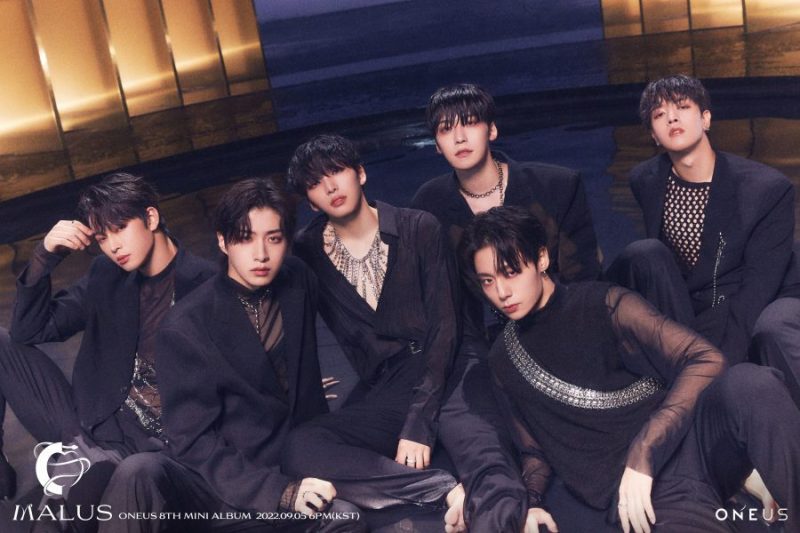 ONEUS (원어스) debuted as a 6-member boy group under RBW Entertainment, on January 9, 2019. On October 14, 2022 an anonymous individual claiming to be Ravn's ex-girlfriend posted claims against him on Twitter. On October 27, 2022 it as announced that Ravn expressed his intent to voluntarily leave the group in concern of the harm that is being caused to the ONEUS members and fans.
PURPLE KISS


PURPLE KISS (퍼플키스) debuted as a 7-member girl group under RBW Entertainment, on February 3, 2021. Jieun left the group on November 18, 2022, due to being diagnosed with anxiety and a bad condition where she needed rest.
Note: Please don't copy-paste the content of this page to other sites/places on the web. Please do respect the time and effort the author put in compiling this profile. If you need/want to use info from our profile, please kindly put a link to this post. Thanks a lot! 🙂 – Kprofiles.com
If you could, for which of these groups would you turn back time to avoid the disbandment / departure?
Did we forget someone? If you could, for which of these groups would you turn back time to avoid the disbandment / departure? Feel free to comment down below! 🙂