JPM Members Profile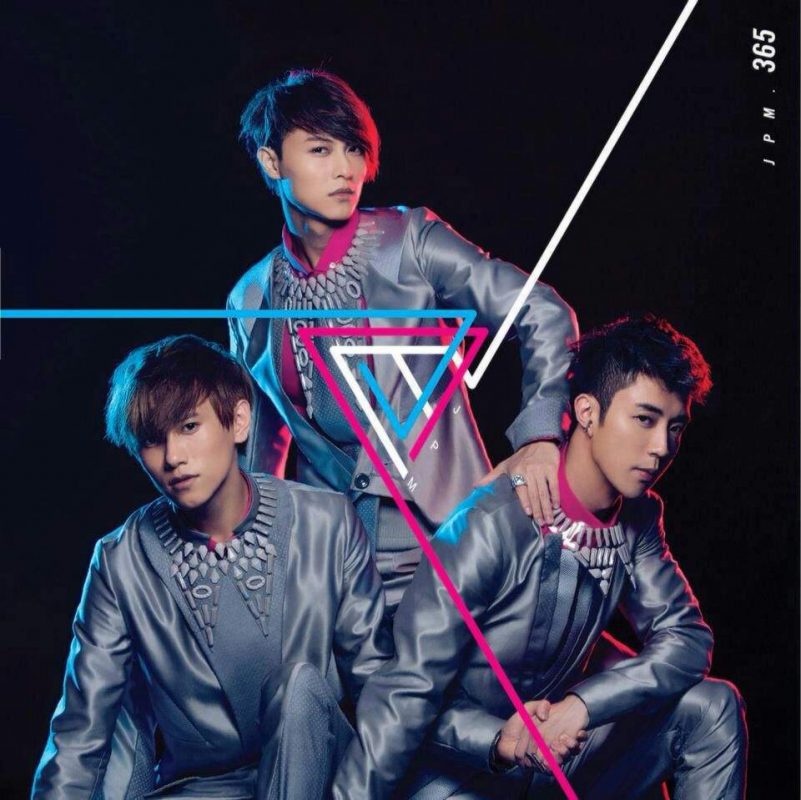 JPM is a Taiwanese Mandopop band under Sony Music, and currently consists of artists Jay Chou, Leehom Wang, and Vanness Wu. The group debuted on January 11, 2011 under A Legend Star Entertainment Corp.
JPM Fandom Name: N/A
JPM's Fandom Colors: N/A
JPM Official Accounts:
YouTube: JPMofficial
Facebook: @JPM
Website: @Jpm
JPM Members Profile:
Jay Chou


 Stage Name: Jay Chou
Birth Name: Chieh-Lun Chou
Position: N/A
Birthday: January 18, 1979
Zodiac Sign: Capricorn
Chinese Zodiac Sign: Goat
Height: 173 cm (5'8″)
Weight: N/A
Blood Type: O
Fandom Name: N/A
Weibo: N/A
Instagram: N/A
Jay Chou Facts:
– He can play the piano, guitar, cello, Chinese flute, Chinese zither and jazz drum.
– Education: Tan Jiang High School (Music major)
– His current favorite actor is Jet Li, though his childhood dream was to "become Bruce Lee".
– Jay is one of the most popular pop singers in Taiwan and also in Chinese-speaking regions.
–  He owns his own record company "JVR Music", restaurant chains "Mr. J", "Secret Restaurant" and "Mr. Qute", clothing stores "PHANTACi (pronounced as Fantasy)". Also has his antique shop called "OMNI by JFK".
Leehom Wang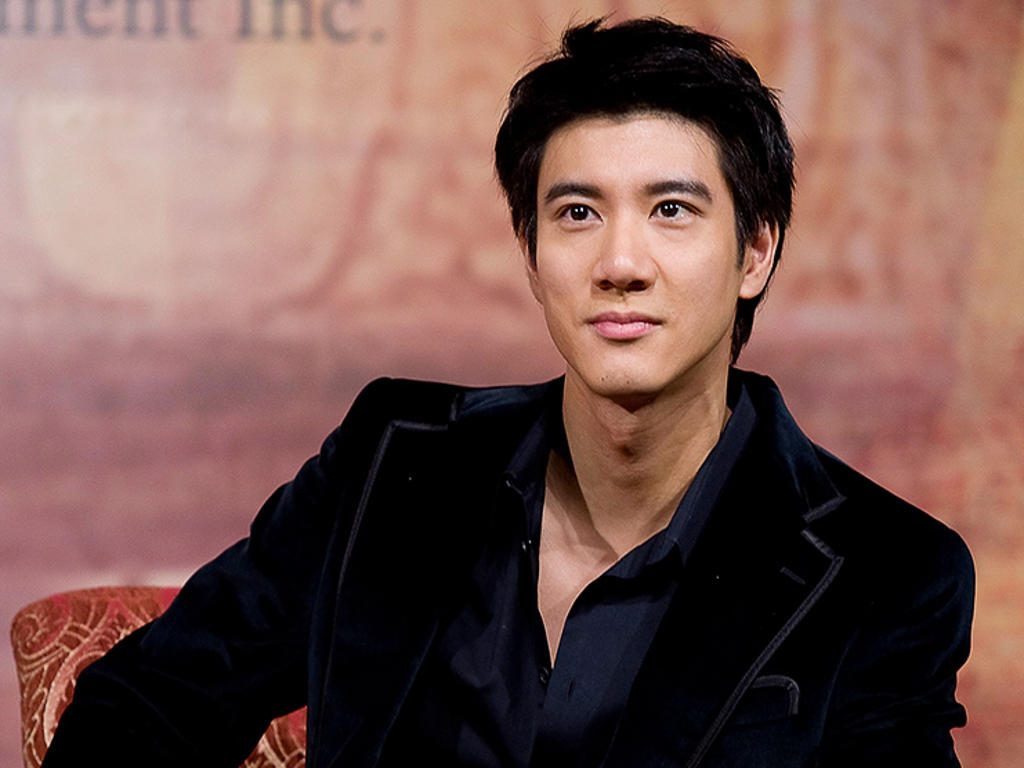 Stage Name: Leehom Wang
Birth Name: Alexander Lee Hom Wang
Position: N/A
Birthday: May 17, 1976
Zodiac Sign: Taurus
Chinese Zodiac Sign: Dragon
Height: 180 cm (5'11″)
Weight: N/A
Blood Type: N/A
Fandom Name: N/A
Weibo: N/A
Instagram: N/A
Leehom Wang Facts:
–  He is an actor, known for is roles in"Forever Young" (2018), "Blackhat" (2015) and "Lust, Caution" (2007).
– He has been married to Jinglei Wang since November 27, 2013.
– Has two children.
– Graduated with honors from Williams College (Music and Asian Studies major).
– Has garnered 19 nominations and 4 wins at Taiwan's Golden Melody Awards and 11 wins at the Chinese Music Awards.
– Plays over ten instruments including the violin, piano, guitar, drums, and erhu.
– Speaks several languages including English, Mandarin, Cantonese, French, and Japanese.
– Has 63+ million followers on China's social network, Weibo.
– He received honorary Doctorate degree from both Williams College (June, 2016) and Berklee College of Music (September, 2016).
Vanness Wu

 
Stage Name: Vanness Wu
Birth Name: Vanness S. Wu
Position: N/A
Birthday: Aug 7, 1978
Zodiac Sign: Leo
Chinese Zodiac Sign: Horse
Height: 180 cm (5'11″)
Weight: N/A
Blood Type: N/A
Fandom Name: N/A
Weibo: N/A
Instagram: N/A
Vanness Wu Facts:
– He speaks fluent English and Mandarin.
– He used to hang out with a band called L.A Boyz, a former US Taiwanese boy band.
– He moved to Taiwan at age 18 from America.
– His family includes: mother, father, older sister (was in a band), younger brother, and younger sister, Melody.
– Vanness also has a small thing for anime and Japanese comic characters and loves to collect them.
–  In the last decade, he has been in MANY shows like "Meteor Garden", "Come To My Place", "Peach Girl",  "Meteor Garden II",  "Say Yes Enterprise", "Wish to See You Again", "Three Kingdoms-Resurrection of the Dragon", "Kung Fu Chefs", "The Year of the Rain",  "Autumn's Concerto".
– He released many Japanese as well as Chinese albums.
– His father named him after the street they used to live on. He thought it was a nice name and it suited him.
– He has also been featured in Run DMC's music video 'It's like that'.
Note: Please don't copy-paste the content of this page to other sites/places on the web. Please do respect the time and effort the author put in compiling this profile. If you need/want to use info from our profile, please kindly put a link to this post. Thanks a lot! 🙂 – Kprofiles.com
Credit: Brielle
Latest Chinese Comeback: 
Who is your JPM bias? Do you know more facts about them? Feel free to comment below. 🙂