Jisung (NCT) Profile: Jisung Facts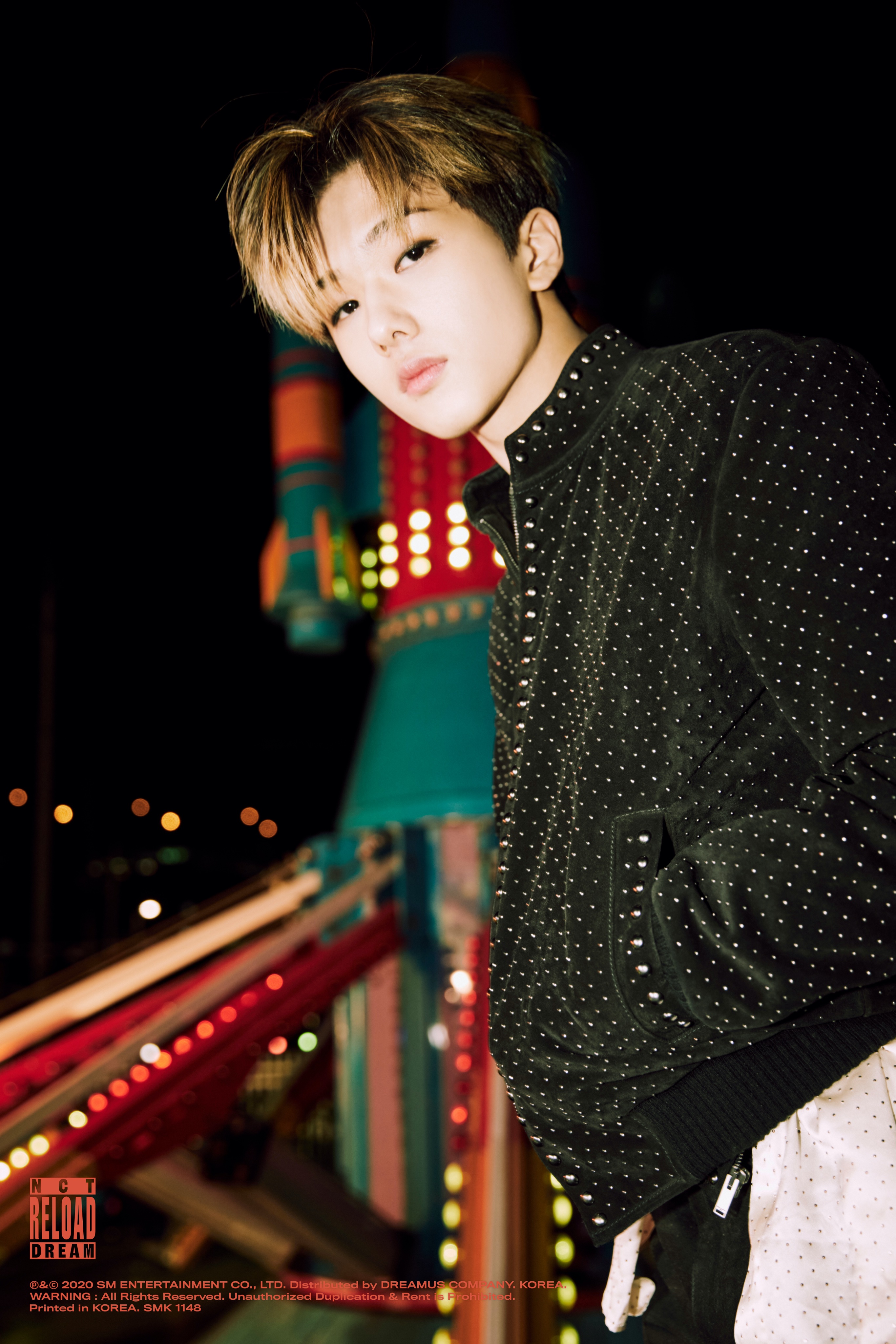 Stage Name: Jisung (지성)
Birth Name: Park Ji Sung (박지성)
Birthday: February 5, 2002
Zodiac Sign: Aquarius
Height: 180 cm (5'11″)
Weight: 60 kg (132 lbs)
Blood Type: O
Jisung facts:
– He was born in Seoul, South Korea, but lived in Busan for 3-4 years.
– He has an older brother.
– Education: Mia Elementary School
– He can understand English well, but he's not confident in his pronunciation. (vLive)
– Specialty: Popping, Locking
– His hobbies are Rapping, Dancing, Singing
– His favorite number is 7.
– His favorite animal is the hamster.
– His favorite sport is soccer.
– His favorite accessory is the hat.
– His favorite Marvel character is Iron Man.
– His favorite movie is "The Hobbit: The Battle of The Five Armies"
– His favourite artist is EXO's Kai
– His inspiration is Shinee's Taemin
– His favorite Korean food is pork belly.
– He dislikes oysters.
– He was born on the same day as TXT's Taehyun
– His favourite school subjects are Physical Education and Sociology, he hates all the rest of the subjects.
– He wishes to travel around the world.
– Jisung has lingual braces.
– Jisung has very large hands and feet.
– He's afraid of cockroaches. His hyungs Haechan and Jeno asked to borrow his iPod and returned it with the wallpaper as a cockroach, which made Jisung drop the phone and scream.
– He sleeps in the living room of the dorm because he says since he has the top bunk, it takes too long to get up and down from it.
– When he can't sleep he plays video games.
– Jisung says he has magic hands as he breaks everything he touches. XD
– His favorite fruit is melon.
– His favorite colour is Green.
– Jisungs favorite soccer player is Drogba.
– The song that made him wanna become an artist: EXO's "Angel" (Apple NCT's Playlist)
– Jisung is on the KBS show "Dancing High".
– He joined "Dancing High" to make friends, he's said that because he debuted so young he can't relate well to others at school. ("Dancing High")
– In the NCT Dream dorm Jisung & Jaemin share a room.
Note: Please don't copy-paste the content of this page to other sites/places on the web. If you use info from our profile, please kindly put a link to this post. Thanks a lot! 🙂 – Kprofiles.com
Post by @peachypcyeol
(Special thanks to my pace, Draq, Chloe Savage, seisgf,Rayven Lacy )
How much do you like Jisung?
Back to NCT Profile
Do you like Jisung? Do you know more facts about him? Feel free to comment below. 🙂