JinJin (Astro) Profile: JinJin Facts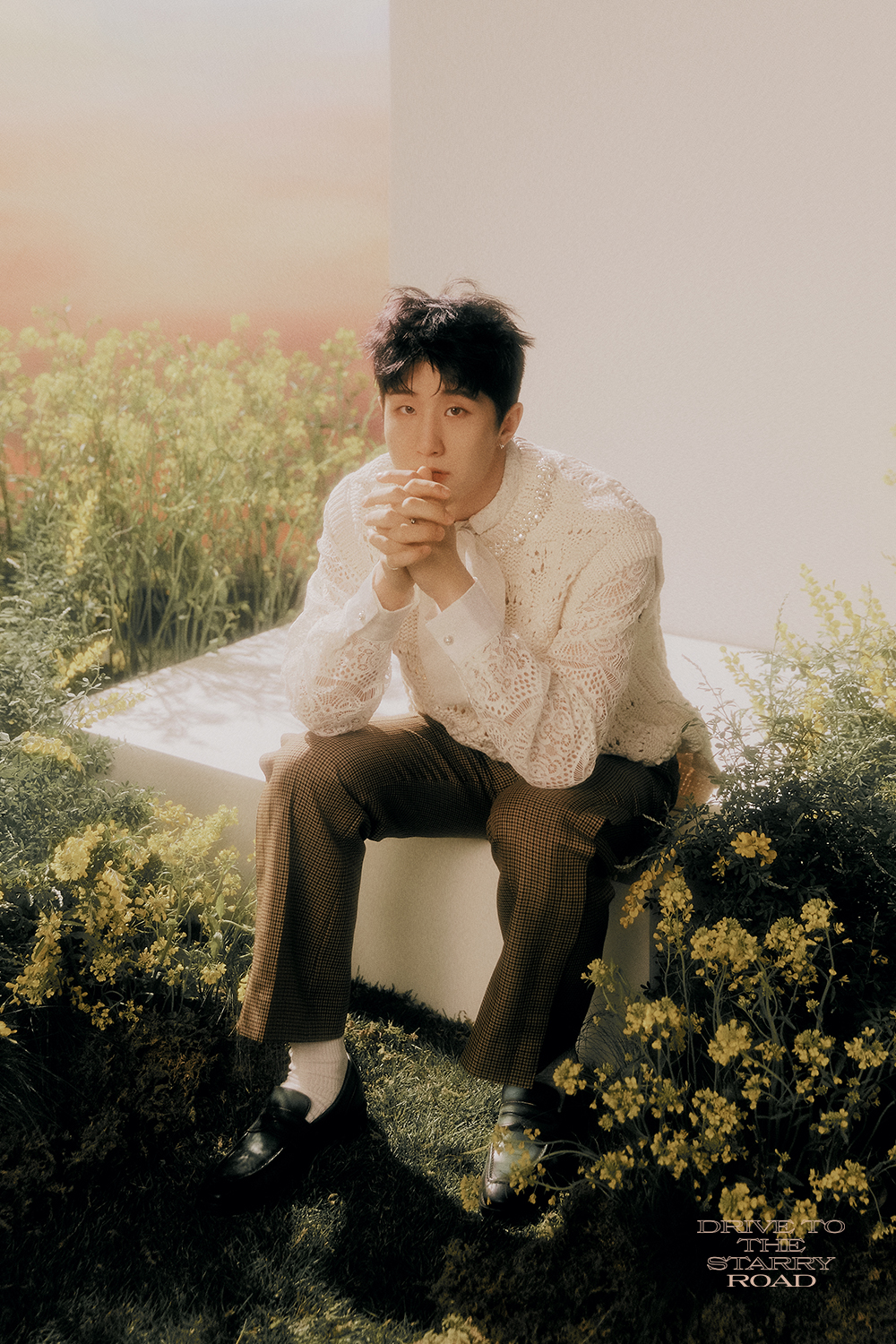 Stage Name: JinJin (진진)
Birth Name: Park Jin Woo (박진우)
Birthday: March 15, 1996
Zodiac Sign: Pisces
Birthplace: Ilsan, Gyeonggi-do, South Korea
Height: 174 cm (5'8″) / Real Height: 169 cm (5'7'')-members exposed JinJin's real height on their V Live in 2019
Weight: 63 kg (139 lbs)
Blood Type: A
Subunit: JinJin & Rocky
Speciality: Drums
Instagram: @ast_jinjin
Weibo: ASTRO_JINJIN
JinJin Facts:
– Nickname: Angelic smile.
– Personality: he's a warm person.
– Chinese zodiac sign: rat.
– His family consists of: mother, father and older brother.
– Jinwoo gets called slow rapper because of how slow he talks.
– JinJin attended Hanlim Multi Arts High School (graduated).
– He attended NY Dance Academy in Ilsan (before joining Fantagio as a trainee).
– JinJin was the 5th trainee to be officially introduced with Photo Test Cut by Fantagio iTeen.
– Eunwoo says he is the latest member to wake up in the morning, consequently, he gets annoyed.
– Jinjin revealed he & Eunwoo are the best English speakers among ASTRO.
– He speaks Korean, English & basic Chinese.
– His favorite color is green.
– Jinjin loves coffee.
– He can play the drums and do beatboxing.
– He always takes his phone with him, even when he goes to the bathroom.
– JinJin's favorite dramas are: "Emperor of the Sea" and "Jang Bogo" (an 'old school' historical drama).
– In 2015 he acted in Fantagio's Web Drama 'To Be Continued'.
– JinJin was featured in Eric Nam's song 'Can't Help Myself' 20160723.
– His role model is BigBang's G-Dragon.
– His favorite rapper is San E.
– JinJin and Wanna One's Ong Seongwoo attended the same school but Seongwoo was a senior. Because of this, they are close to each other.
– Another one of his specialities is beatboxing. (The Immigration).
– JinJin is good at playing the drums, because of this, he says if he wasn't a singer that's what he'd be doing. (AlArabiya Interview).
– He was a trainee for 3 years, finally debuting in 2015.
– He started street dance when he was just starting secondary school and he won various competitions.
– JinJin has a good body, as a result of this, he showed his abs on the first episode of "Okay, I'm ready"
– He likes taking pictures of the members, therefore, he's the groups' photographer.
– He released a digital single "Like a King" for Fantagio's Music Project FM201.8.
– He composed "Bloom", one of the sidetracks in their 1st full album "All Light" alongside with MJ.
– He participated with the rap lyrics for most of their albums alongside with Rocky.
– He composed and wrote the lyrics of "Lights On" their sidetrack for their album "Gateway".
– He participated in writing the lyrics for their summer single "No, I Don't" alongside with Eunwoo and Rocky.
– If Jinjin was a girl, he would date Eunwoo, because he is extremely handsome.
– Astro recently moved into a new dorm, therefore, Jinjin and Moonbin share a room.
– JinJin's ideal type: A girl with her own opinions and attitudes.
Note: Please don't copy-paste the content of this page to other sites/places on the web. If you use info from our profile, please kindly put a link to this post. Thanks a lot! 🙂 – Kprofiles.com
Profile made by: Fennec Fox Jeongin

How much do you like JinJin?
Related: ASTRO profile
Do you like JinJin? Do you know more facts about him? Feel free to comment below. 🙂