JAECHAN's Discography:


The bolded tracks are the title tracks of said album. All the links to the Music Videos will be linked.
Time
1st Pre-Release Single


Release Date: August 24, 2023
JCFACTORY
1st Mini Album


Release Date: September 6, 2023
Oh Girl
어쩜 (MAYB) (ft.Nathania)
Replay
Into My Playlist Pt.2
Single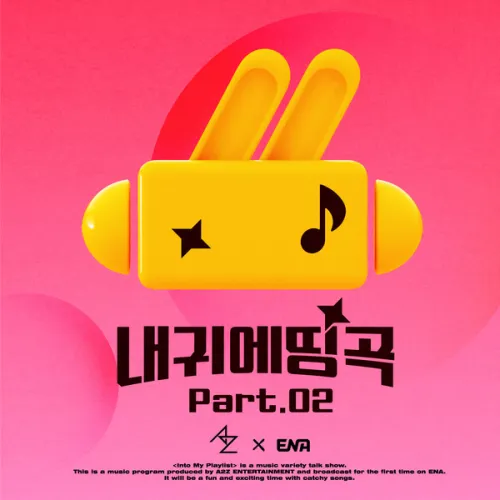 Release Date: November 25, 2023
Aloha
Made by ST1CKYQUI3TT
What's YOUR favorite JAECHAN release? (choose 2)
Related: JAECHAN Profile    |    |    DKZ Members Profile
What are your thoughts on JAECHAN's pre-release single Feel free to comment down below!