Hannah Bahng Profile & Facts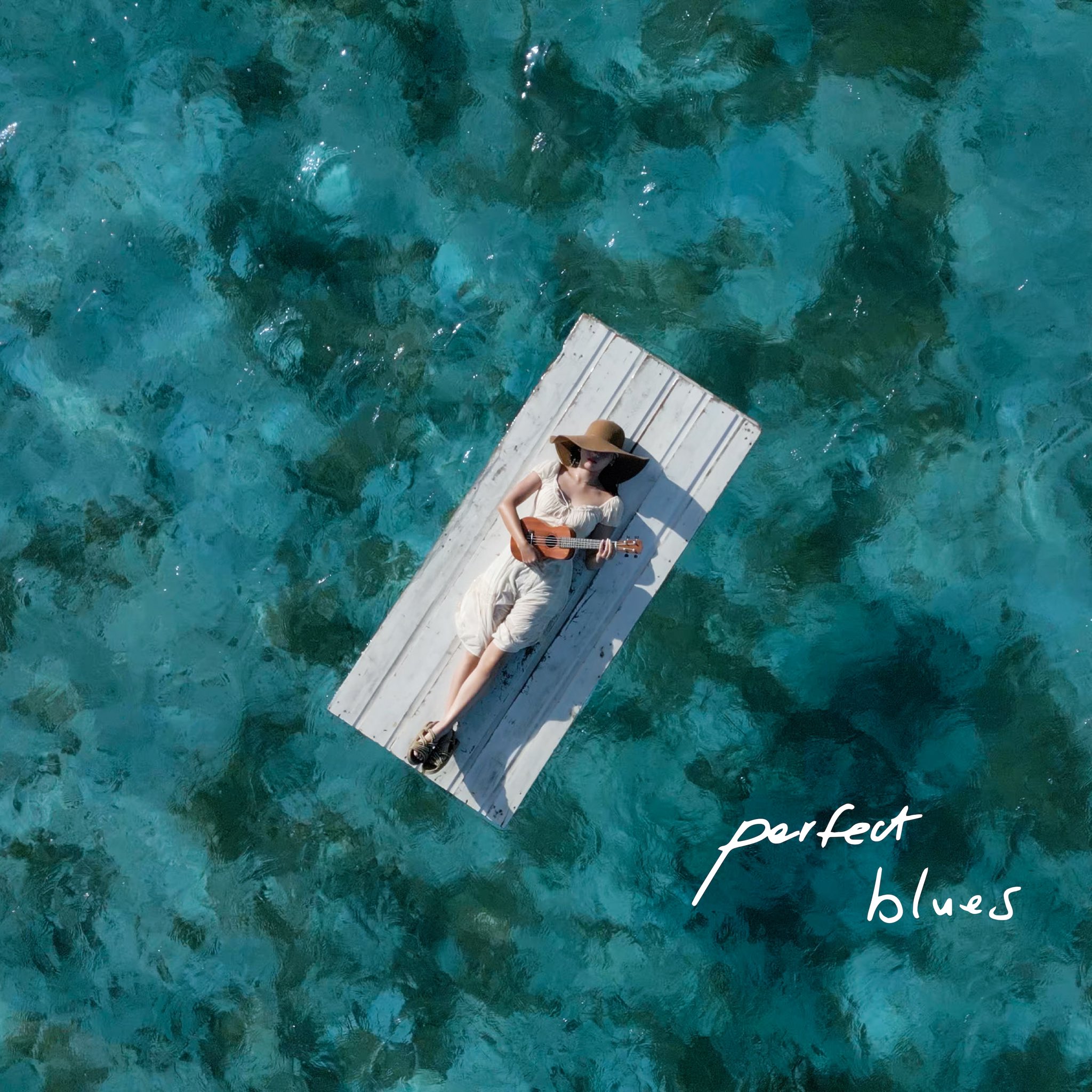 Hannah Bahng (해나 방) is a Korean-Australian soloist under Bahng Entertainment. She is set to make her debut on July 14, 2023, with the single 'perfect blues'. She is also active as a content creator and influencer.
Name: Hannah Bahng (해나 방)
Korean Name: Hena (해나방)
Birthday: February 9, 2004
Zodiac Sign: Aquarius
Height: —
Nationality: Korean-Australian
Instagram: hannahhbahng
Twitter: hannahhbbahng
YouTube: hannah bahng
TikTok: hannahbahng
Spotify: Hannah Bahng
Hannah Bahng Facts:
— Her MBTI type is ENFP/INFP.
– Her Korean name 'Hena' means sunshine.
— Born and raised in Australia.
— She can speak English and Korean.
– Hannah can also speak a bit of Spanish and Japanese.
– Her favorite Spanish phrases are, "Shut your mouth", "Don't touch me", and "What do you want?".
– She is in college.
— Hannah has a dog named Berry.
— She loves to eat food.
— Hannah prefers tea over coffee.
— She is Stray Kids' Bang Chan's sister.
— She ships Bert and Ernie from Sesame Street.
— Hannah loves Trolli gummies.
— Her most used hashtags are #girlboss and #poop.
— Showering boosts her mood.
— Her favorite type of tea is strawberry green tea with strawberry pearls, half sugar and half ice.
— She hit 1 million followers on TikTok on October 24, 2021.
— Her favorite type of ASMR videos are slime ones.
— She is an Aquarius sun, Virgo moon and Pisces rising.
— Hannah tweets a lot about her hatred for mosquitos.
— She loves the shows Adventure Time and The Office.
— Hannah plays the ukulele.
— She writes songs, gardening, and draws in her free time.
— Her favorite character from Azumanga Daioh is the cat.
— She goes by she/her pronouns.
— Her favorite color is Green.
— Her childhood dream was to be an idol but as of now, she doesn't want to be one.
— In one word, she describes herself as hot.
— She interacts with her fans a lot on Instagram.
– Hannah used to have braces, but she got the taken off.
— She is a middle child.
— She supports the LGBTQ+ community
— Her favorite character from The Office is Dwight.
– Her favorite songs always changes, but her all-time favorite song is 'Come Back To Earth' by Mac Miller.
— She wants to visit the United States.
— Her favorite content creator is ur mom ashley.
— She is a huge fan of Conan Gray and Mitski.
— Her role models are Conan Gray and Lyn Lapid.
— She puts milk in before the cereal.
— She has neutral feelings about Elmo and Big Bird from Sesame Street.
— Hannah is a fan of BLACKPINK.
— If she could collaborate with anyone, she picks Daniel Caesar, Kali Uchis, Rosalía, and Mac Miller.
— She will be making her debut as a singer and soloist on July 14, 2023 with the single, 'perfect blues'.
— She has her own company, Bahng Entertainment.
NOTE: Please don't copy-paste the content of this page to other sites on the web. If you need to use info from our profile, kindly put a link to this post. Thanks! – KProfiles.com
Profile Made by sunniejunnie
(Special thanks to ST1CKYQUI3TT, hannahluver0209, é., bEaN wOrM, pancake on a rabbit, casualcarlene)
How Much Do You Like Hannah Bahng?
Related: Interview with Hannah Bahng
Do you like Hannah Bahng? Do you know more facts about her? Feel free to comment down below.