HaJeongwoo (Treasure) Profile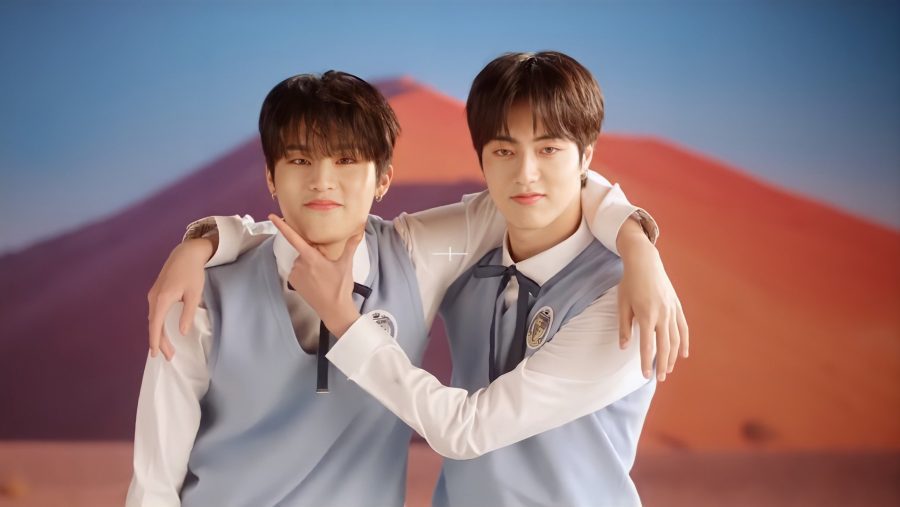 HaJeongwoo is a friendship unit of the Korean boy group Treasure. They are also knows as the '004 liners' in Treasure. It consists of Haruto and Jeongwoo. The name 'Hajeongwoo' came from the survival show, "YG Treasure Box" where Haruto and Jeongwoo created it by themselves for their 2-member unit performance.
HaJeongwoo Members:
Haruto


Stage Name: Haruto (하루토)
Real Name: Watanabe Haruto ( 渡辺春虎)
Birthday: April 5, 2004
Zodiac Sign: Aries
Height: 185 cm (6'1″)
Weight: 65 kg (143 lbs)
Blood Type: B
MBTI Type: ISFP
Nationality: Japanese
Haruto Facts:
– Haruto is from Fukuoka, Japan.
– He has a younger sister named Airi.
– Haruto's mother is a big fan of Bigbang.
– He got into YG Entertainment as a trainee is January, 2017.
– He has been called as "Treasure Box's Number 1 Visual".
– He was the first member to be announced for Treasure.
– His specialties are playing games, sleeping for a long time and beat-boxing.
– Haruto can do popping dance.
– His English name is Travis.
– Black is his favourite colour.
– When Haruto is nervous, he scratches his ears.
– His favourite word is 사랑해 (I love you).
– Haruto thinks his charms are his handsome face, long legs, and attractive eyes.
– Haruto is known for his attractive deep voice.
– His line character name is Ruru.
Show more Haruto facts…
Jeongwoo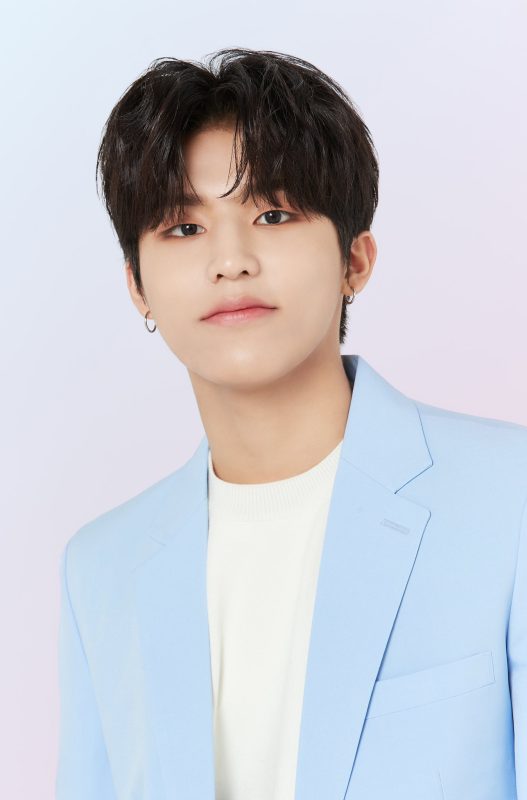 Stage Name: Jeongwoo (정우)
Birth Name: Park Jeong Woo (박정우)
 Position: Vocalist
Birthday: September 28, 2004
Zodiac Sign: Libra
Height: 180.4 cm (5'11″)
Weight: 65 kg (143 lbs)
Blood Type: O
MBTI Type: ISFP
Nationality: Korean
Jeongwoo Facts:
– He is from Iksan, South Korea.
– He has an older brother.
– Jeongwoo is left-handed.
– He trained for 3 years.
–  He and Junghwan went to the same dance academy in Iksan.
– He was the 5th member to be announced for Treasure.
– Three expressions that describe him are "Great reactions", "Great singer", and "tanned skin".
– He likes listening to music, clothes, and food.
– Ear wiggling is one of his specialties.
–  His nicknames are Choco Jeongwoo, Tension Boy.
– His Line character name is Woopy.
– Jeongwoo's favourite food is Tteokbokki.
– Chocolate is his favourite ice cream flavor.
Show more Jeongwoo facts…
Note: Please don't copy-paste the content of this page to other sites/places on the web. Please do respect the time and effort the author put in compiling this profile. If you need/want to use info from our profile, please kindly put a link to this post. Thanks a lot! 
 – Kprofiles.com
————☆ Credits ☆————
»»Saythename17««
Who is your HaJeongwoo bias?
Do you like the HaJeongwoo? Do you know any more facts about them? Feel free to comment below!