'Goblin' (SULLI) Album Info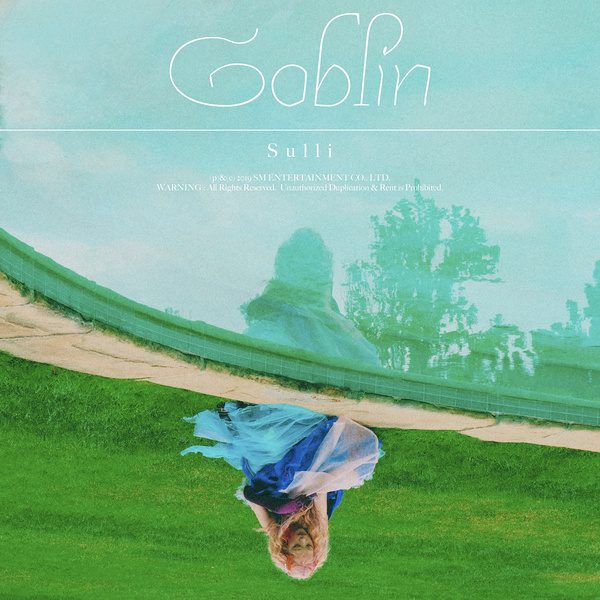 Goblin is the first debut single by soloist Sulli. It was released on June 29, 2019. The album features three songs, with 'Goblin' serving as the title track.
Artist: Sulli
Released: June 29, 2019
Type: Single
Recorded: 2019
Genre: K-pop, folk, pop
Length: 11:28
Label: SM Entertainment
Writer(s): Sulli, Jibin
Producer(s): Johan Gustafsson, Simo, Ju Yeong-eun
Track list: 
1. Goblin (title) – 3:14
2. On The Moon – 4:17
3. Dorothy – 4:01
Note: Please don't copy-paste the content of this page to other sites/places on the web. If you use info from our profile, please kindly put a link to this post. Thanks a lot! 🙂 – Kprofiles.com
Made by wendyweather ♛
What is your favorite song on the 'Goblin' album?
Do you like 'Goblin' by SULLI? Feel free to comment below!