Giving You A Nugu Soloist Based On Your Favorite Soloist


Have you ever started to look for new soloist to stan, but it's hard to find one that has the same vibes as your favorite soloist? Well this list may help you out!
Jeon Somi

Artist like Jeon Somi:
Soseo
Youha
Nody Cika
Summer Cake
U-Min
IU

Artists like IU:
Chezze
Wisue
Yukika
Stella Jang
Soyeah
Sejeong
Park Hi
jANE
Chung Ha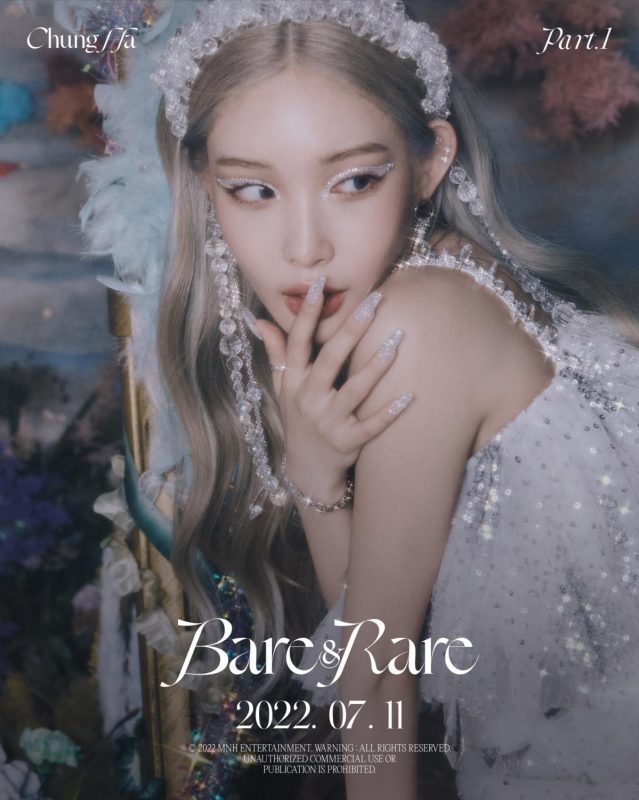 Artists like Chung Ha:
Park Soyeon
HeeO
Hezz
Yezi
Minseo
Sura
Bibi

Artists like Bibi:
The Deep
Jiae
Cheetah
jo yu ju
Seori
Lee Hi

Artists like Lee Hi:
Kwon Jin Ah
Soseo
NewSun
Lohye
Yena

Artists like yena:
Rothy
Kimsejeong
Suran
Ha:tfelt
alexa

Artists like alexa:
Emily mei
Miso
Jun hyo seong
Which soloist has your favorite vibe? Comment them down below!