'First Love' (CLC) Album Info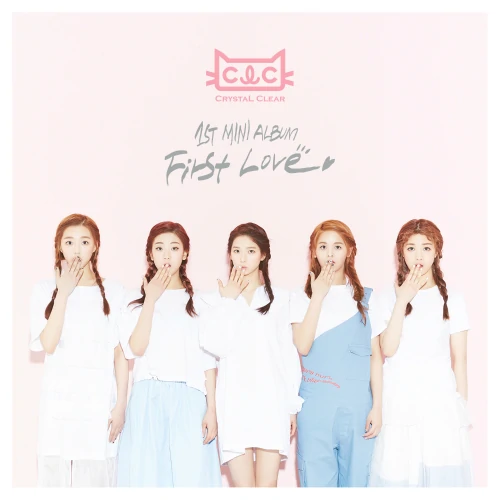 First Love is the debut mini album by CLC. It was released on March 19, 2015 with Pepe serving as the title track.
Artist: CLC
Release Date: March 19, 2015
Genre: K-Pop
Length: 17:18
Label: Cube Entertainment
Tracklist:
"Café Mocha Please (카페모카 주세요)" – 3:25
"Pepe" – 3:17
"Sharala (샤랄라)" – 3:21
"First Love (첫사랑)" – 3:41
"Opening the Window (창문을 열고)" – 3:34
Links:
"Pepe" MV
"Pepe" Teaser
"Pepe" Dance Practice
Made By DaizyDoodles
What is your favorite song from 'First Love'?
Related: CLC Profile
Do you like "First Love" by CLC? Feel free to comment down below!