ENHYPEN Coverography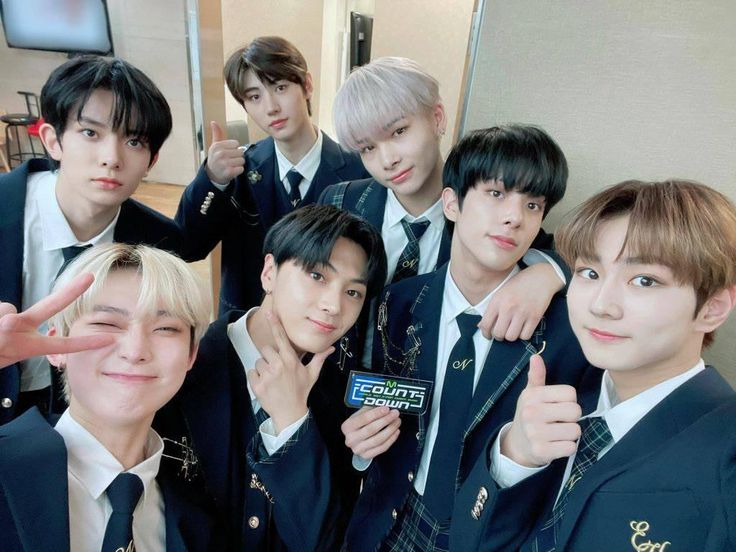 Here is a list of every ENHYPEN official cover (links are provided).
Dance Covers
[March, 31 2021] LOVE ME RIGHT by EXO – Ni-ki, Heeseung and Jay
[January 24, 2021] Lie by BTS – Ni-ki
[October 29, 2020] Chamber 5 (Dreams of Dreams) Halloween Fruit ver.by I-LAND ENHYPEN
[March 13, 2021] Make A Wish by NCT U – ENHYPEN
Vocal Covers
[July 9, 2021] Boy In Luv by BTS – ENHYPEN
[March 31, 2021] Like by BTS – Sunghoon, Sunoo, Jake, Jungwon
[June 1, 2021] Very Good by Block B – ENHYPEN
[December 8, 2021] Permission To Dance by BTS – ENHYPEN
Which ENHYPEN cover is your favorite? (Choose up to 3)
Made by: beomyluv
Note 1: If you know of any more covers from other channels or from Vlives, please comment down below with a link or a channel of where I can find it.
Note 2: This post is inspired by yaversetwo, make sure to check out their posts! They're a very kind and hardworking person.
Related: ENHYPEN Members Profile
What is your favorite ENHYPEN cover? Feel free to comment down below!