"Christmas EveL" (Stray Kids) Album Info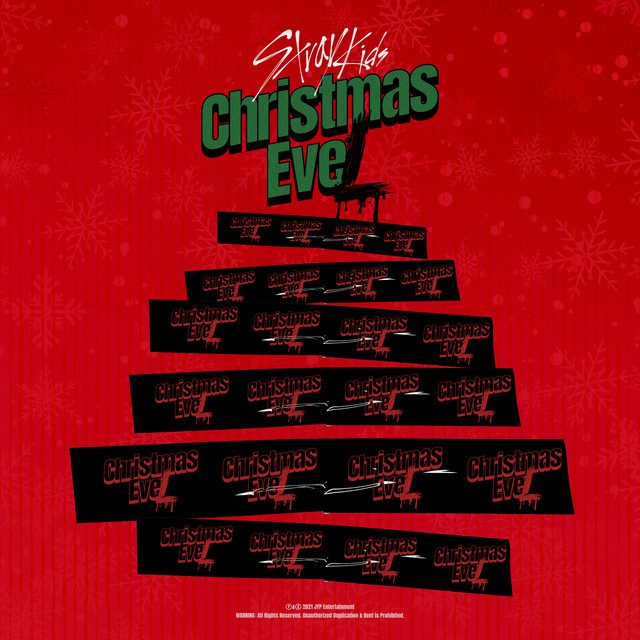 "Christmas EveL" is the first special holiday single album by Stray Kids. It was released on November 29, 2021.
Artist: Stray Kids
Release Date: November 29, 2021
Type: Holiday Single
Recorded: 2021
Genre: K-pop, Rap
Length: 14:30
Label: JYP Entertainment
Writers: Bang Chan, Changbin, Han, Felix, Earattack, Nickko Young, Versachoi, Hot Sauce, and Junoflo
Producers: Bang Chan, Han, Changbin, Versachoi, Earattack, Nickko Young, Hot Sauce
Tracklist:
1. Christmas EveL – 2:59
2. 24 to 25 – 3:37
3. Winter Falls – 3:56
4. Domino (English Version) – 3:19
Links:
Christmas EveL MV
Winter Falls MV
24 to 25 MV
24 to 25 Track Unveil
Christmas EveL Teaser 1
Christmas EveL Teaser 2
Winter Falls Teaser 1
Winter Falls Teaser 2
Profile made by sanasideup
Related: Stray Kids Profile
What is your favorite song from Christmas EveL?
What was your favorite song from this album? Comment down below! 🙂