Chanhyuk (AKMU) Profile, Facts, and Ideal Type: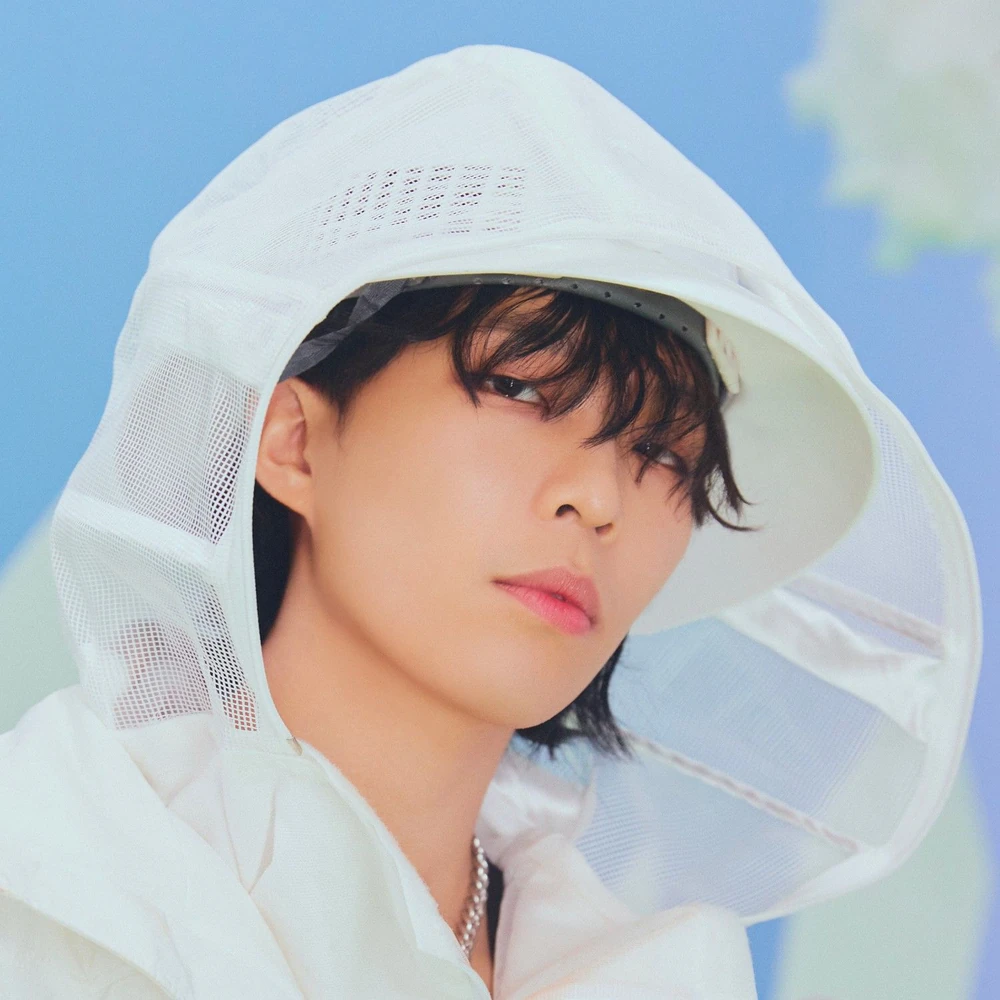 Chanhyuk (찬혁) is a member of the South Korean duo Akdong Musician (AKMU).
Stage Name: Chanhyuk (찬혁)
Birth Name: Lee Chan Hyuk (이찬혁)
Birthday: September 12th, 1996
Zodiac Sign: Virgo
Height: 168 cm (5'6″)
Weight: 58 kg (128 lbs)
Blood Type: B
Nationality: Korean
Instagram: leechanhyuk
Chanhyuk Facts:
– Born in Uijeongbu, South Korea.
– He appeared as a guest on "I Live Alone" ("Home Alone").
– He has a younger sister named Suhyun, who is the other member of AKMU.
– His parents are missionaries.
– His song "Marine Triumph" was chosen to represent the Marine Corps.
– Chanhyuk and his sister are the winners of KPOP Star Season 2.
– He composes all of AKMU's songs.
– He can play the guitar.
– His hobby is writing and composing music that has a light-hearted, lukewarm feeling.
– Chanhyuk published his first novel "Fish Meets Water" in 2019.
– He is under YG Entertainment.
– Despite living alone, he dislike being alone by himself.
– His position in AKMU is Main Rapper and Lead Vocalist.
– He is the kpop idol with the 34th most copyrighted songs (as of January 2020).
– He helped write the lyrics for Bang Yedam's "Wayo".
– Chanhyuk and his family lived in Mongolia for two years prior to competing on Kpop Star.
– While in Mongolia, the family struggled financially, so Chanhyuk and his sister had to be homeschooled.
– Their debut album "Play" has more than 6 million downloads.
– He composed all 11 songs on AKMU's debut album.
– In 2017, he appeared as a contestant on King of The Masked Singer.
– He is supportive yet protective of his sister, when it comes to dating.
– Chanhyuk featured on Younha's song "Think About You".
– He and his sister have a pet Pomeranian named Jjome. He has his own Instagram account: @akmu_jjome
– In the future, he wants a happy family.
– To him, the people around him are like adventures.
– He enjoys listening to people, and meeting different types of people so that he'll be able to understand his children.
– Chanhyuk enlisted in the military (Marine Crops) on September 18th, 2017, and was discharged May 29th, 2019.
– He wants to get married.
– If he could, he'd marry someone as quick as possible if he manage to find someone.
– Chanhyuk thinks the only dream in his life is marriage.
– The most important relationship in his life will be his future wife.
– Chanhyuk's Ideal Type: "A girl that doesn't approach me for my copyrights, a girl that has a higher nose than my sister."
NOTE: Please don't copypaste the content of this page to other sites on the web. If you use info from our profile, kindly put a link to this post. Thanks! – Kprofiles.com
Profile Made by ♥LostInTheDream♥
How Much Do You Like Chanhyuk?
Do you like Chanhyuk? Do you know more facts about him? Feel free to comment below.