Blossom Entertainment Solo Artists Profiles


Blossom Entertainment has just a few artists but are mostly known for their actors and actresses. The company was created in early 2012.
Blossom Entertainment Official Sites:
Instagram: @Blossom_entertainment
Blossom Entertainment Artists:
Taehyun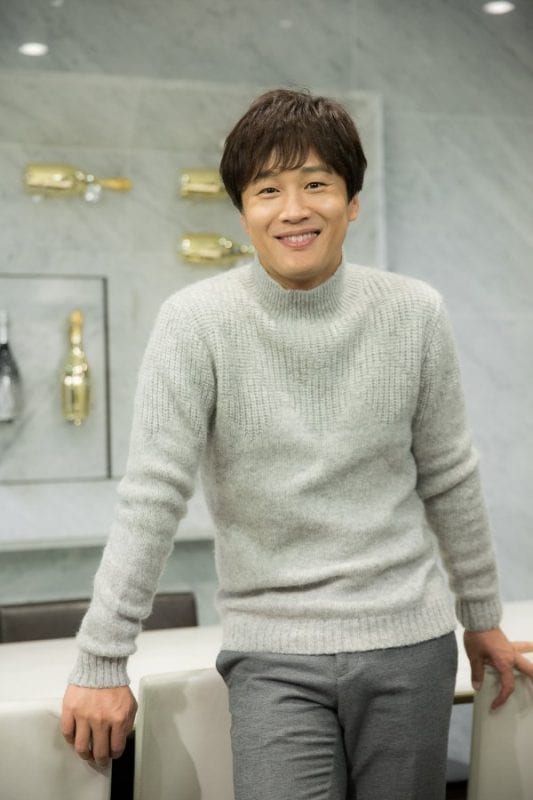 Stage Name: Taehyun (태현)
Birth Name: Cha Taehyun (차태현)
Position: Vocalist
Birthday: March 25, 1976
Zodiac Sign: Aries
Height: 175 cm (5'9″)
Weight: 64 kg (141 lbs)
Blood Type: A
Taehyun Facts:
– He has 3 children
– He married Choi Suk-eun in 2006
– Starred in My Sassy Girl (2001), Scandal Makers (2008), Hello Ghost (2010),  Along with the Gods: The Two Worlds (2017),  Jeon Woo-chi (2012) and The Producers (2015).
– He started his career as a silver medalist in a 1995 KBS Talent Contest.
– He was the radio DJ for KBS Cool FM's FM Popular Music
– In 2011, Cha revealed on SBS talk show Healing Camp, Aren't You Happy that he has a panic disorder.
– His brother is a film producer
– He has won 10 awards (music, acting, best couple)
Eui-Jae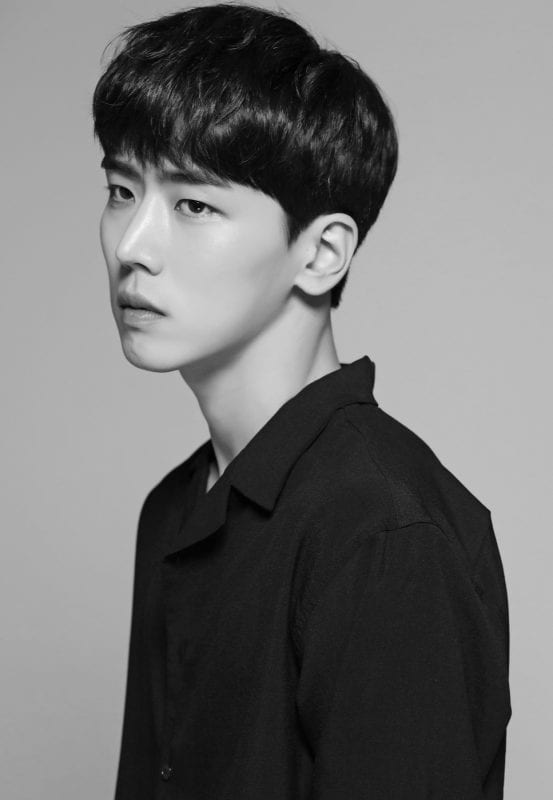 Stage Name: Eui-Jae (의제)
Birth Name: Jung Eui-Jae (정의제)
Position: Vocalist
Birthday: September 5, 1990
Zodiac Sign: Virgo
Height: –
Weight: –
Blood Type: –
Eui-Jae Facts:
– Released his new song "Another Coincidence" on February 17, 2016
– He has starred in one movie/show: Flower Crew
Former Artists:
Gwanghyun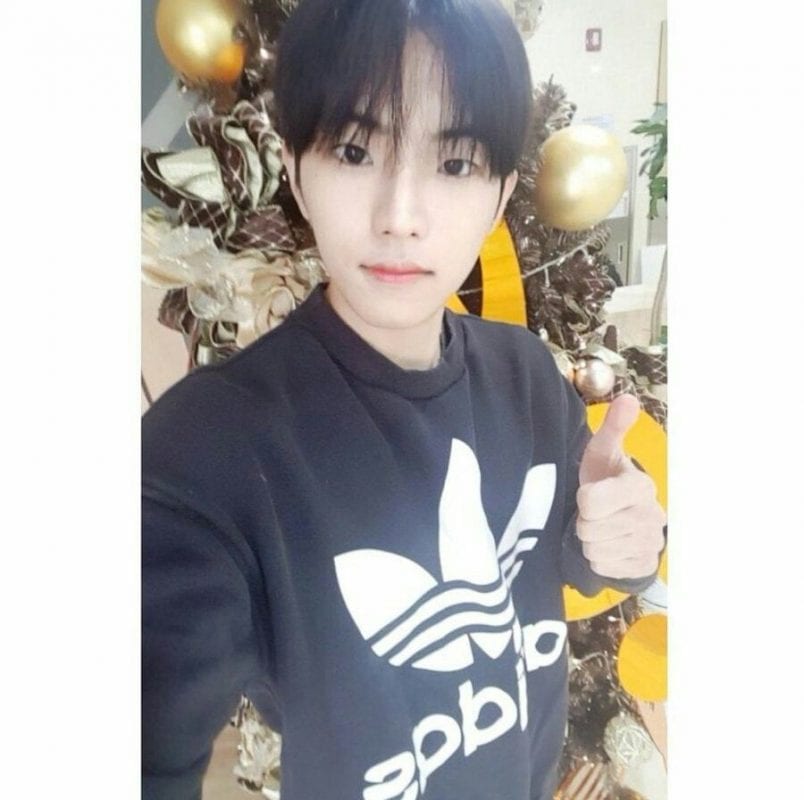 Stage Name: Gwanghyun (광현)
Birth Name: Lee Gwanghyun (이광현)
Position: Vocalist, Rapper
Birthday: July 23, 1998
Zodiac Sign: Leo
Height: 172 cm (5'8″)
Weight: 59 kg (130 lbs)
Blood Type: A
Instagram: @kwanghyun07
Gwanghyun Facts:
– He left the company before joining Starship Entertainment
– He was a participant on Produce 101 Season 2, final rank #44
– He was apart of the boy group YDPP but then left the group and company
– Education: Yeonseong Middle School, Yeonsu HIgh School
– His hobby is writing rap
– His specialty is jump roping.
– He was a participant on Boys24 but eliminated by his team.
– His last words on Produce 101 Season 2 were "I'll  do my best!"
– He hasn't been revealed to join any companies recently.
– He trained for 10 months under StarShip Entertainment.
– He was in the lineup for StarShip Boys
– Fans have complimented his visuals several times on his Instagram and on Produce 101 Season 2 comments.
Paris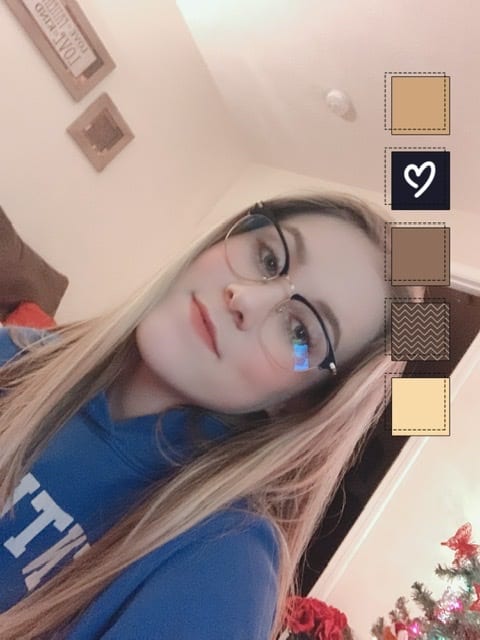 Stage Name: Paris (파리)
Birth Name: Paris Jackson (파리잭슨)
Position: Rapper
Birthday: September 29, 2004
Zodiac Sign: Libra
Height: 165 cm (5'5″)
Weight: 58 kg (128 lbs)
Blood Type: –
Instagram: @che.png._
Paris Facts:
– Her nationality is American.
– She was born in Kentucky, United States.
– She has 5 younger siblings (2 brothers and 3 sisters).
– She won 2 dance competitions with the place of 1st.
– She came out as bisexual in 2018.
– She recently passed the first round of Plus Global Audition.
– She speaks fluent English, Korean, Chinese (Mandarin and Cantonese).
– Her favorite artist is Kim Samuel, which she mentioned she looks up to him as well.
– She would like to collaborate with Kim Samuel, NCT's Jaemin and Jisung, and I*ZONE's Wooyoung.
– She has bad eyesight but doesn't wear her glasses much.
– She currently attends Lynn Camp High School
– She almost debuted in 2 girl groups but both failed
– Her hobbies are reading, sleeping, and playing sports
– Her favorite sports are Volleyball, Football and Soccer
– Her father is a body builder and one of her sisters is a model.
– She's currently working on her own KPOP group with a friend, she announced her idea on Instagram
Note: Please don't copy-paste the content of this page to other sites/places on the web. If you use info from our profile, please kindly put a link to this post. Thanks a lot! 🙂
– Kprofiles.com
Posted by: @ncttea09
Who of Blossom Entertainment solo artists is your favorite?
Do you like Blossom Entertainment solo artists? Do you you know more facts about them? Feel free to comment below. 🙂